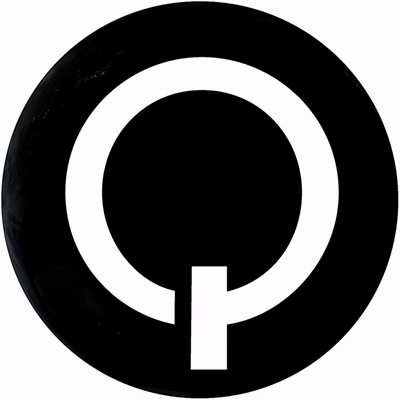 At Quixote, the Earth matters to us greatly!
We believe in the simple notion that as citizens of this planet, we have absolutely no choice but to reduce our carbon footprint, reuse, recycle & repurpose.
We are passionate about preserving the natural beauty of our planet for future generations to enjoy. As a part of our continued effort to do so, we are proud to partner with OneTreePlanted.org to plant
trees help clean the air we breathe, filter the water we drink & provide habitat to over 80% of the world's terrestrial biodiversity. Forests provide jobs to over 1.6 billion people, absorb harmful carbon from the atmosphere & are key ingredients in 25% of all medicines.
We are committing to plant thousands of more trees in the years to come & Encourage everyone to get involved.
10 trees will be planted for every Verde trailer or motorhome rental we receive!
Since the inception of the Verde brand, it is our stated goal to use reused, repurposed, or recycled materials in each of our rigs. From now on, for every Verde booking we receive, we will plant an additional 10 trees to help make this beautiful planet of ours greener.
We've ramped up our in-house manufacturing capability and are investing in battery-powered generator technology so we can put many more of these swanky, green machines on the road. More celebrities choose Quixote than any other cast trailer company. Now you can ride in style and help green the planet by planting trees for every Verde booking you place with us. 
That's a lot of Verde!
---
30,000
Trees Planted In 2022
We plant 10 trees for every Verde trailer or motorhome rental we receive. That's a lot of trees!