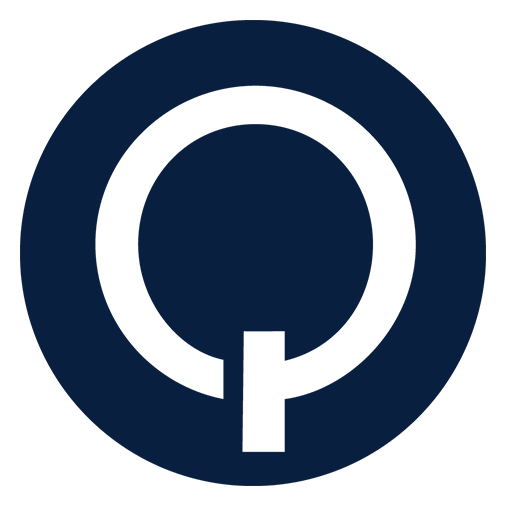 Your adventure as a dreamer begins at Quixote
We are passionate leaders that seek excellence by elevating & empowering each other and our brand. We promote growth and learning daily. We smile and don't take ourselves too seriously. It's just who we are.
Of course, none of this matters unless we deliver an Inspired experience where the customer says Wow! Quixote did it again!
Work at Quixote
We value diversity and are huge fans of passionate and authentic dreamers
We are proud of our unique and fun culture and offer a variety of career paths to make your dream a reality! Those opportunities include positions in our studios, transportation, equipment, production supplies & communication rentals, administrative, facilities & operations departments.
Express future interest
As we expand our footprint in the entertainment industry, we are always on the lookout for ambitious, collaborative, and honorable dreamers to join our team. Studies have also shown that women and people of color are less likely to apply unless they meet every single qualification. Quixote Studios is dedicated to creating a diverse, inclusive, and authentic workplace. If the right opportunity is not currently available or your experience doesn't align perfectly with every qualification, we still want to get to know you! Click on the link below to tell us more about you and what job would inspire you to join our team!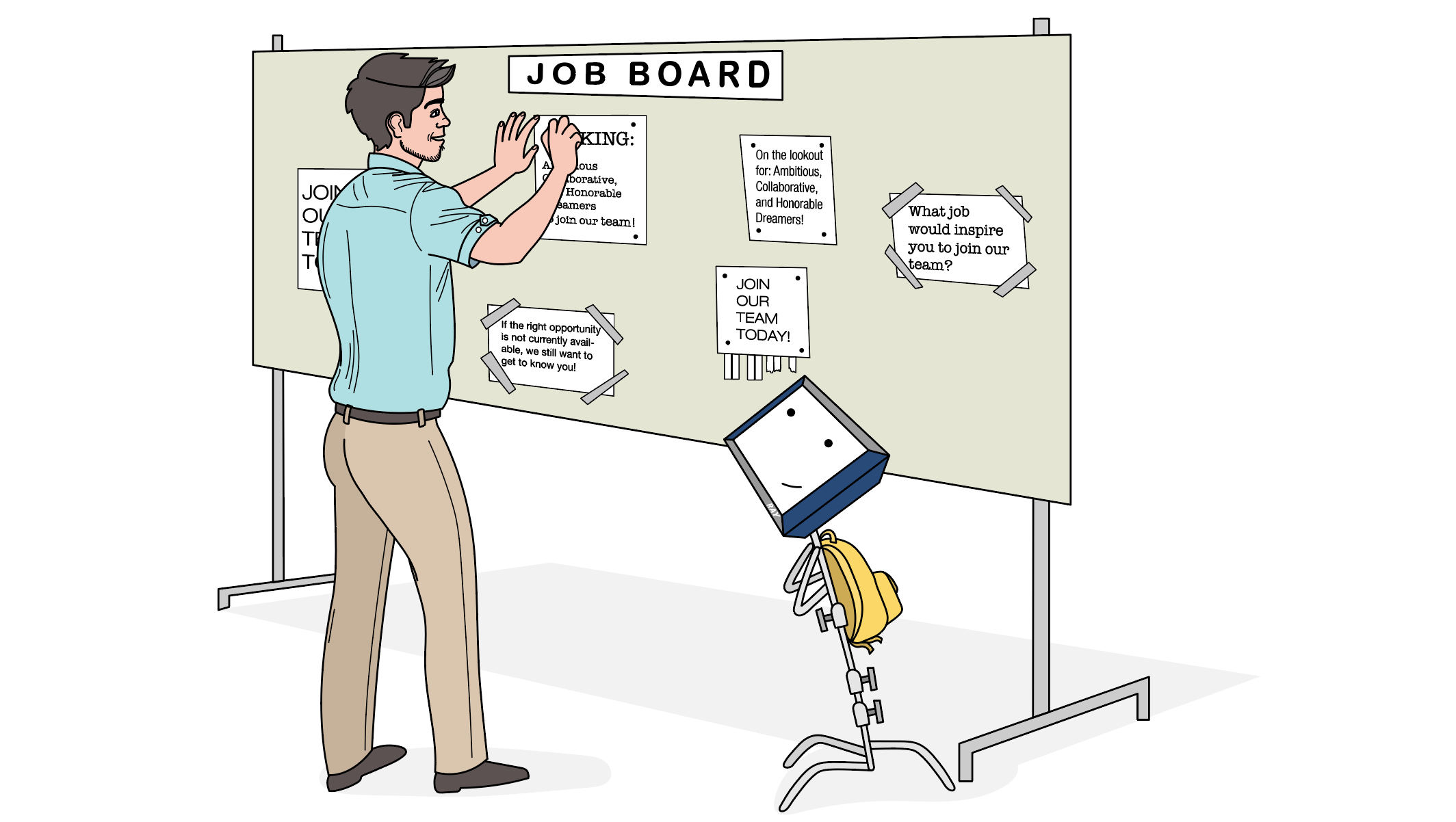 Types of Positions
Want to join our team, but need the flexibility to pursue your dreams? A part-time position may be the perfect fit for you
Most of our positions are full-time, but we do offer part-time positions in our studios division for stage managers and baristas.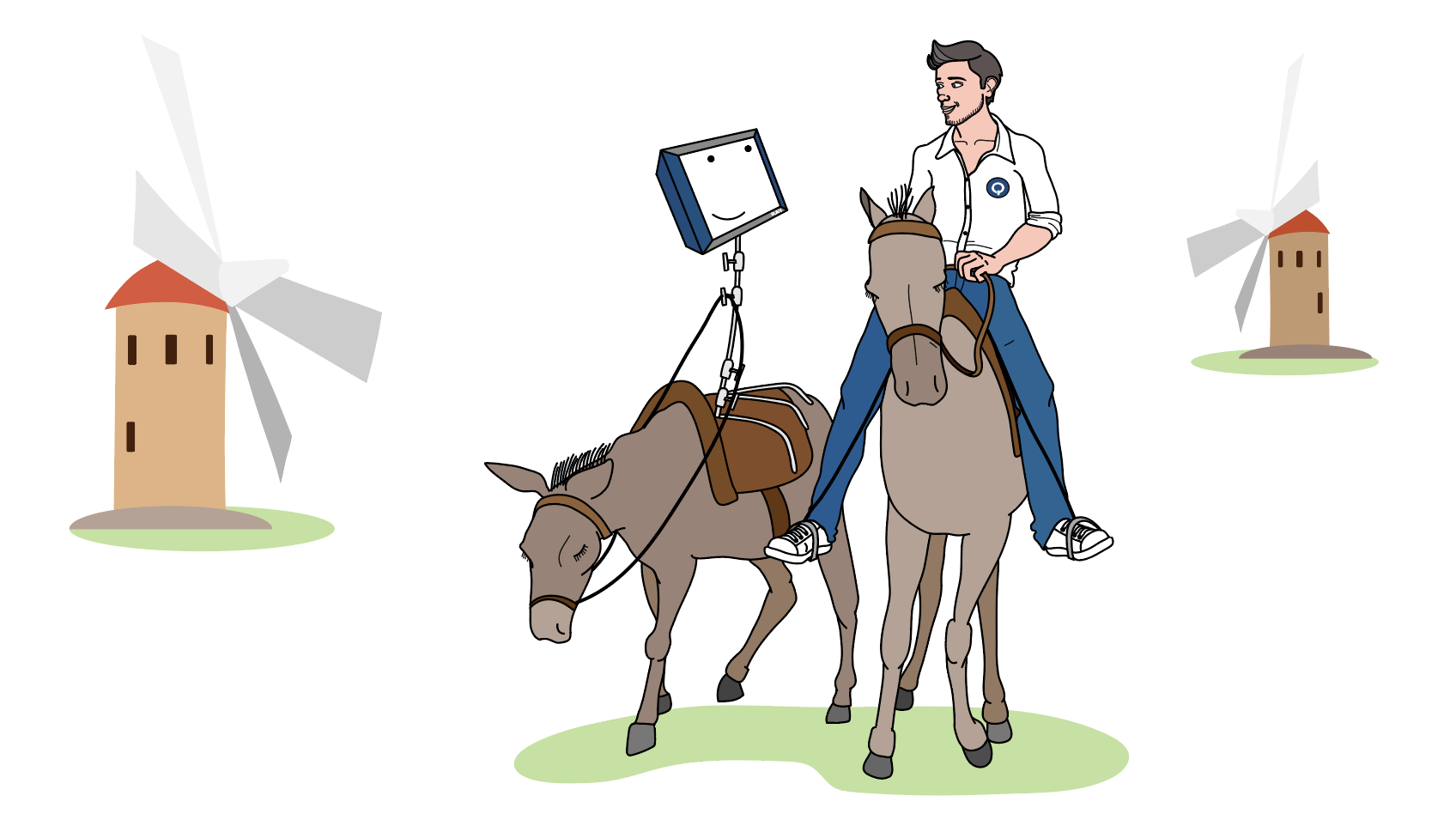 Culture at Quixote
We have several committees (culture, diversity & inclusion, sustainability, and ethics committees) to keep the culture alive and well at Quixote. We have also dedicated ourselves to the safety of our team members, our clients, our vendors, and our communities because we are #inthistogether. Check out our S.A.F.E. Set program to learn about our safety protocols. To hear more about why our team members are passionate about and dedicated to pursuing their dreams at Quixote, click the link below.
Core Values
Our leadership team embodies excellence by being fearless, authentic, strategic and honorable
Our communication is always passionate, informed, encouraging & respectful. We define work standards by nurturing growth & shared values through a culture that is structured, accountable, collaborative, inspiring & most of all fun!
For our employees who have a dream of their own
Our Dreamcation program has co-funded employee dreams such as kayaking with killer whales in British Columbia, playing the old golf courses of Scotland, reuniting with lost birth parents, touring the great museums of Paris, and of course, swimming with the pigs in the Bahamas.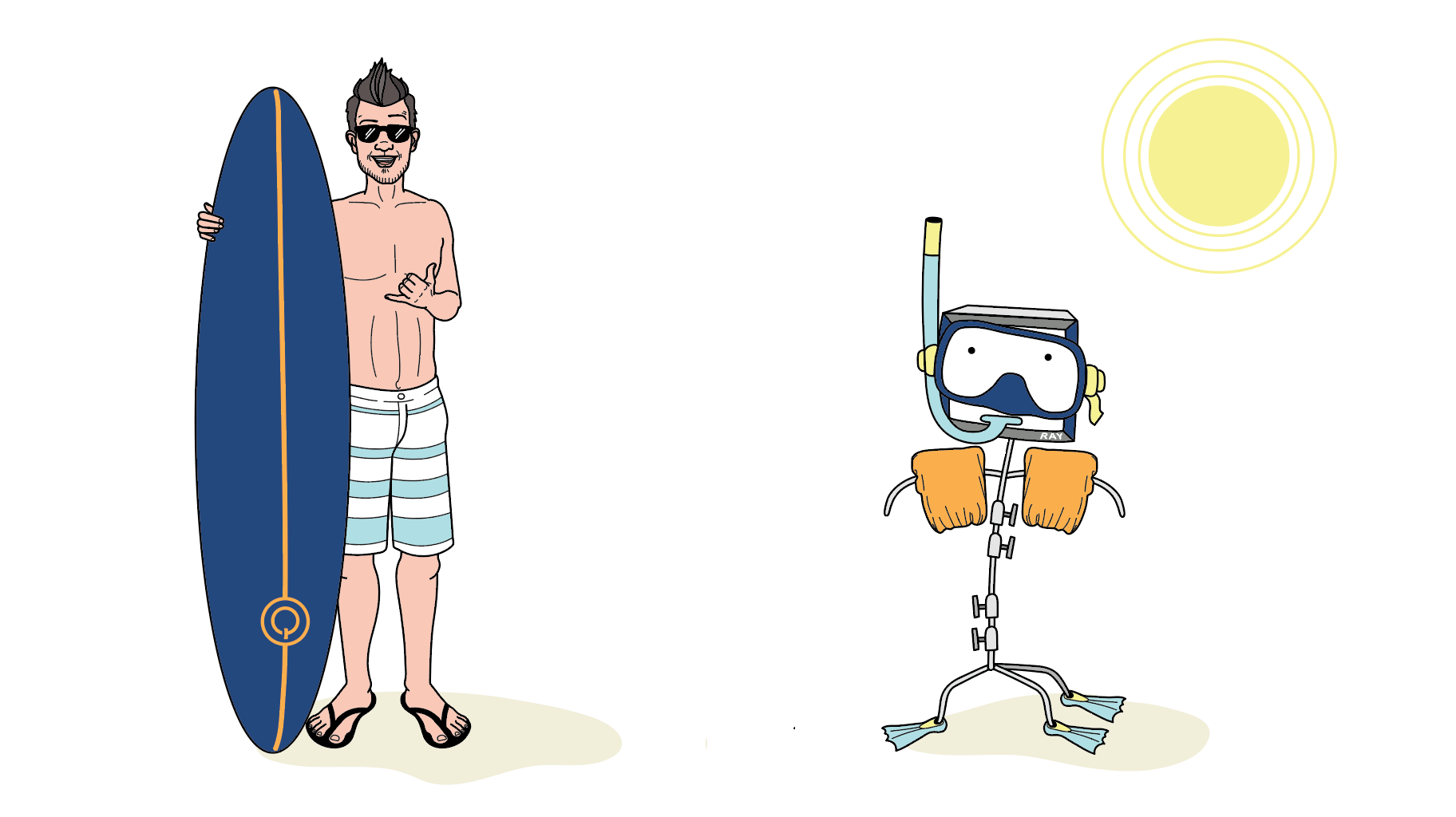 Locations
We have several locations throughout sunny SoCal in Hollywood & the Valley
We are also located in the Big Apple – Brooklyn, NY, The Garden State – Carlstadt, NJ, and the Bayou State – New Orleans, LA.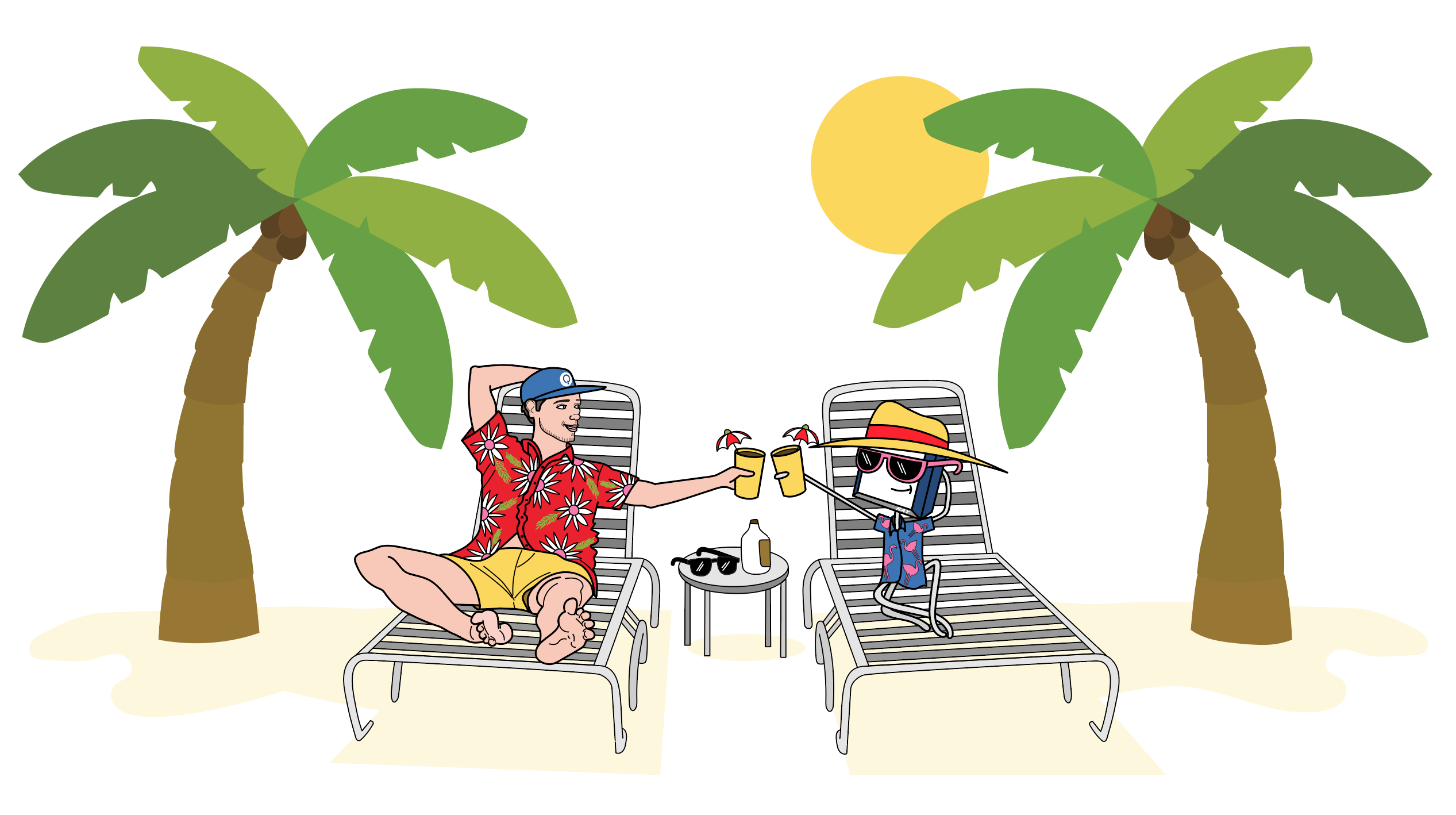 Benefits
We offer a comprehensive benefits package and enrollment in our 401k plan to eligible employees and their dependents.
Medical/Dental/Vision
Employee Assistance Program
Voluntary Life/Life Insurance and AD&D
Voluntary Short & Long-Term Disability (LTD & STD)
Flexible Spending Account (FSA)
401k
FAQs
Just as we want to get to know you, we thought you might be interested in getting to know us
Click on the link to learn more about who we are and get clarity on some questions you may have.
Be sure to follow us on our socials & join our mailing list.
And continue to check out our website for all of the up-to-date happenings at Quixote!