Every year we throw a summer bash to celebrate our clients, employees, and the entire industry.
― The Annual Barbie @ the Q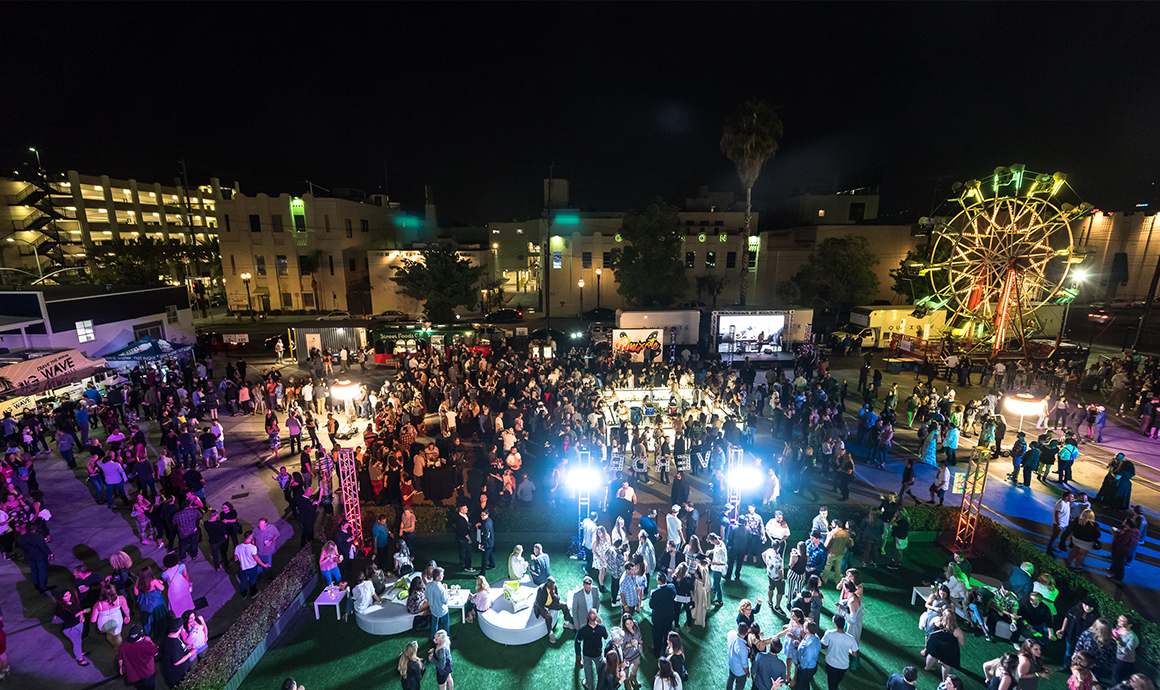 Parties Employees celebrate holidays together. The annual Halloween costume contest is always a blast. Lunches Employees frequently gather together for informative and developmental lunches. Dodger Games Stanley Cup Quixote employees were lucky enough to get to spend some quality time with the Stanley Cup, thanks to a great relationship with the 2014 Champion Kings.
― Employee Gatherings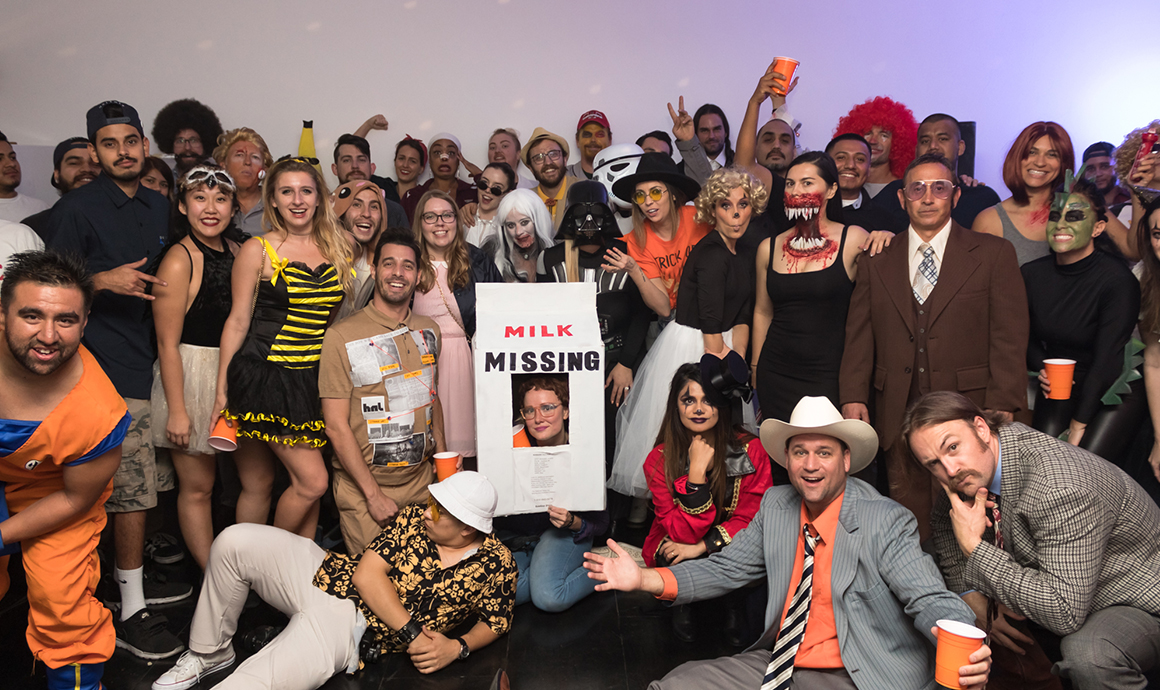 3rd Annual L.A. River clean up! The Quixote Clean Team participates in its 3rd Annual Friends of the Los Angeles River (FOLAR) clean up! 10k+ volunteers removed 100+ tons of trash. We are so proud to do our part to keep the LA River as nature intended! Clean Team Quixote Employees at all locations take […]
― We Care About Our Community