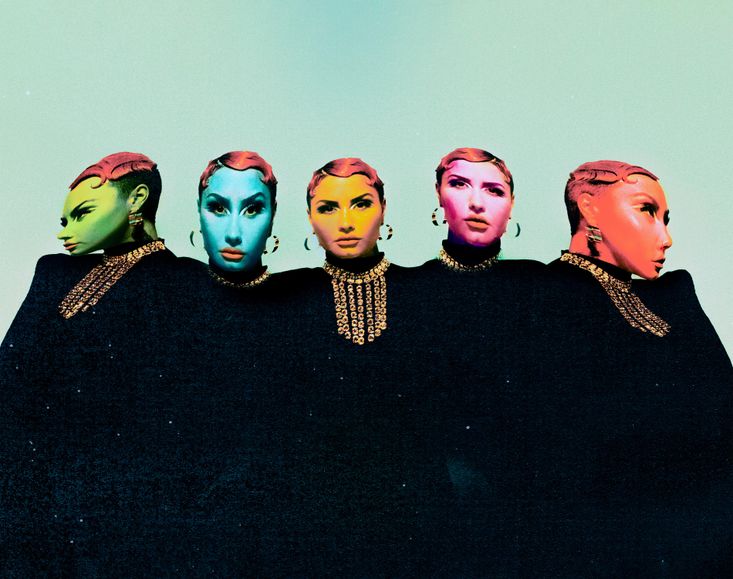 Undeniably one of the trippiest shoots to date! From exaggerated angular shots to futuristic style, this shoot of Demi Lovato is eye catching! With her new album dropping as well as a documentary on Youtube entitled, "Dancing with the Devil," Demi is front and center.
Shot at our West Hollywood location on Stage 2.
For the full shoot and to read more about the latest on Demi, head to Paper.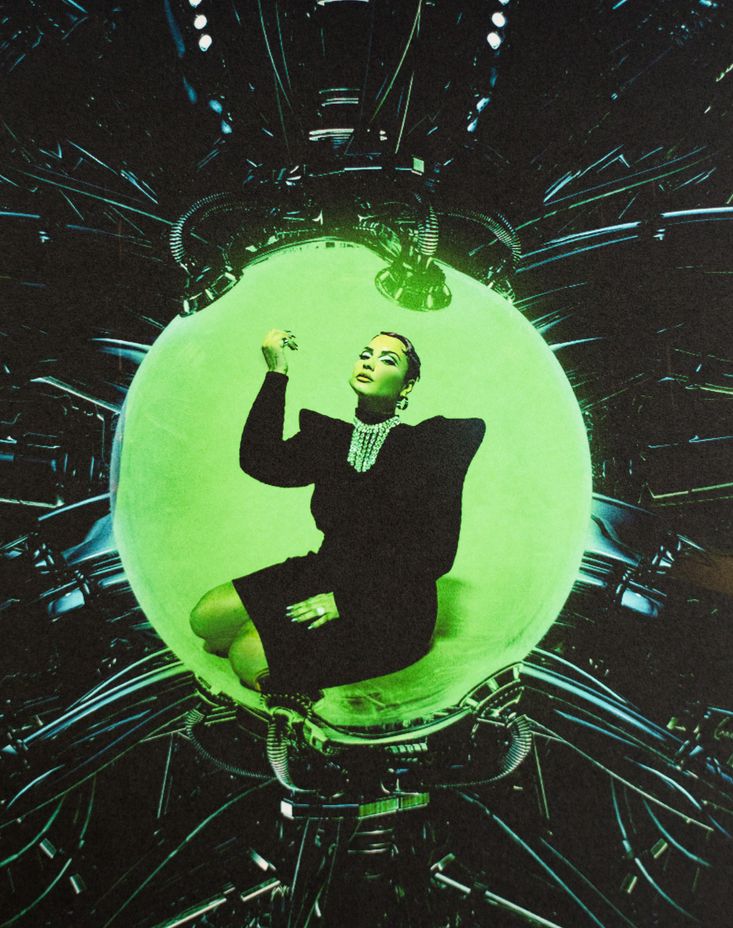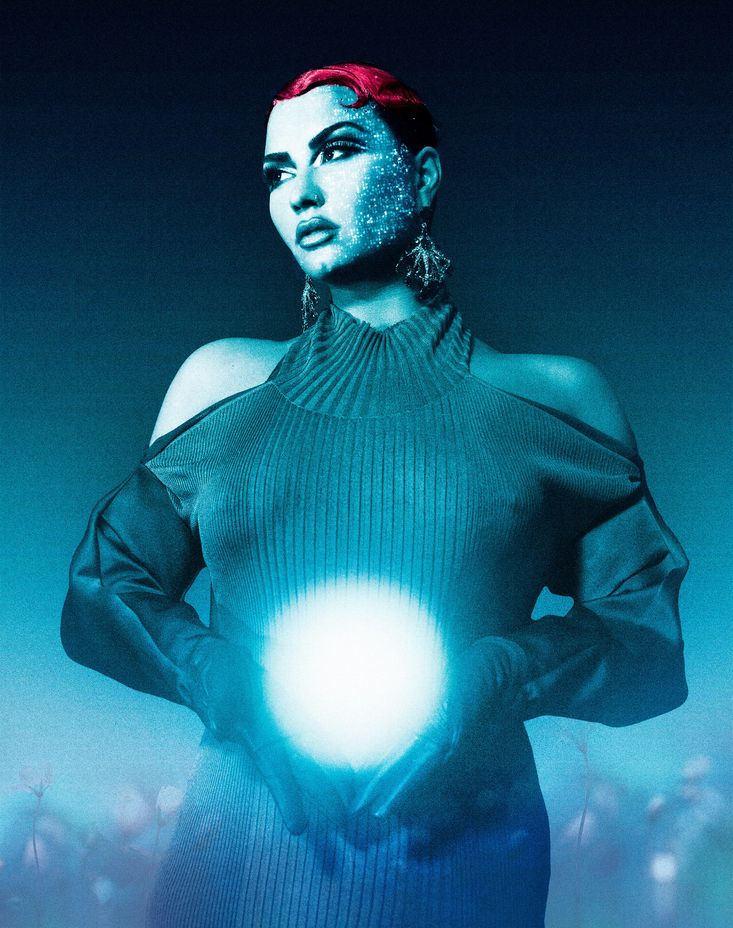 Photography: Dana Trippe
Styling: Siena Montesano
Hair: Cesar Ramirez
Makeup: Mario Dedivanovic
Nails: Meagan Knight
On-set production: Katrina Kudlick