QWiFi Pro – Wireless Internet Router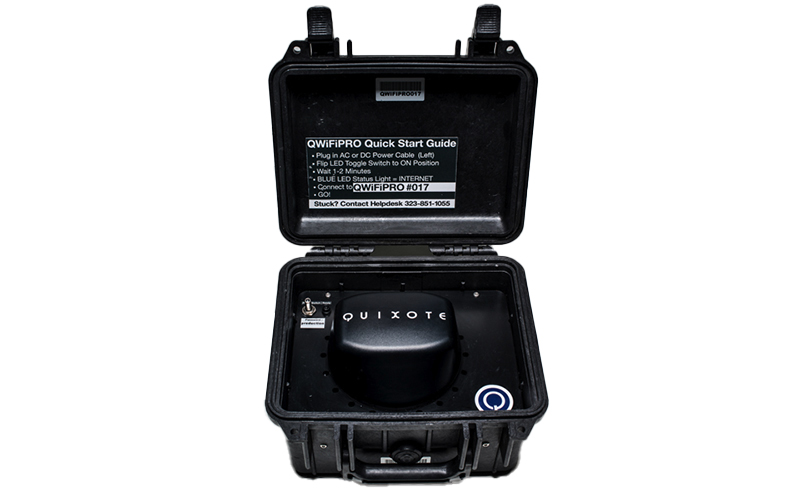 The latest generation in a class of affordable wireless communication products.
Unlimited, Unthrottled Data included
Supports
Integrated Multi-Band Antennas Optimized for Speed and Coverage
Compact Design
Its rugged and compact design makes the Q-Wifi Pro suitable for both mobile and stationary applications.
Ethernet Ports
2 Ethernet Ports for Direct Connection​
Performance
The Q-Wifi Pro combines stability with performance, and offers Up to 120 Mbps Download and 350ft of WiFi Coverage (Optimal Conditions). Also Supports multiple cellular standards, from 3G to LTE.
​