Services
Passionately supplying the best studios, vehicles & equipment available.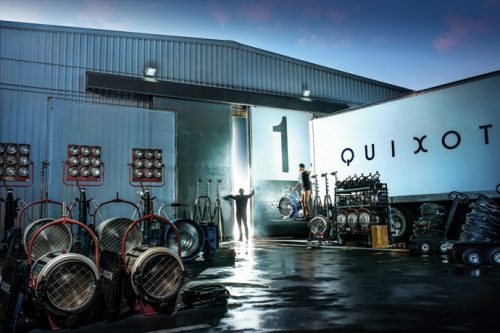 From load-in to load-out, you're always in for an extraordinary experience.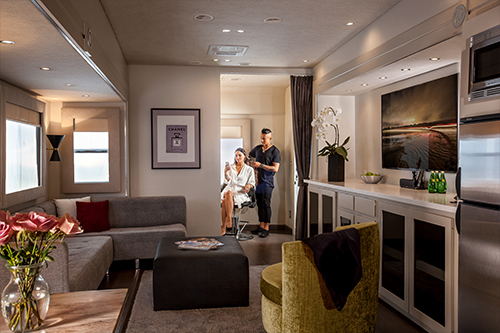 Our production vehicles are an extension of our studio experience… on wheels.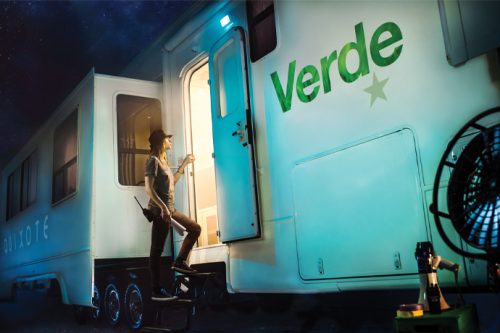 Ultra-luxury trailers that keep stars happy and comfy & content during a long shoot.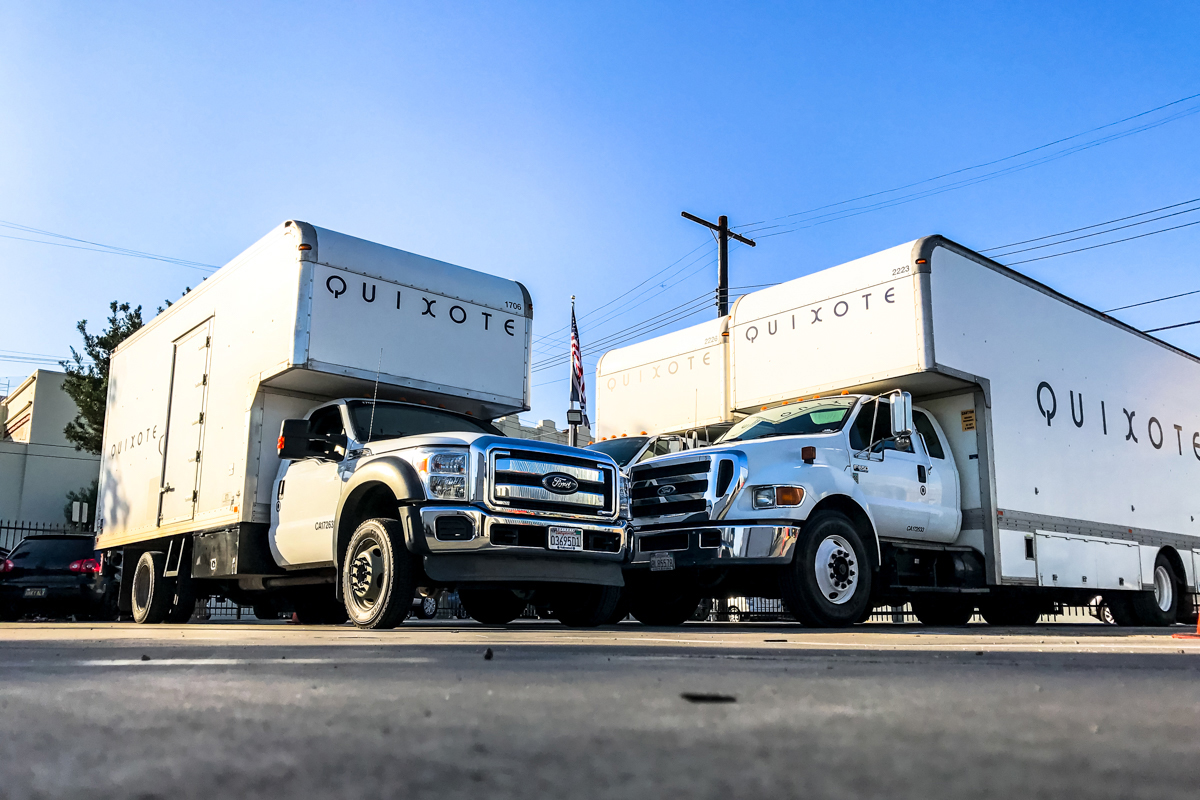 Improved fleet, top-notch customer service, and 24-hour secured parking & returns.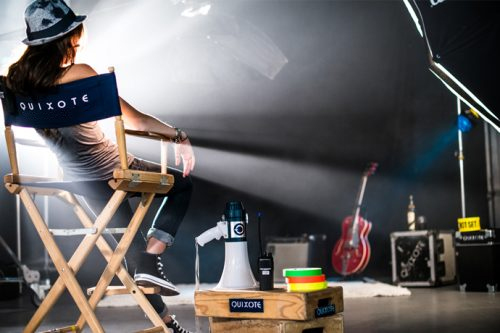 It's easier than ever to get all you need for production. Just pull into our drive-thru & we'll load you up.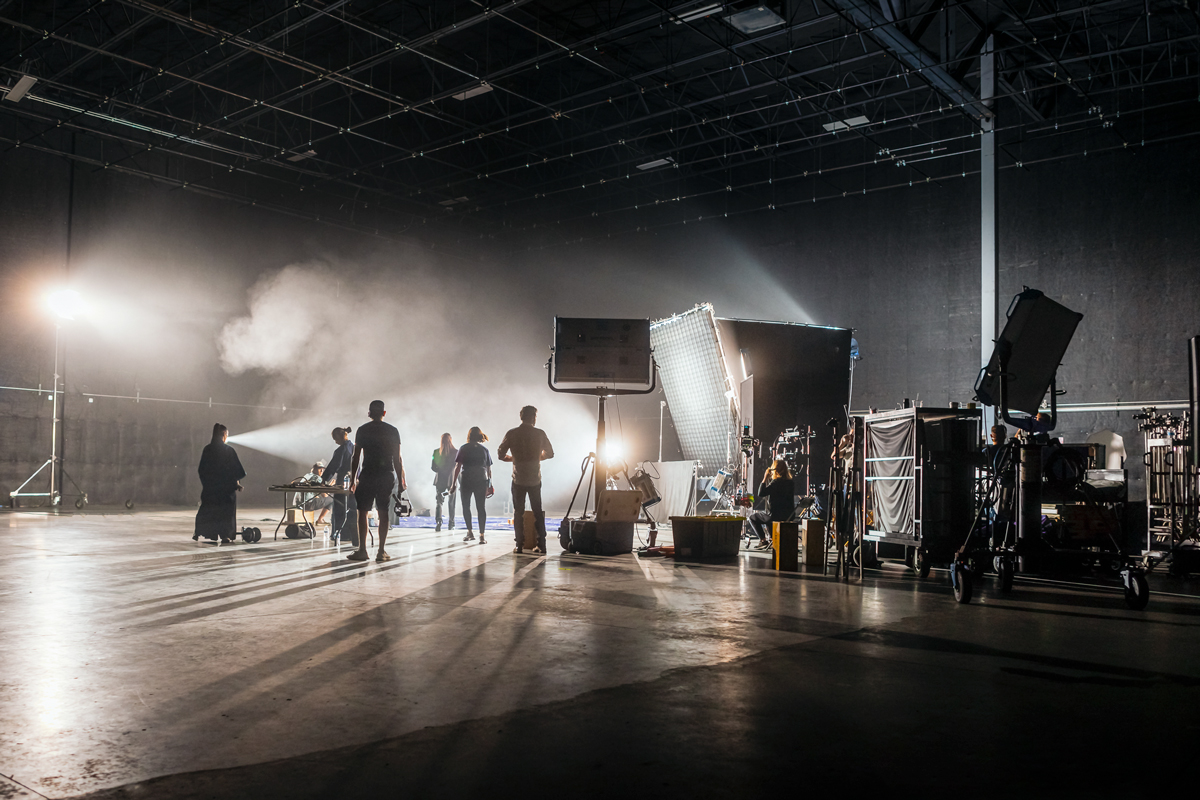 Operating from our new 40K sq ft warehouse, we carry every light you need.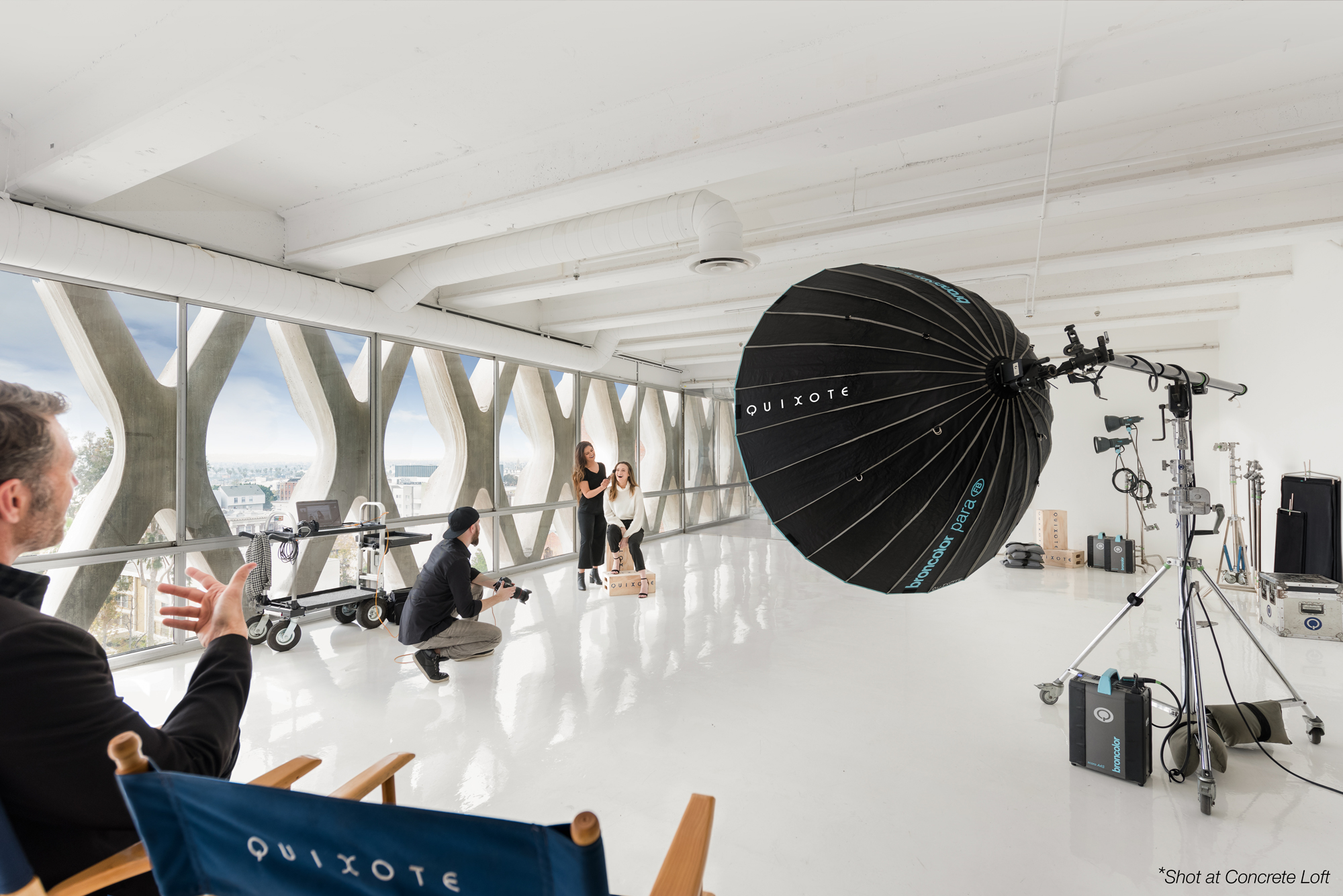 Wherever your photo shoot happens, we've got the vehicles, equipment, and expertise to handle it.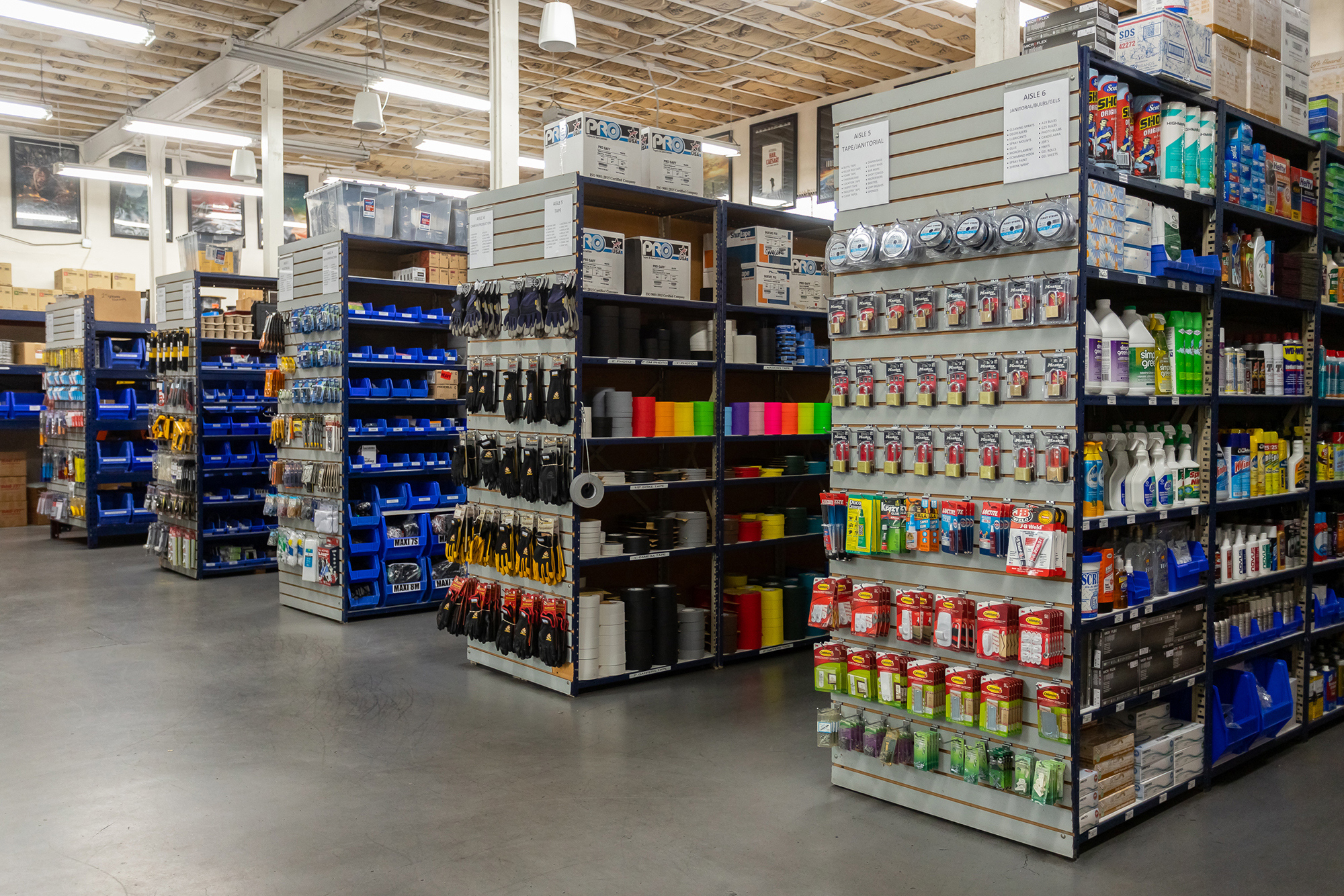 The world's largest supplier of expendables and tax incentive qualified in 13 states, not just CA, GA & LA!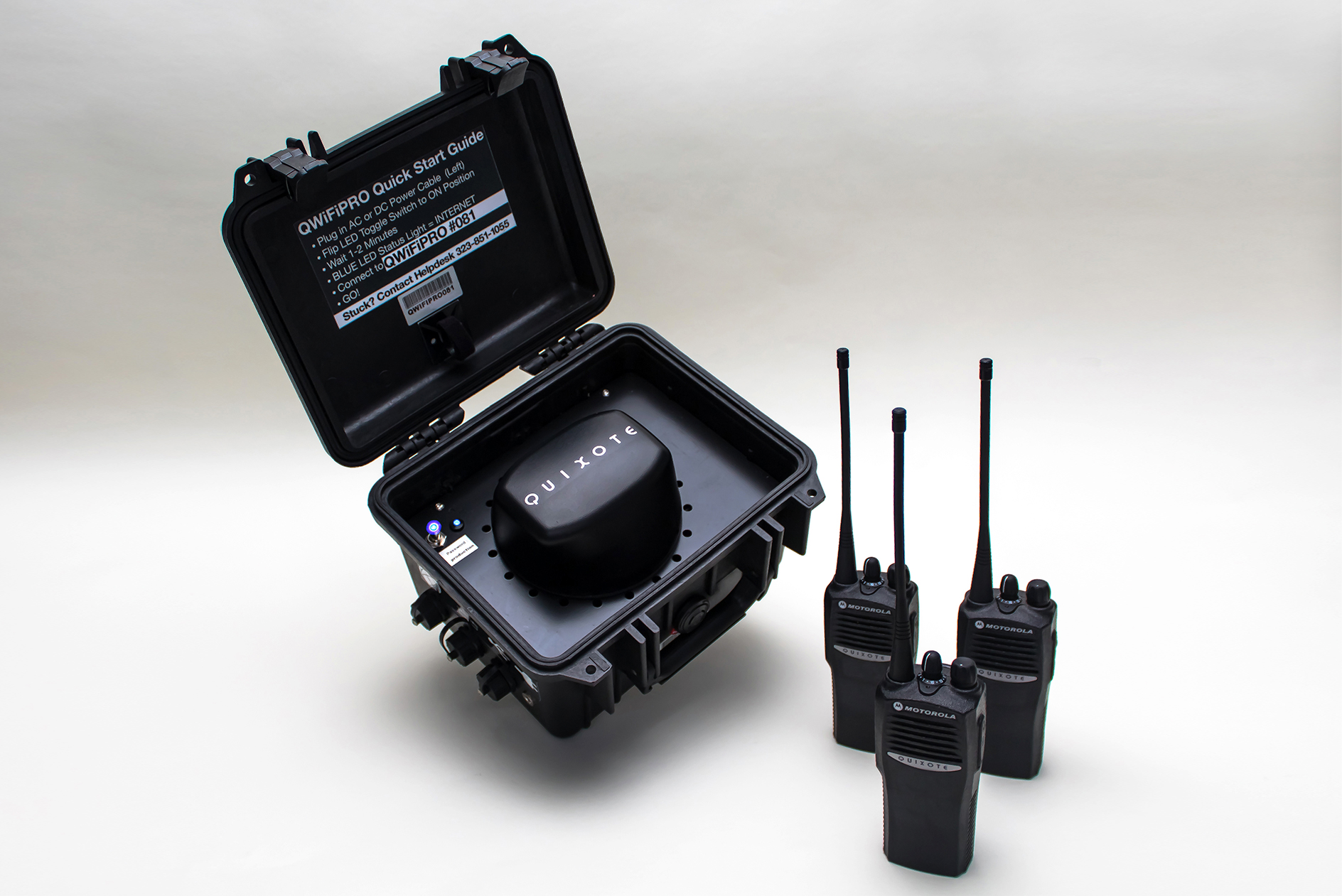 Complete communication solutions including 2-way radios, wifi hotspots & more available to be shipped nationwide.
Verde matters to us greatly!
So much so that 10 trees will be planted for every Verde trailer or motorhome rental we receive. That's a lot of trees!
30,000
Trees Planted In 2022
The Spirit of Hollywood
Hollywood is where great stories are told and countless dreams come true.
At Quixote, we're passionate about the art of storytelling.
Named after the legendary dreamer, we believe if you can dream it, it can be real.
So keep livin' the dream.
Quixote… The Spirit of Hollywood
People & Culture
We are always on the lookout for great talent in the industry.
Those interested in joining the Q Team can learn more on our Careers page.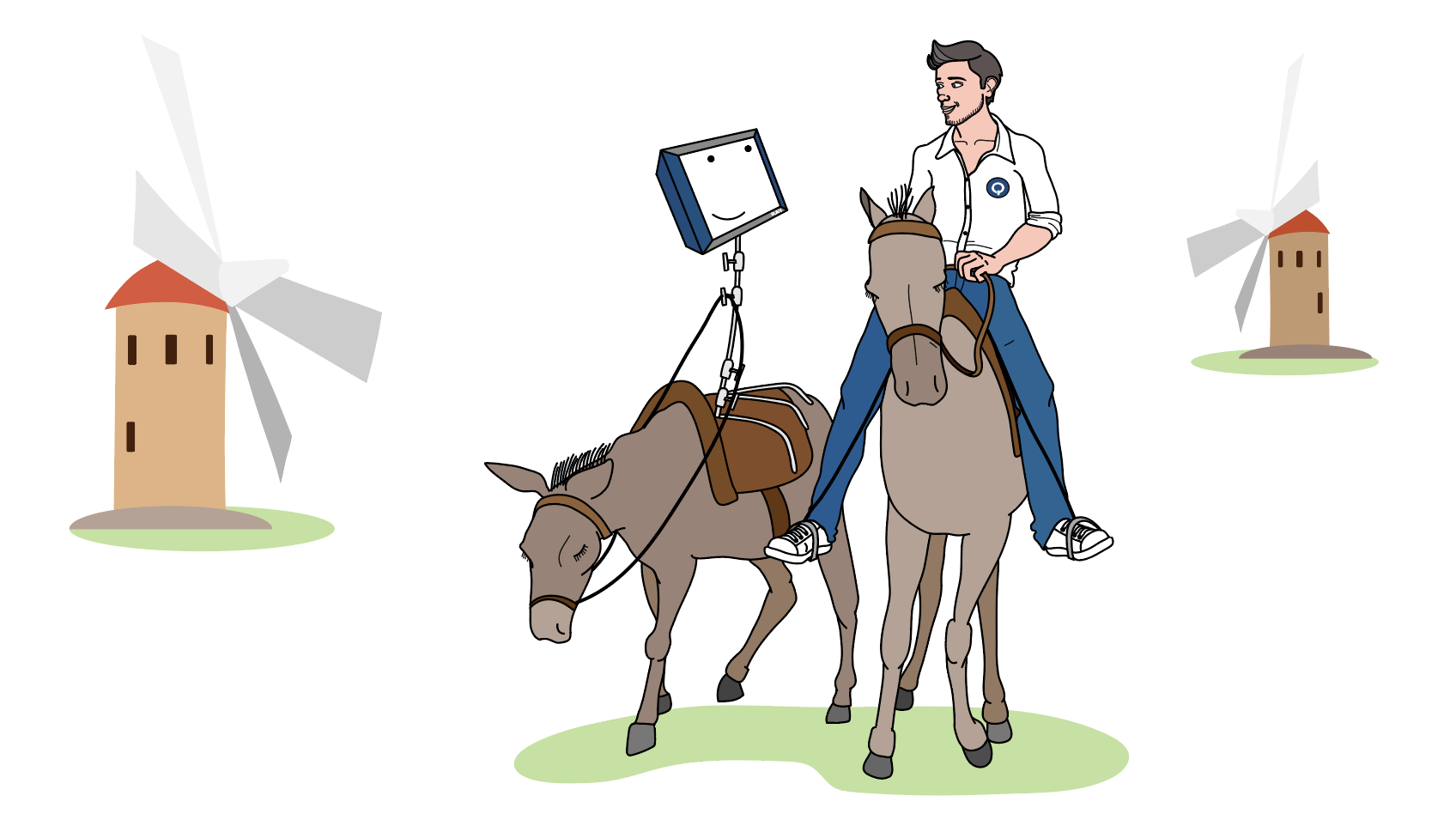 Our leadership team embodies excellence by being Fearless, Authentic, Strategic & Honorable.
Our communication is always Passionate, Informed Encouraging & Respectful.
We define work standards by nurturing growth & shared values through a culture that is Structured, Accountable, Collaborative, Inspiring & Fun.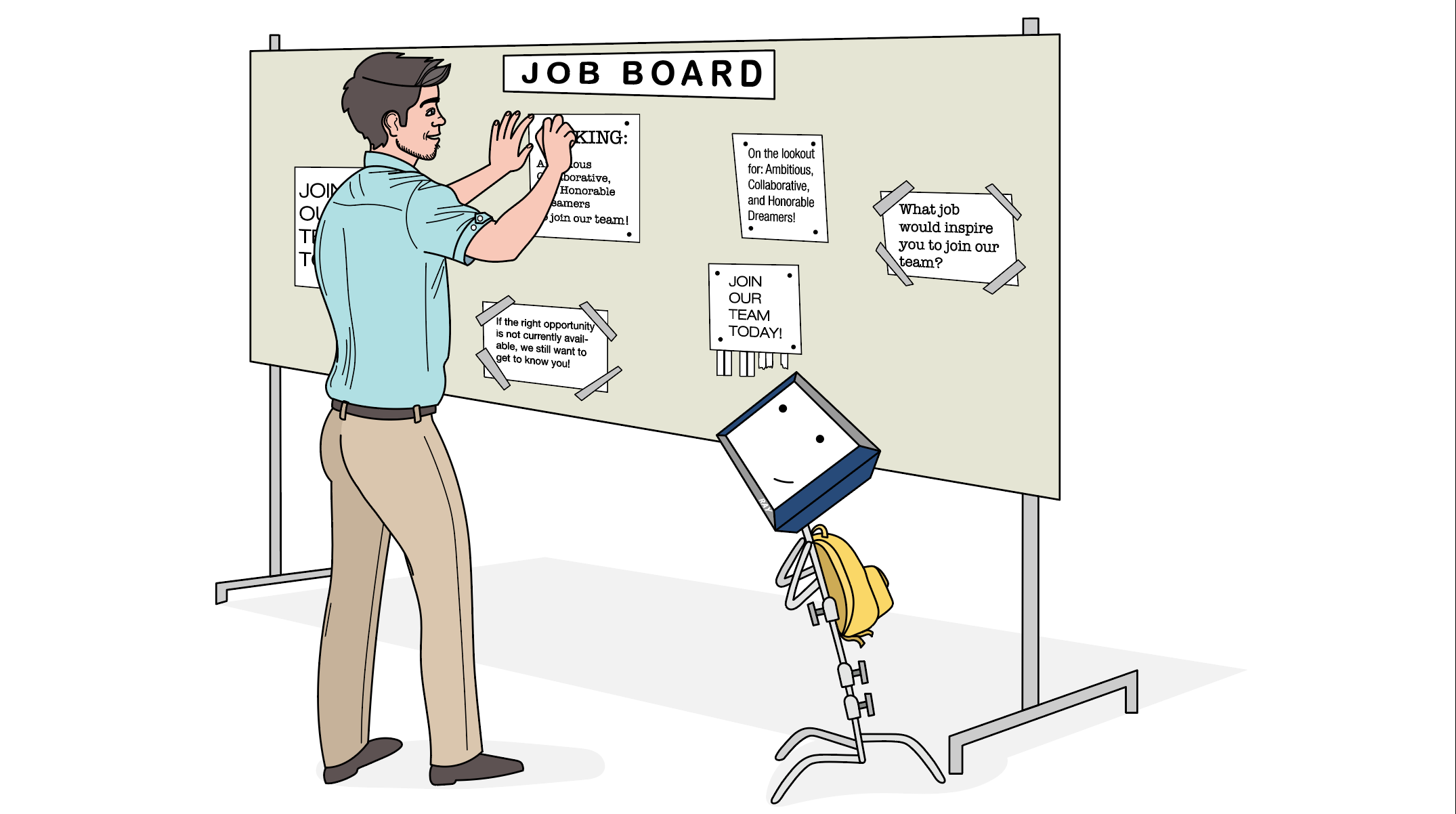 We value diversity and are huge fans of Passionate and Authentic Dreamers. We are proud of our unique and fun culture and offer a variety of career paths to make your dream a reality! Those opportunities include positions in our studios, transportation, equipment, production supplies & communication rentals, administrative, facilities & operations departments.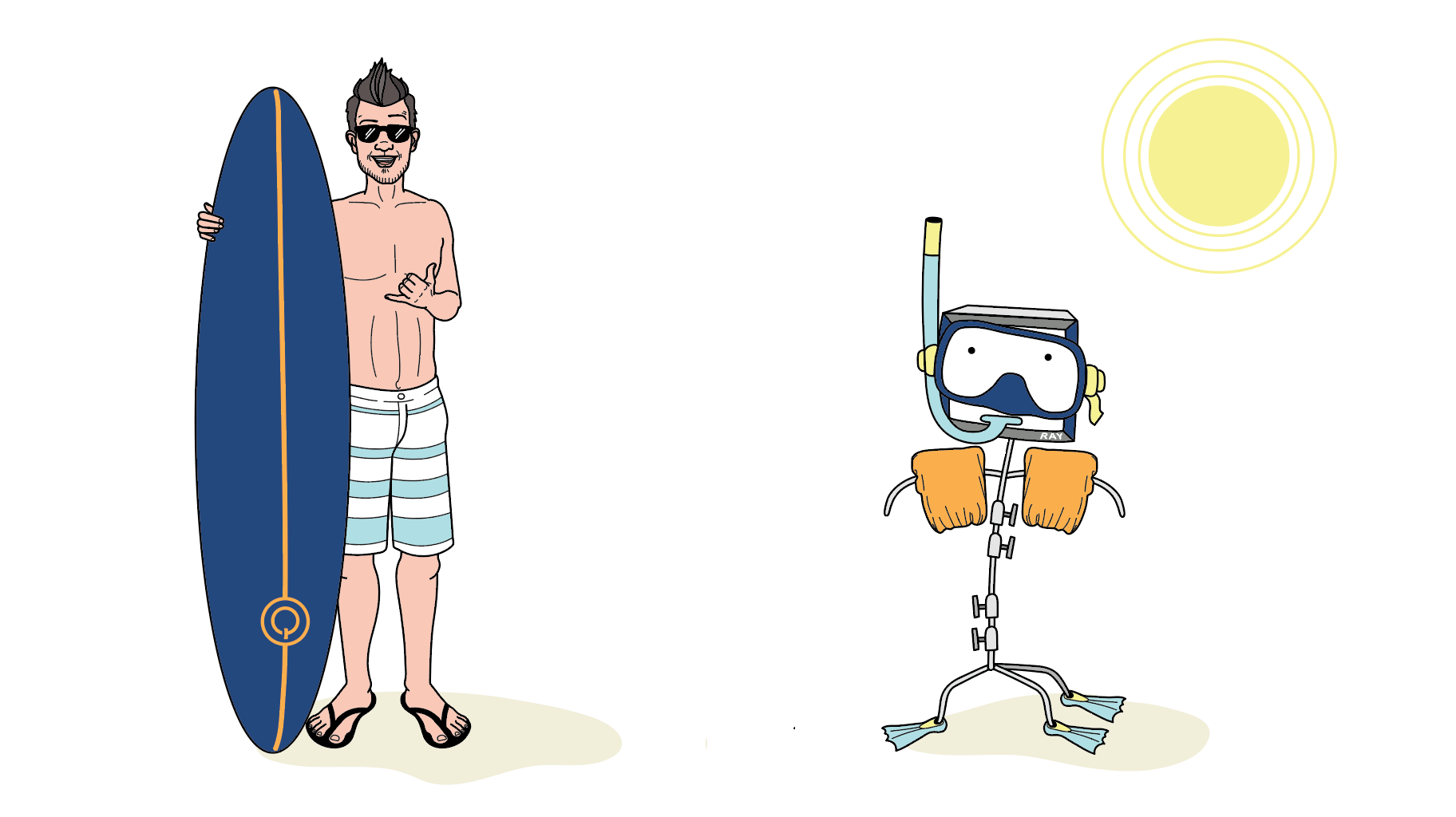 Quixote was an idealist, a dreamer, and a seeker. He traveled to distant lands in search of new adventures. Much like him, we believe in the manifest nature of dreaming. If you can dream it, it can be real. Being quixotic and dreaming big is core to our culture.
Testimonials
Here's what some of our clients had to say about us…
[show-testimonials taxonomy='client-testimonials' orderby='menu_order' order='ASC' limit='6′ layout='grid' options='theme:quotes,info-position:info-left,text-alignment:left,columns:3,display-image:on,image-size:ttshowcase_small,image-shape:circle,image-effect:none' ]