I'm Vaxxed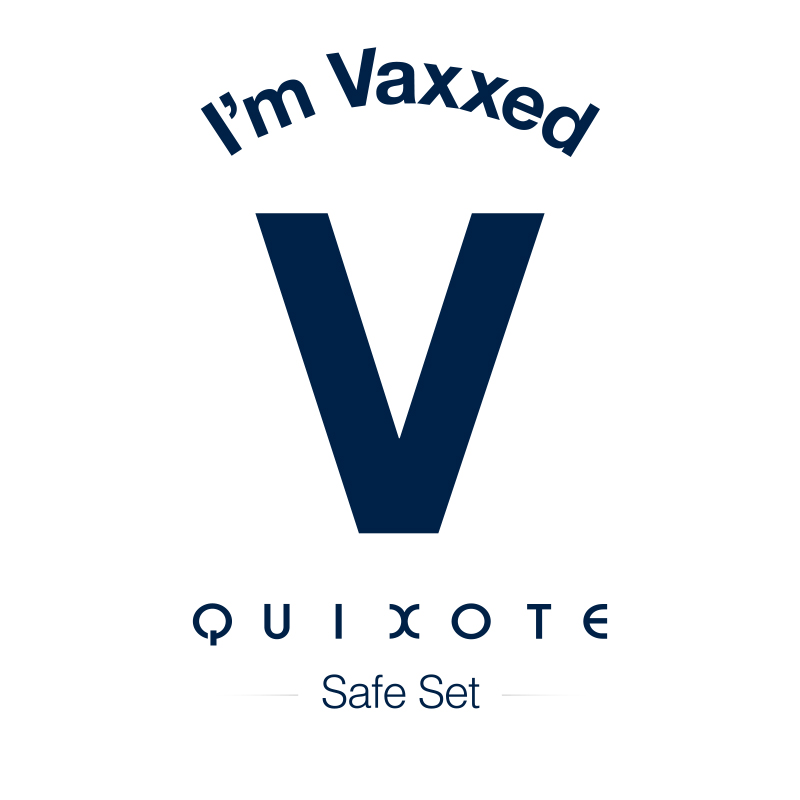 Our goal is to reach 100% Company-Wide Vaccination by July 15th!
---
% of Quixote employees that are Vaxxed
Vaxx-O-Meter
At the beginning of the pandemic, we committed to making our facilities as S.A.F.E. as possible for our employees and customers.

As the number of positive cases trend downward we must continue this commitment by getting as many of our team members Vaxxed as possible.

In order to keep providing a S.A.F.E. workplace for our employees and customers, we need everyone's help to make it happen.

You will see "I'm Vaxxed" stickers at all Quixote locations. If you are Vaxxed, we encourage you to wear one as a fun & easy way to let everyone know.

Thanks for your help!
---