Testimonials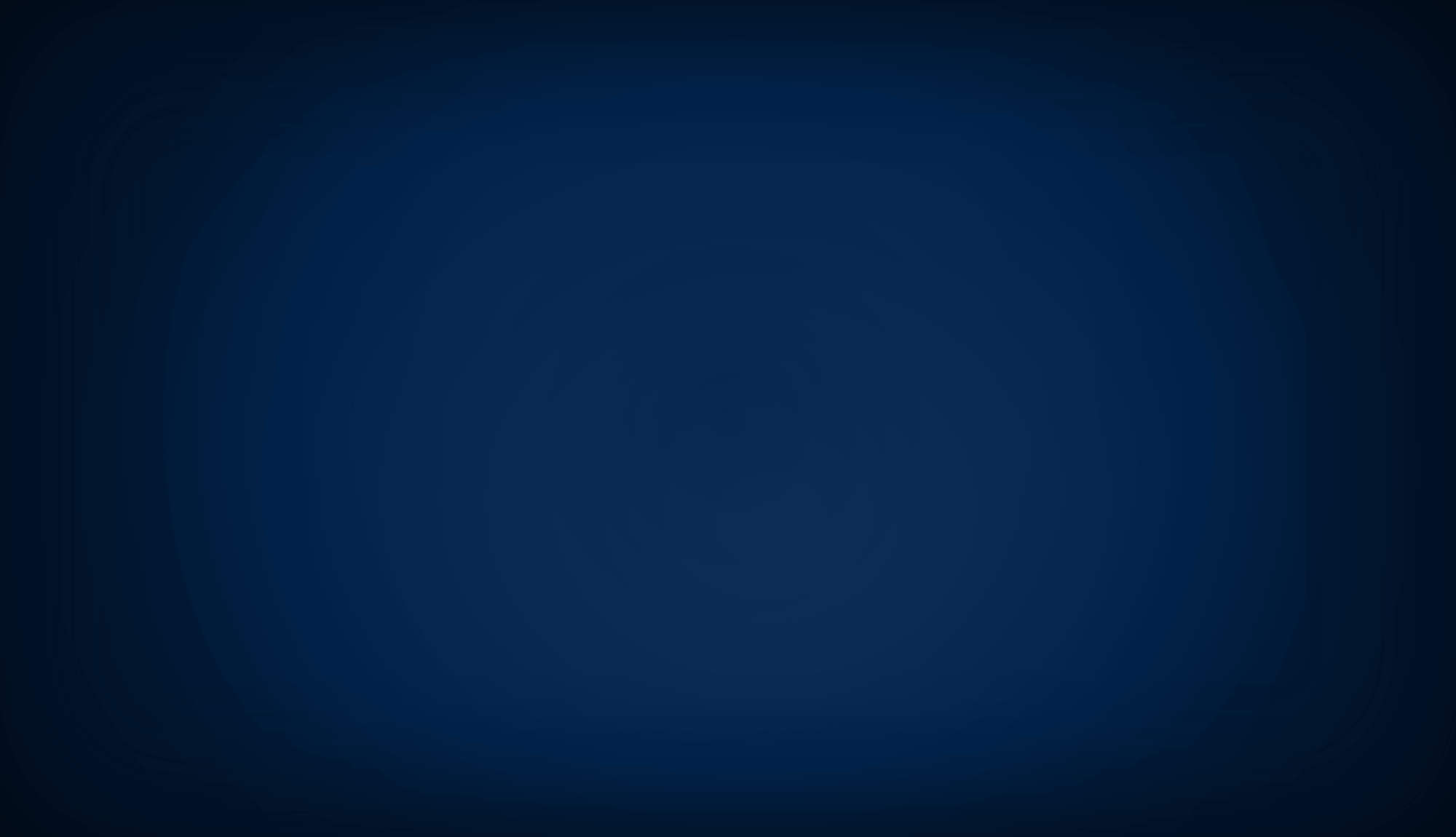 Thanks to Quixote Production Rentals, everything runs smooth on the production side so the crew is happy.
Elena Bawiec
Line Producer
I have worked at Quixote (Griffith Park) for the last 10 years, as an AD and a UPM. They have always been extremely willing to do their very best to accommodate our needs whether it's last minute equipment rentals, facility and office needs or parking.
The staff is courteous and knowledgeable. I couldn't ask for a better home base. I have and will continue to recommend Quixote Studios.
Stacey Beneville
Assistant Director
I've had the pleasure to work with Quixote for about 7 years and have experienced their products, services, and customer service from PA to PM. They aren't just vendors, they have become my friends. Quixote truly is an amazing company all around.
Angela Rodarte
Production Supervisor
The Quixote team is always trying to meet our needs. Whether it is needing a trailer late at night or needing repairs at any hour of the day, they have always been there for us. It takes good people in all the different departments to make things run smooth.
Skip Fairlee
Transportation
I just wanted to give a huge shoutout to the personnel at Quixote. Seriously, it's so easy (and fun) to interact with everyone. Everybody is always so on it with emails and answers. Constantly willing to help out on deals and anything else that may arise. Everyone is so pleasant to work with. Every time. Quixote staff is the best. Period.
Kelly Ray
Production Manager
Quixote has alway been my go-to for any and all production needs, be it a stage, or even as simple as a six-foot table. The quality of the equipment is unparalleled. It also doesn't hurt that they've got the most helpful and friendly staff in the business. That makes you want to keep coming back.
Cassidy Gill
Production Manager
Quixote has everything I need... Motorhomes, studios, grip, electric, expendables, trucks, trailers, golf carts, ALL THE SUPPLIES. And that's cool. But my favorite part of Quixote is the really lovely people I get to work with to get those things for our shoot. We work such long hours and sometimes have tough days; knowing we have the support of fun and friendly people is the best. Thanks, Q!
Quixote always brings positive energy and great delivery for the productions I work on. It's been so fun collaborating. No one is better than Quixote!
Briana Frapart
Producer & Casting