Our leadership team embodies excellence by being Fearless, Authentic, Strategic & Honorable.

Our communication is always Passionate, Informed, Encouraging & Respectful.

We define work standards by nurturing growth & shared values through a culture that is Structured, Accountable, Collaborative, Inspiring & most of all Fun.
---
Leadership Values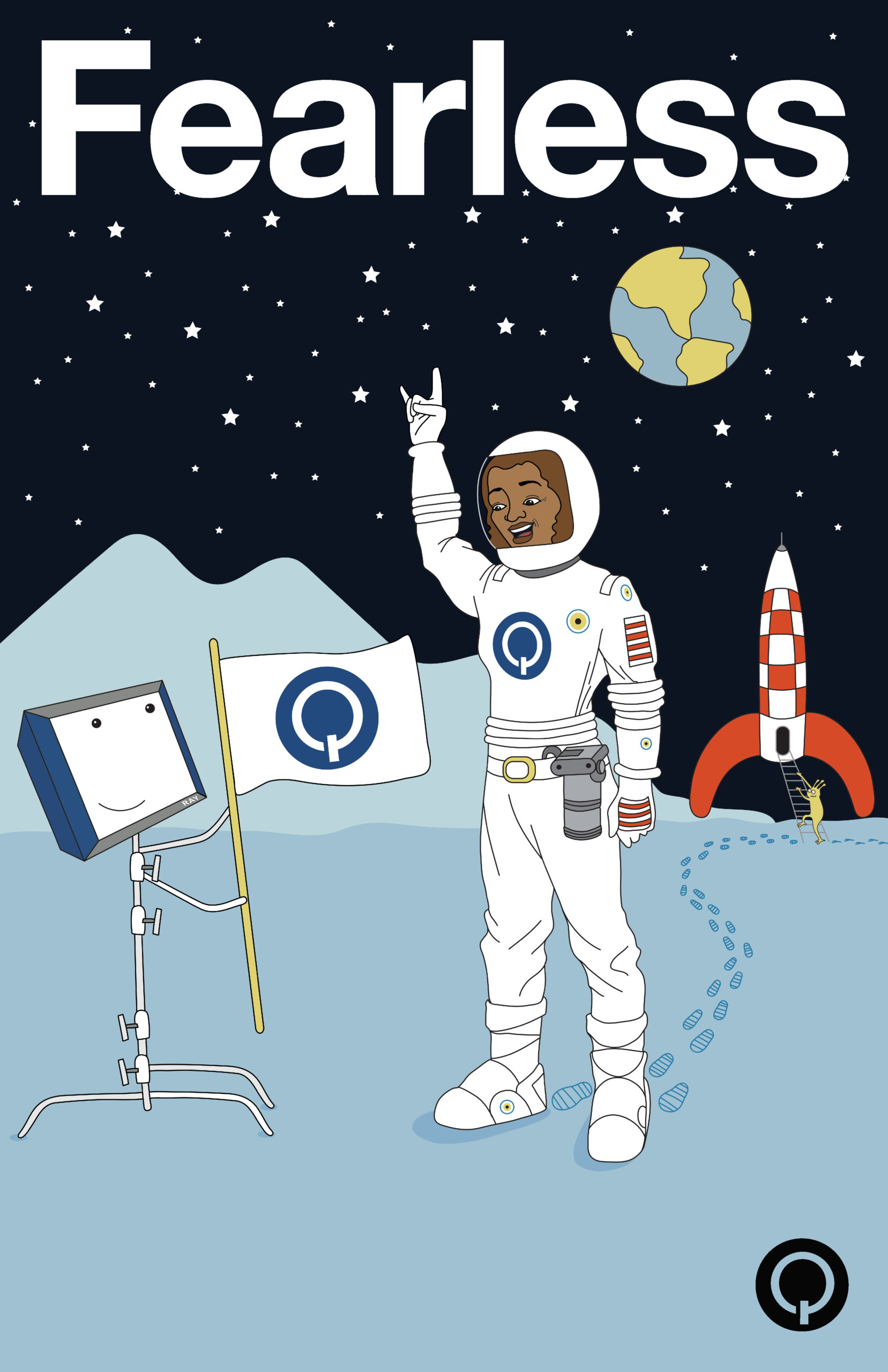 Fear is a venture into new territory. It breeds strength & courage. An Entrepreneurial & Fearless spirit expands your comfort zone & builds great character. Leaders understand the mission, communicate it well & create opportunities for those around them.
---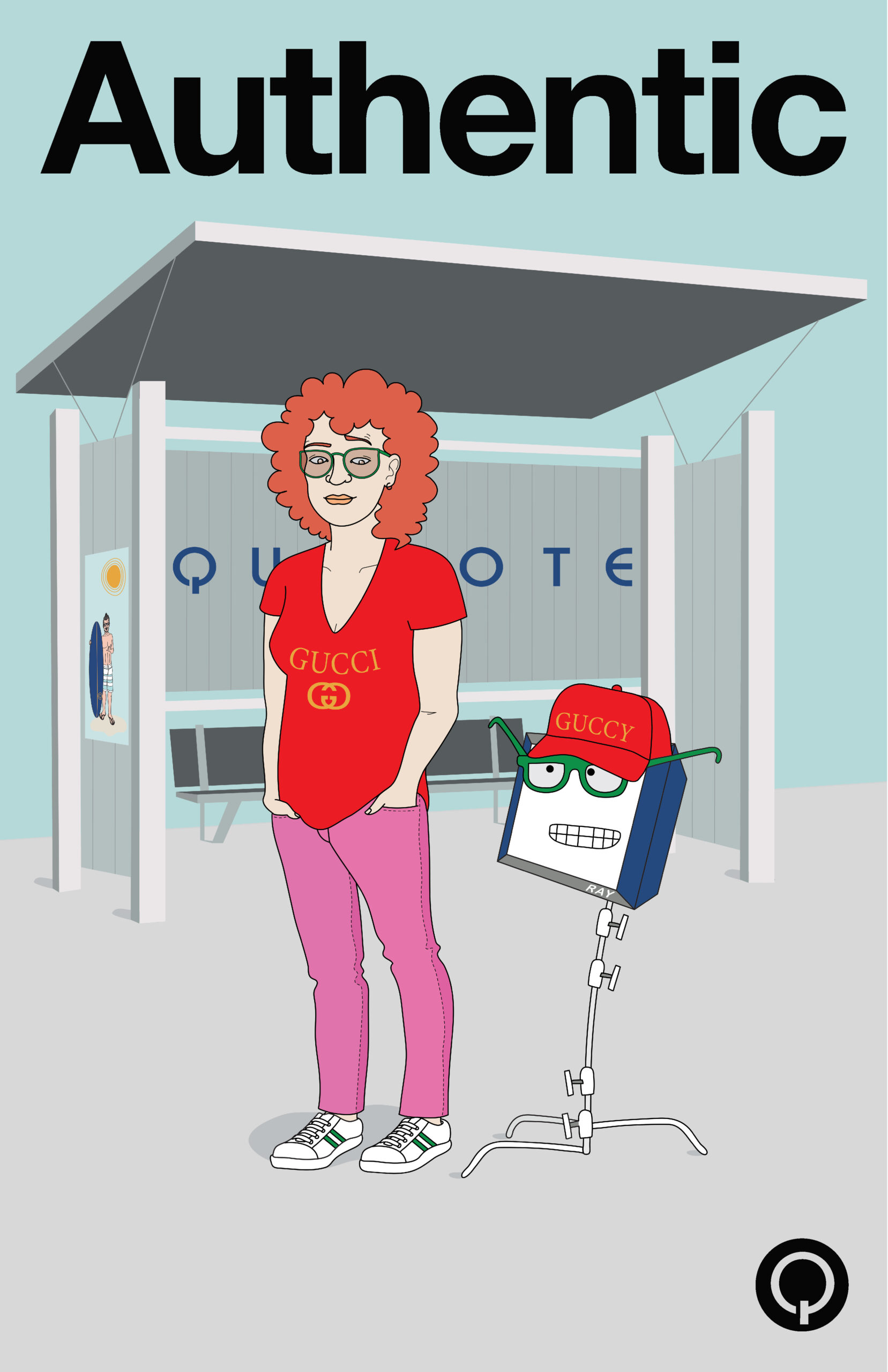 Real, genuine, transparent & original. Authenticity speaks from the heart & is void of noise & deceit.
---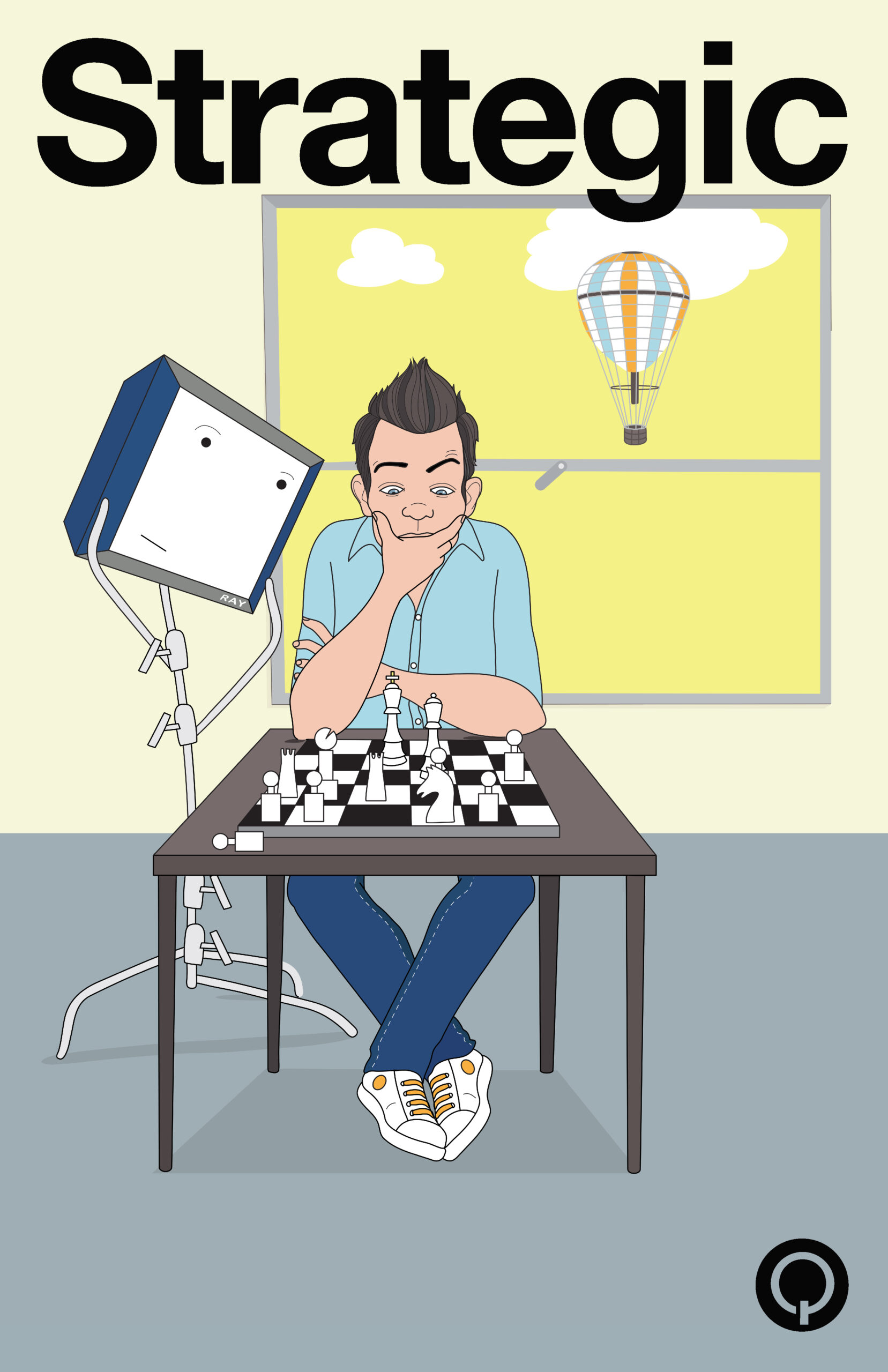 Creating our own unique path to Success. A well-researched, defined path resulting in market dominance. Strategic vision gives significance & purpose to our personal & organizational goals.
---
Characterized by Integrity: guided by a keen sense of duty & ethical conduct. Honoring your word to yourself & to those around you. You'll do what you say, do it on time & you'll do it with gusto!
---
Communication Values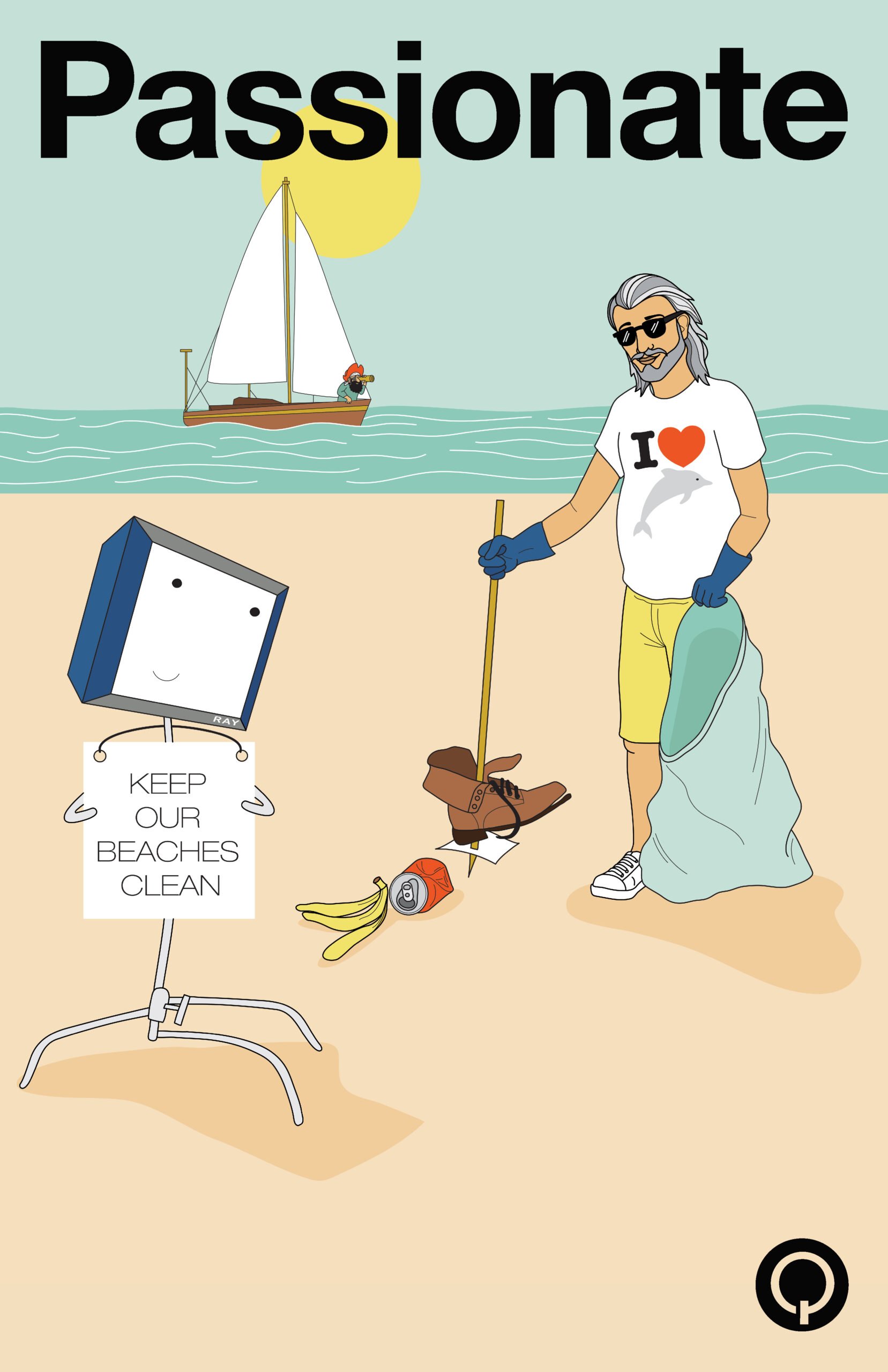 We care deeply about the betterment of those around us – our team members, our clients, our environment. Passion breeds enthusiasm & loyalty for what we stand for & is the cornerstone of a successful service culture.
---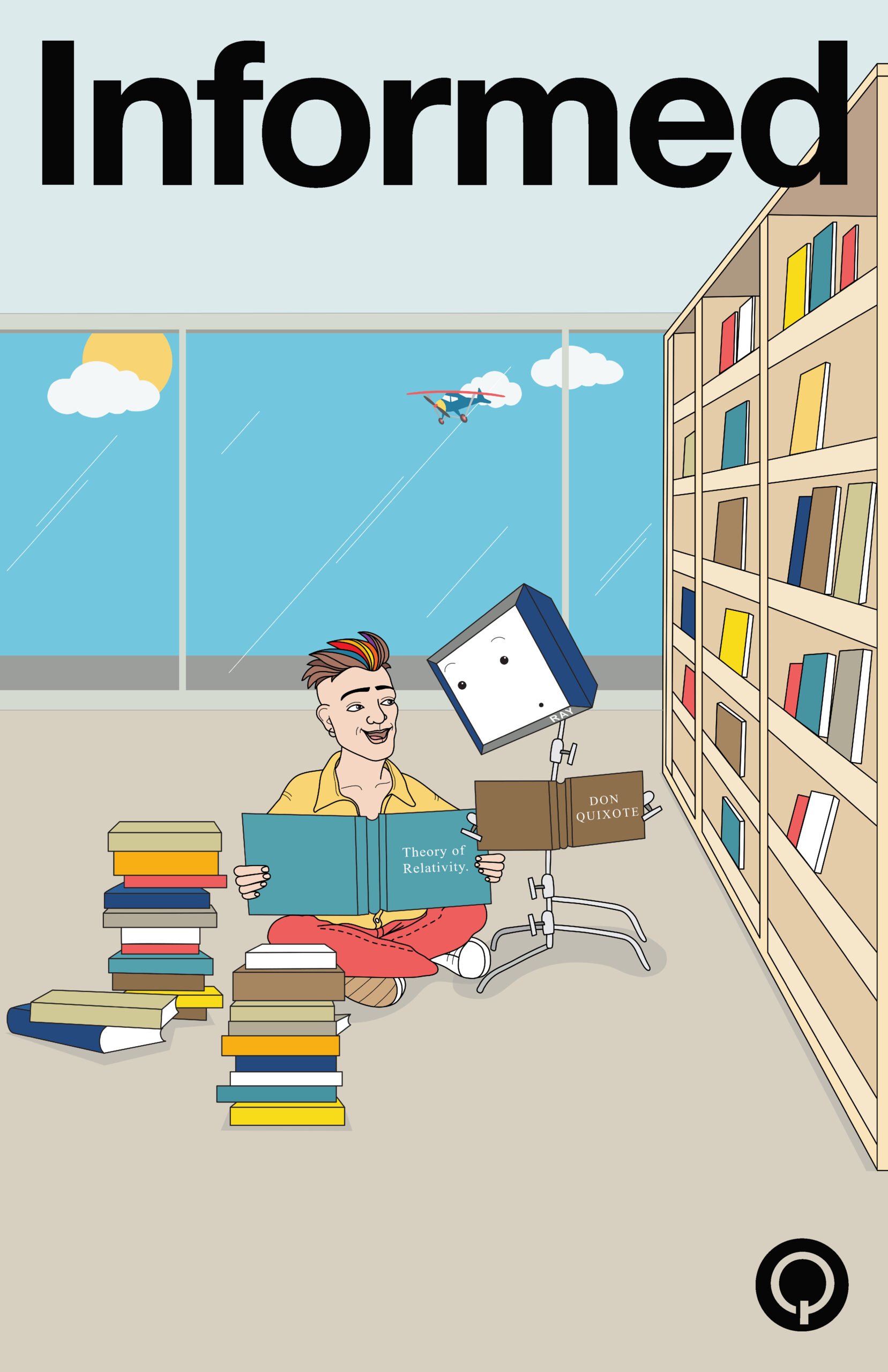 i.e. Well Informed, extremely knowledgeable & prepared. Allows one to speak with authority & confidence. Thought leadership evolves from being Well Informed about your organization's goals & the key drivers of our industry.
---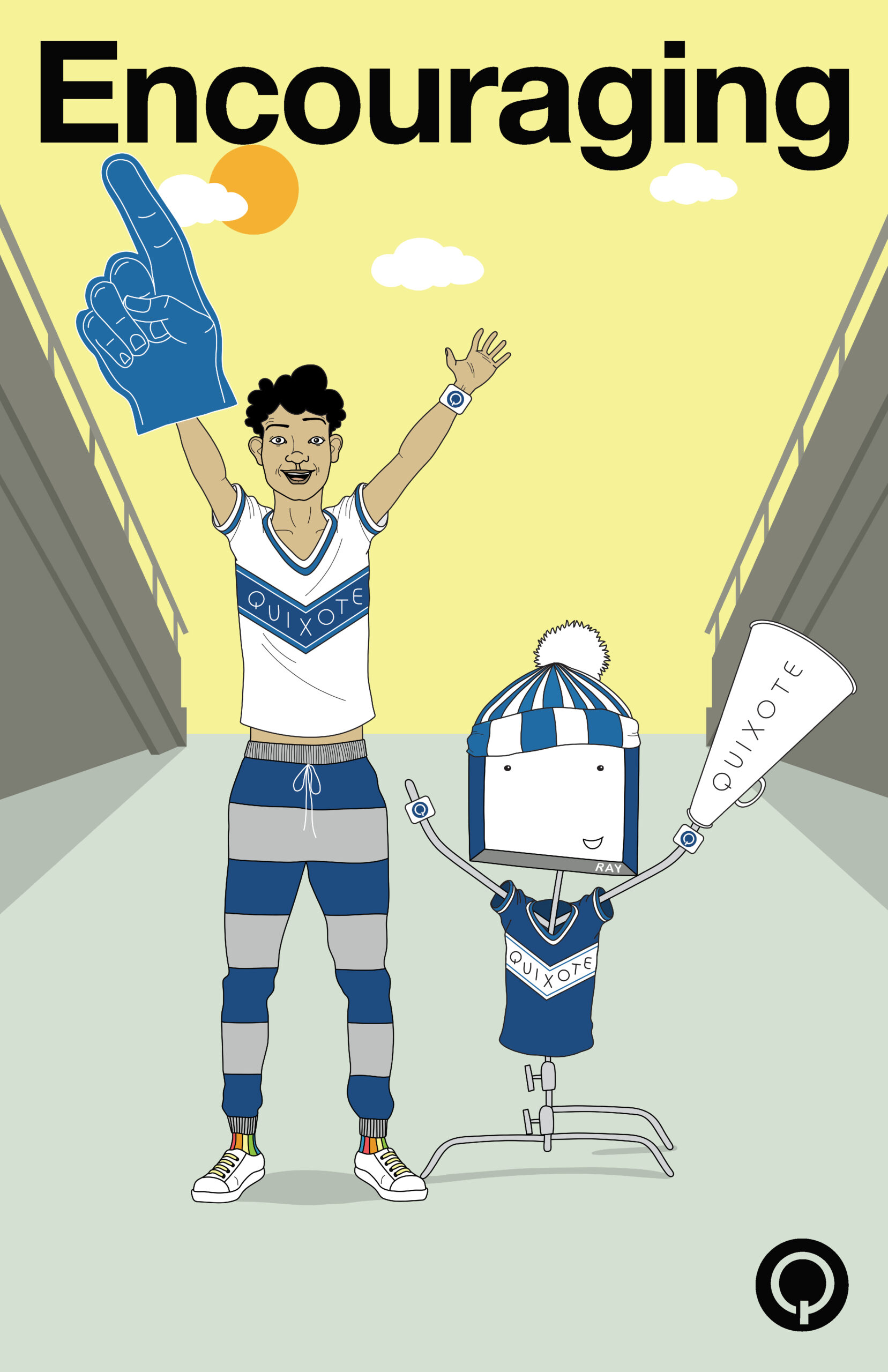 Encouragement breeds confidence & hope. Applaud your team member's efforts & successes. Everyone wins in a supportive environment.
---
Listens intently & reveres all. Respect transcends status, age, gender, race or sexual orientation. It speaks profoundly to the planet, to one's physical self, & to our community.
---
Culture Values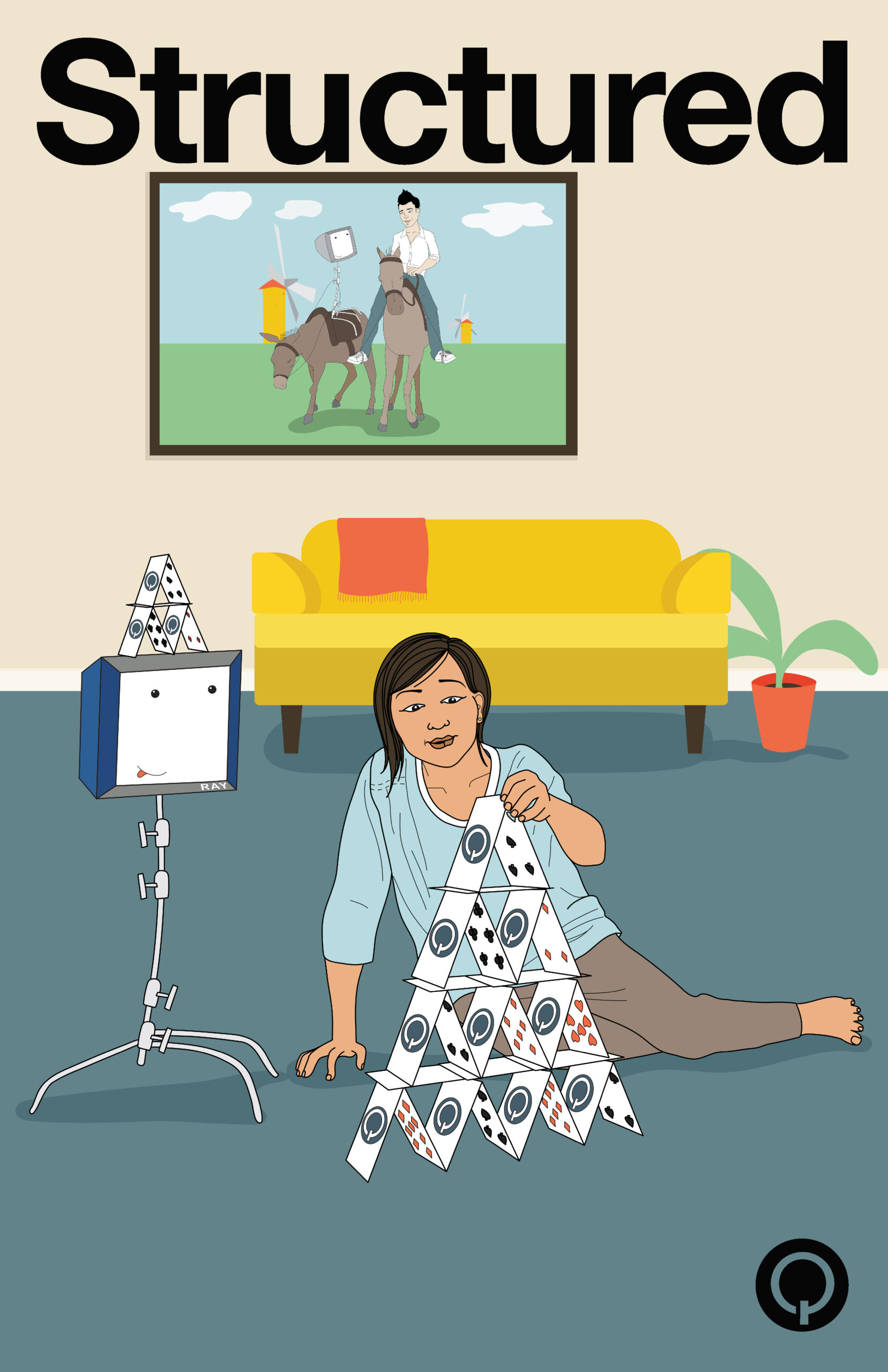 The building blocks of success. Our Structure is organic, adaptive & disciplined. Its purpose is 3 fold: to maximize efficiency & learning, minimize mistakes, & create memorable & repeatable customer experiences.
---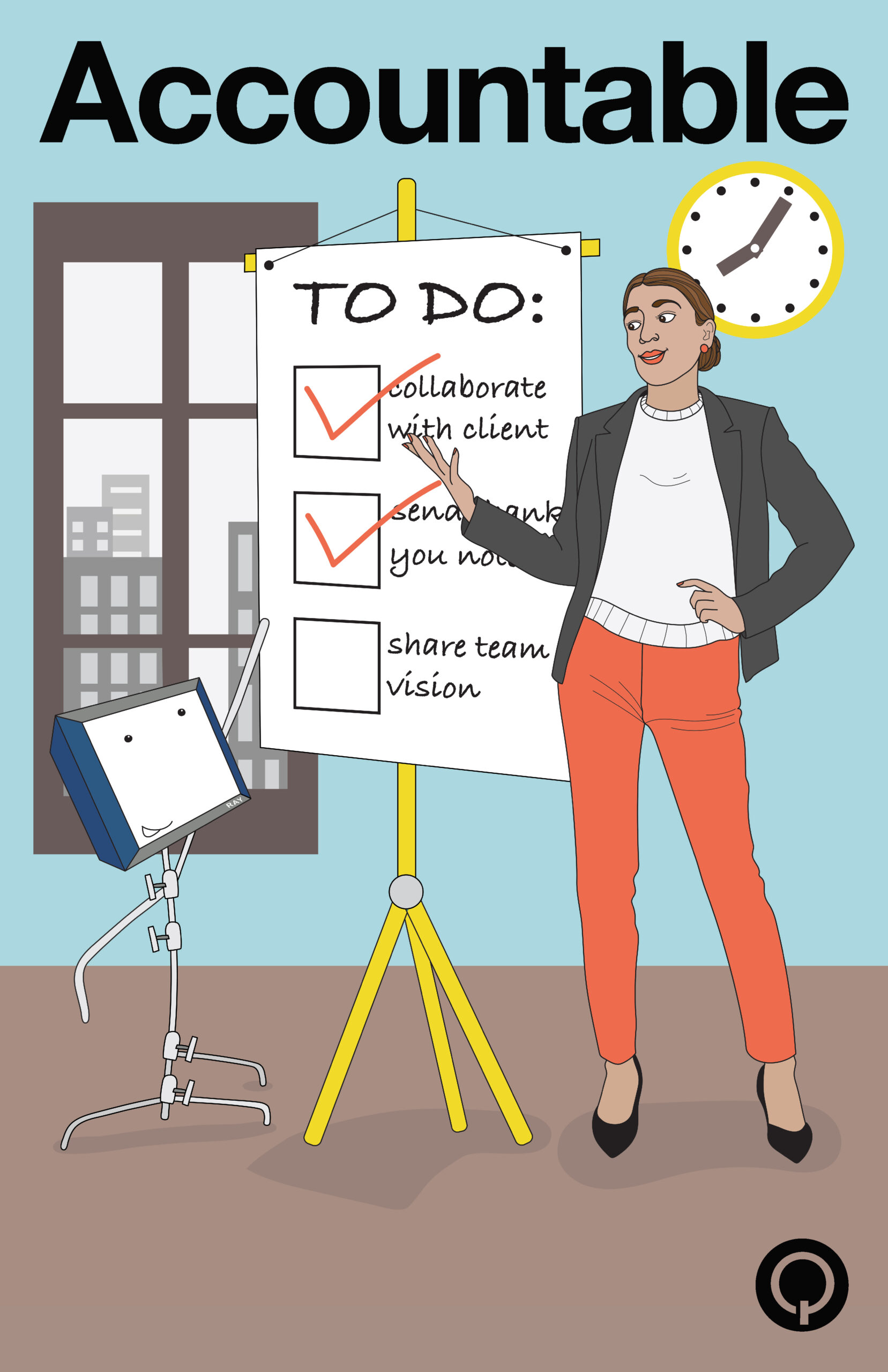 A commitment or willingness to accept responsibility for one's actions. Clearly define the targets for yourself & those you lead. Hold yourself & those around you accountable for their achievement. Ensure that clearly defined rewards &
consequences are established for clear accountability.
---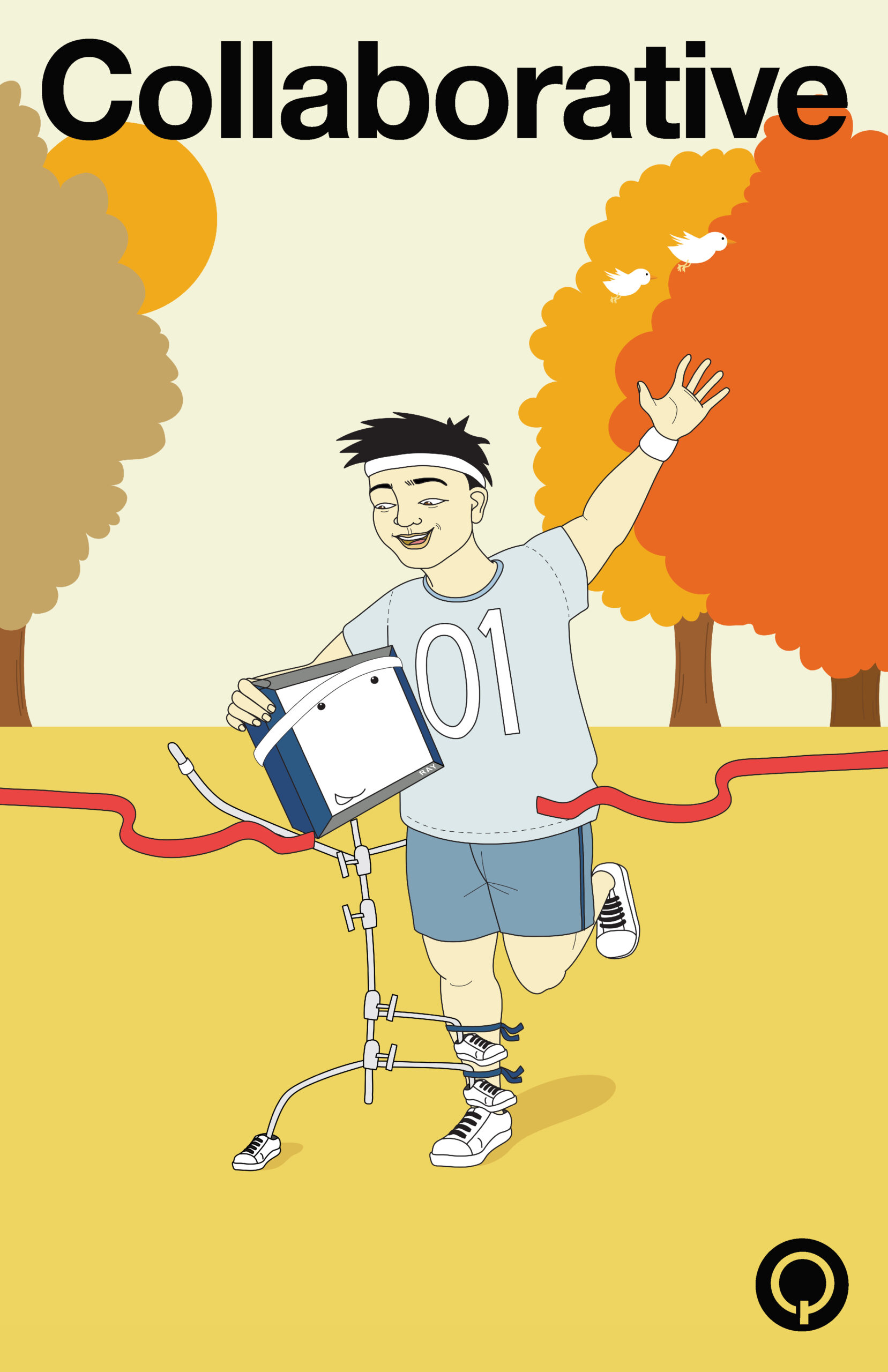 The ultimate in team play. The multiplying power of Collaboration drives a team to new heights. A selfless approach to the organization's goals. There is no ME in WE!
---
This is our truest barometer of success. Our culture, our design, & our functionality must move our clients to great loyalty. We must Inspire one another daily.
---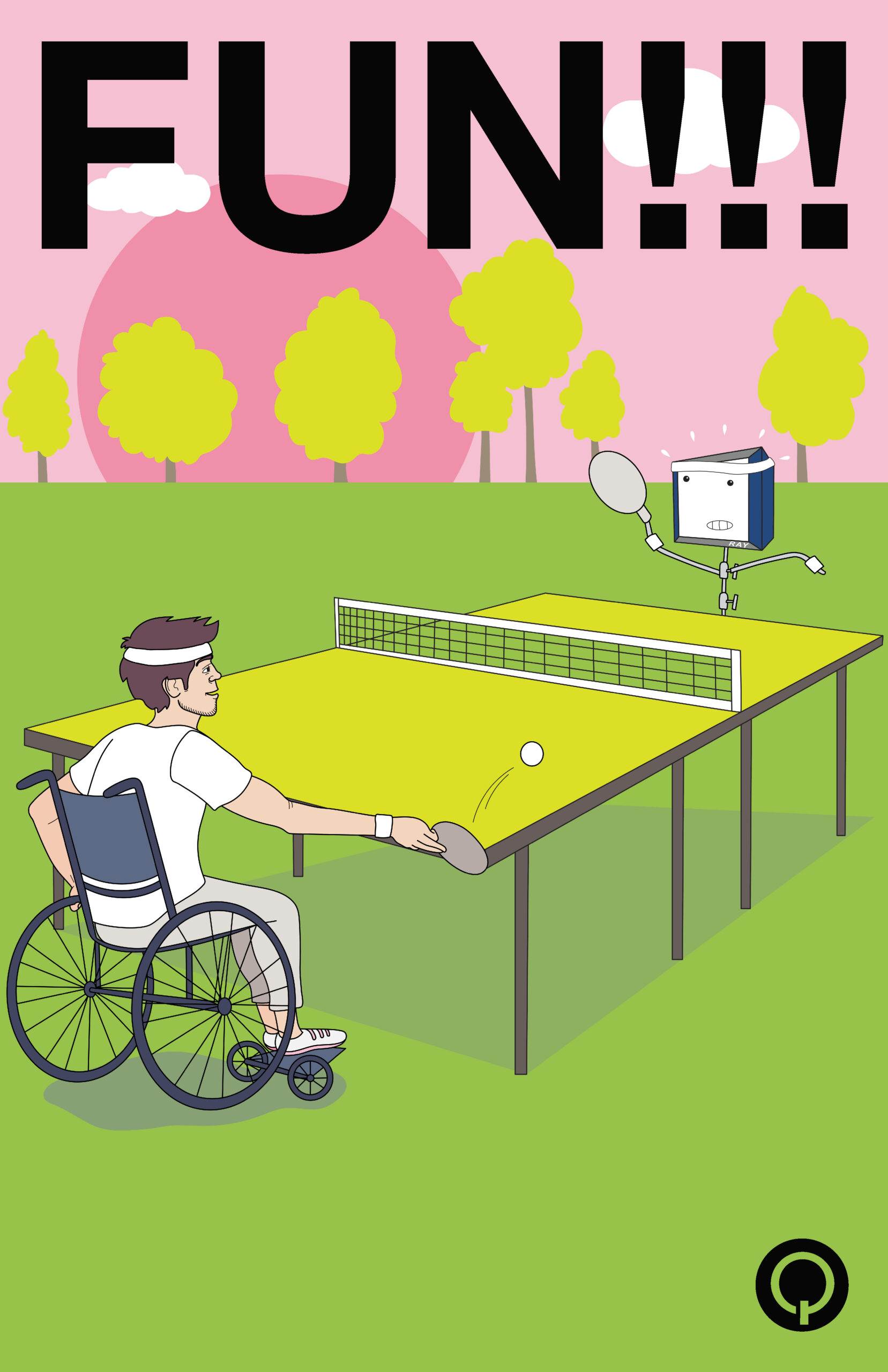 We don't take ourselves too seriously. Humor & irreverence are core to our culture. We enjoy one another & we encourage a Fun & positive work environment. We trust each other. We laugh together & we win together. That's Fun!
---