Did you miss Part 1? If so, here you go. If you've been following our Fall TV lineup of network show print and promos shot at Quixote Studios, here's part 2, mmmmk? Read on and gain more excitement for drama, comedy and star-studded eye feasts with some mighty fine productions coming to a television near you!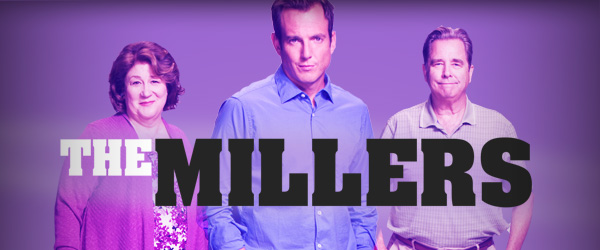 The new CBS comedy, The Millers, took over stages 1 and 2 to shoot their new promos! The premise is simple. Nathan Miller leaves his wife and when he tells his parents of his divorce his dad decides to follow suit, thus complicating all of their lives. With Will Arnett on board and such a goofy story we bet this show will have you laughing out loud.
The cast of Brooklyn Nine-Nine and photographer Mary Ellen Matthews stopped by Stage 2 to shoot their hilarious promos. What happens when a slacker cop (played by Andy Samberg) meets his new hard ass Captain? Witty banter and comedic gold that is guaranteed to be worth watching!
On June 13th Robin Williams and Sarah Michelle Gellar got into their father/daughter rolls on Stage 4 for their new CBS show, The Crazy Ones. The show follows Simon Roberts and his daughter Sydney as they navigate the advertising world and their familial relationship in many funny ways. With this cast, who can resist?
Popular ABC show, Castle, also shot their newest promos with photographer, Bob D'Amico on Stages 1 and 2 here at Quixote! This is a crime show unlike any other with comedy, drama, and mystery keeping the tale of novelist Rick Castle and his adventures with the NYPD as interesting and diverse as possible.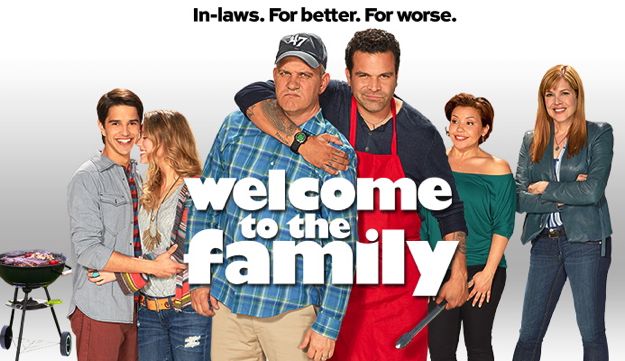 More new shows, different network. This NBC show, Welcome To The Family, also shot their promos at Quixote on Stage 1 on July 10th! This show follows the lives of two very different families forced to coexist when their teenage kids end up pregnant and engaged. Creator/writer Mike Sikowitz (of "Rules of Engagement" and "Friends") is an executive producer which gives us faith in this shows potential. Bring on the first season!
The new season of ABC's, Scandal is just around the corner and the newest promo shots taken by Craig Sjodin were shot here at Quixote on Stage 1! The powerful and tactical Olivia Pope takes on a whole new season of crisis management to sort through. Ready for some hot girl power? We certainly are.