Shot at Quixote: NBC Team USA #RoadToRio Olympics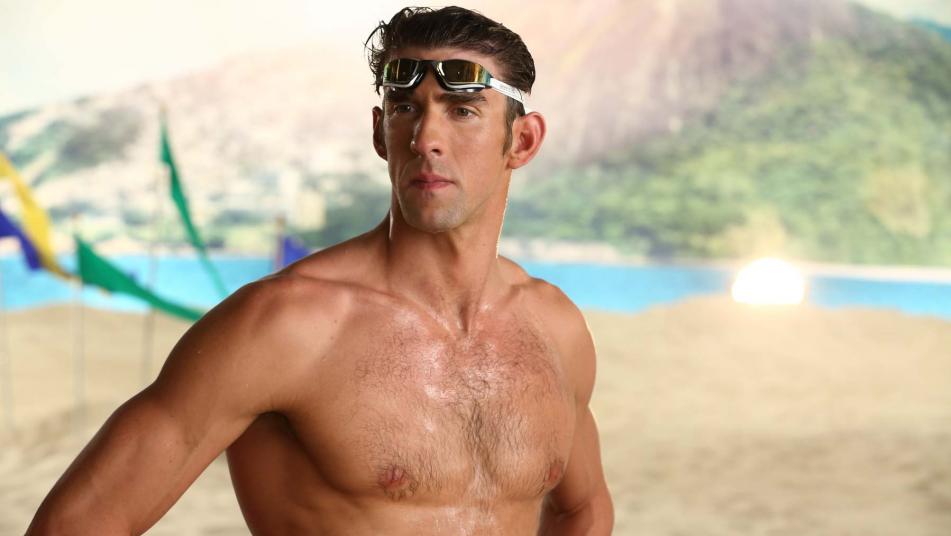 NBC took over the entire West Hollywood Studio Complex and transformed it into Rio! The Team USA Athletes dropped by to be photographed and interviewed.
Check out all things Olympics at NBColympics.com
Watch the Opening Ceremonies of the 2016 Summer Olympics tonight on NBC!
The Women of Team USA | The Men of Team USA