Shot At Quixote: Aaron Paul by Gavin Bond for Modern Luxury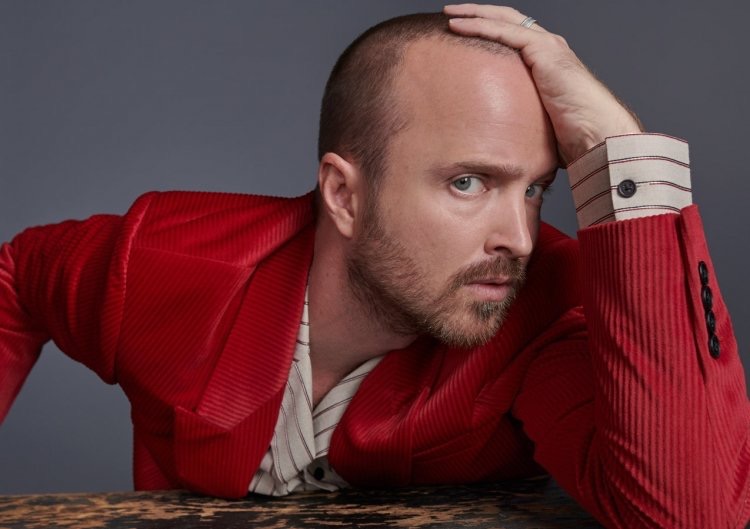 Aaron Paul met up with Modern Luxury on Stage 10 at our Griffith Park studios in Los Angeles last month. They touched on bringing Breaking Bad to the big screen, his new Mezcal line Dos Hombres and how he disconnects from the LA scene.
Check out the full story on Modern Luxury's new digital space, Mensbook.
PRODUCTION CREDITS:
Photographs by Gavin Bond
Interview/Article by: Lisa Pierpont
Styled by Mark Anthony Bradley
Grooming by Daniele Pearsons
Produced by Conor McIntyre