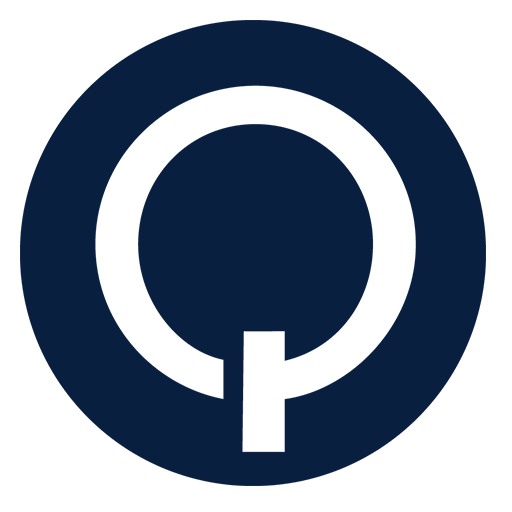 Decked-out for production, three custom-built motorhomes begin serving location photo shoots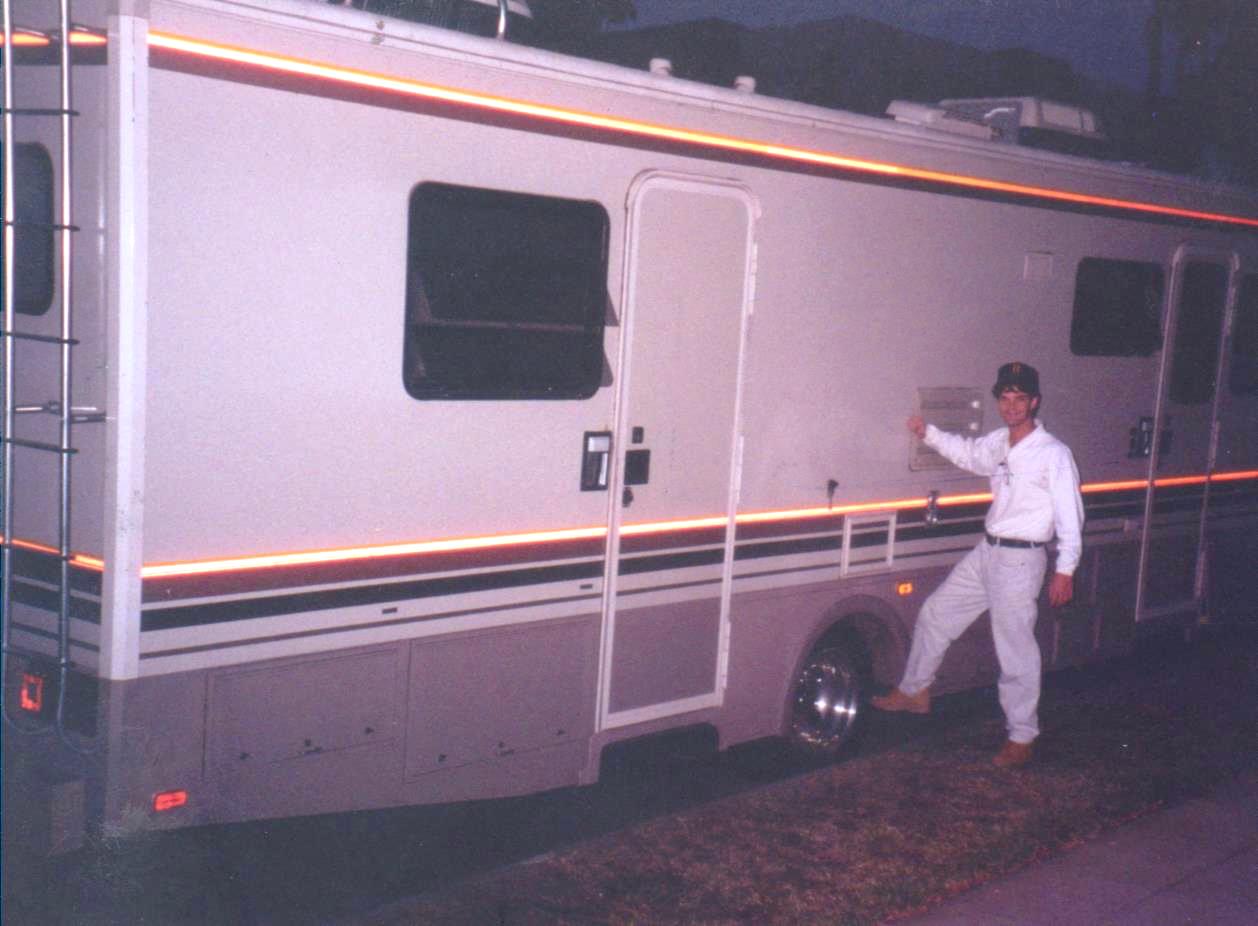 & occasionally margaritas
This photo became famous for the Jean Shorts, Repos…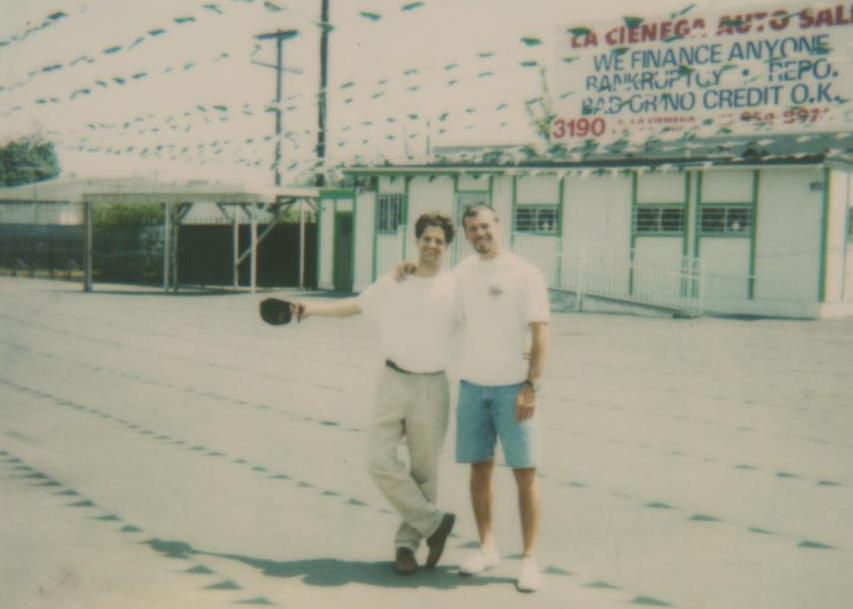 and Finally the Birthplace of Quixote!
As we grew along with our clients, we did some jobs for trade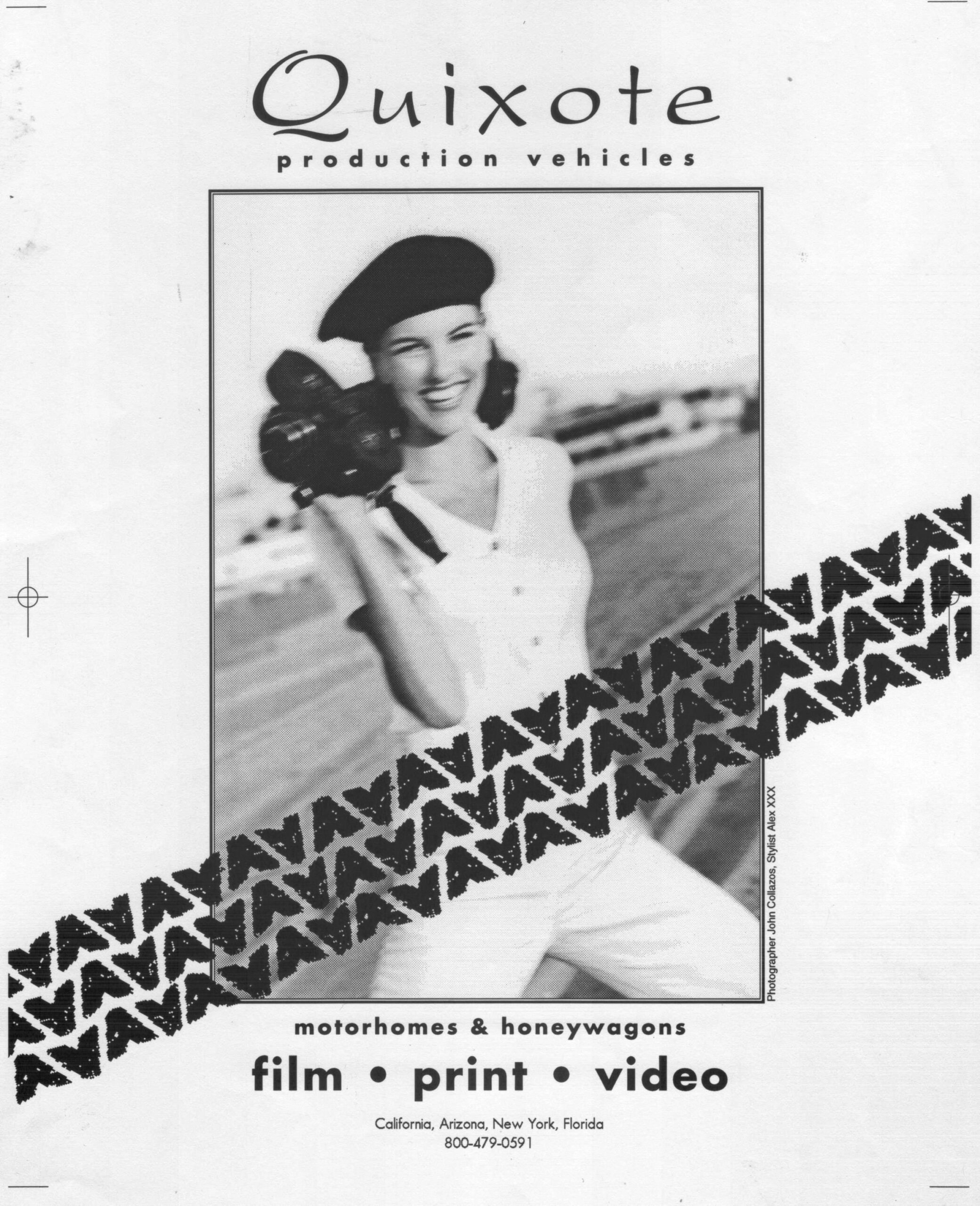 The local taco stand however did not accept copies of our ad in exchange for food
Our first multi-studio photo/event facility at 7070 Santa Monica Blvd is opened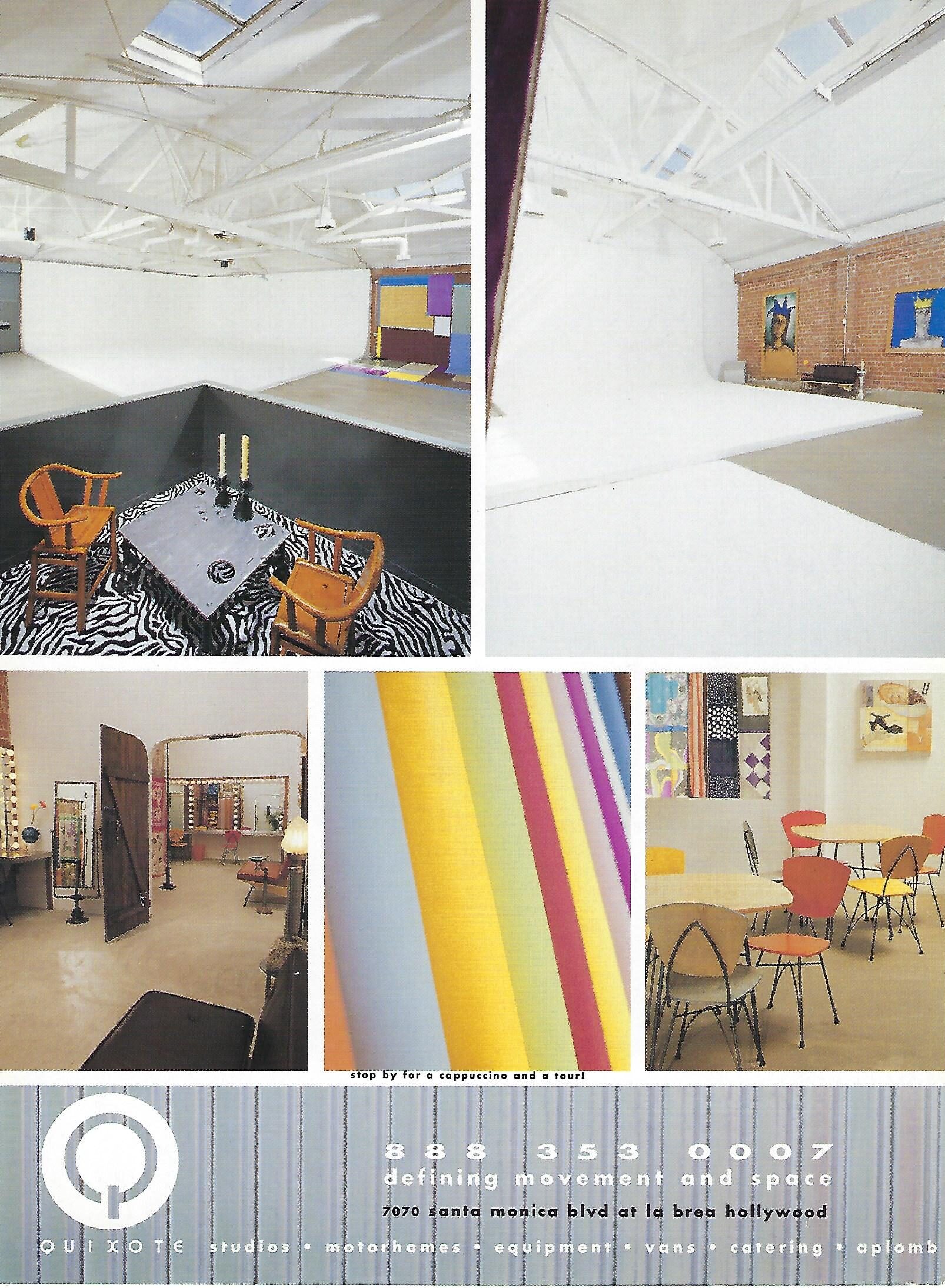 The for Hollywood supremacy begins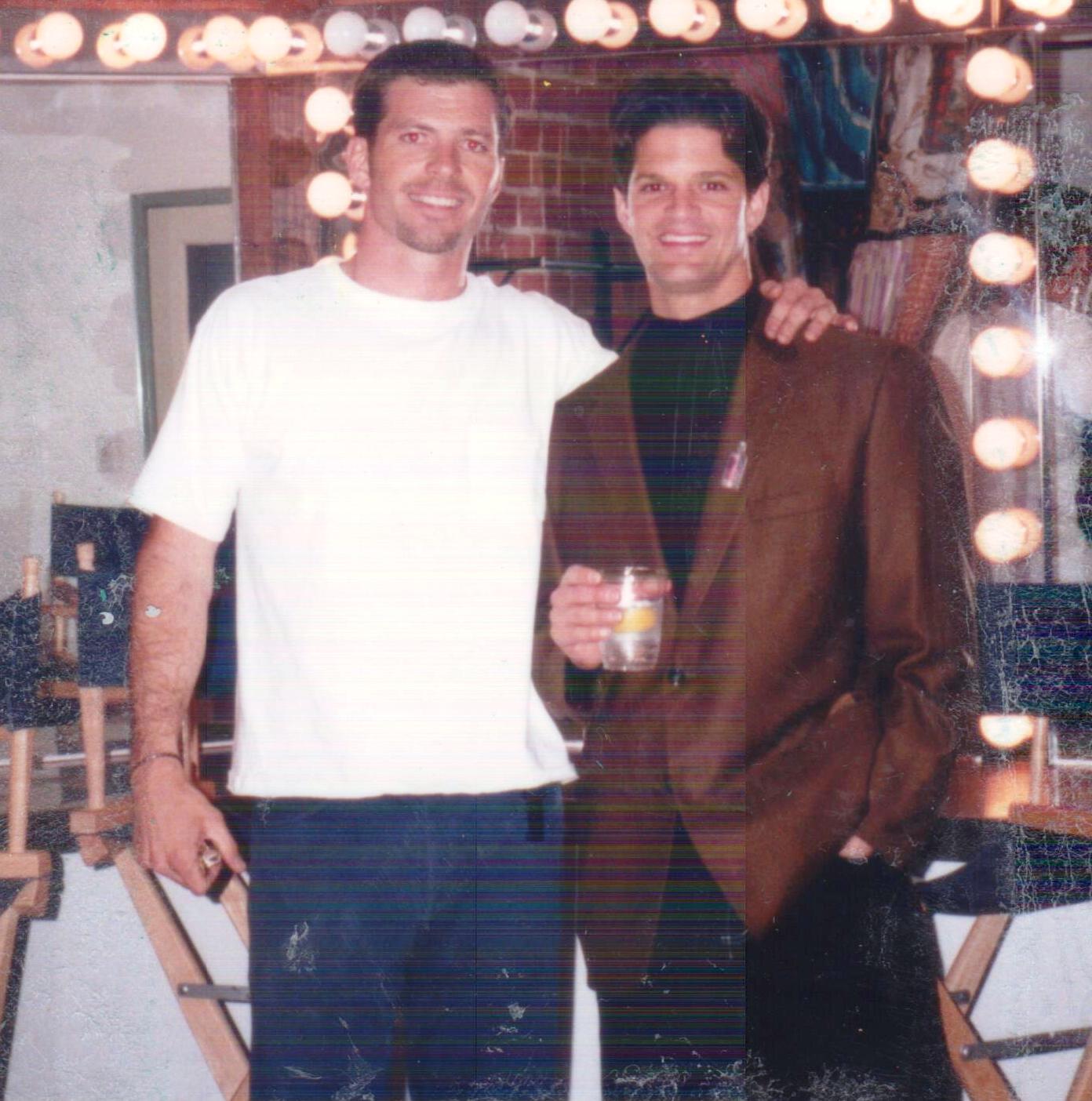 The world's first pop-out production trailer, "Q1" is unveiled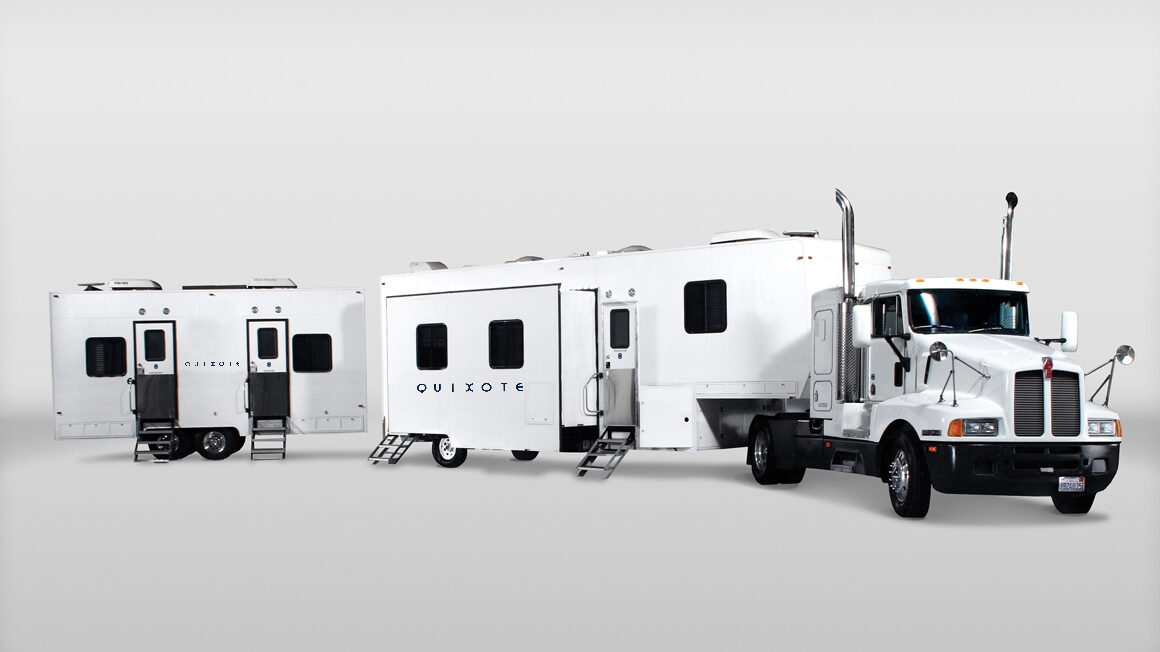 Production is not sure what to do with the additional space. The days of producing in a sardine can are over.
Expanded to a larger facility 40,000 sq. ft. studio in West Hollywood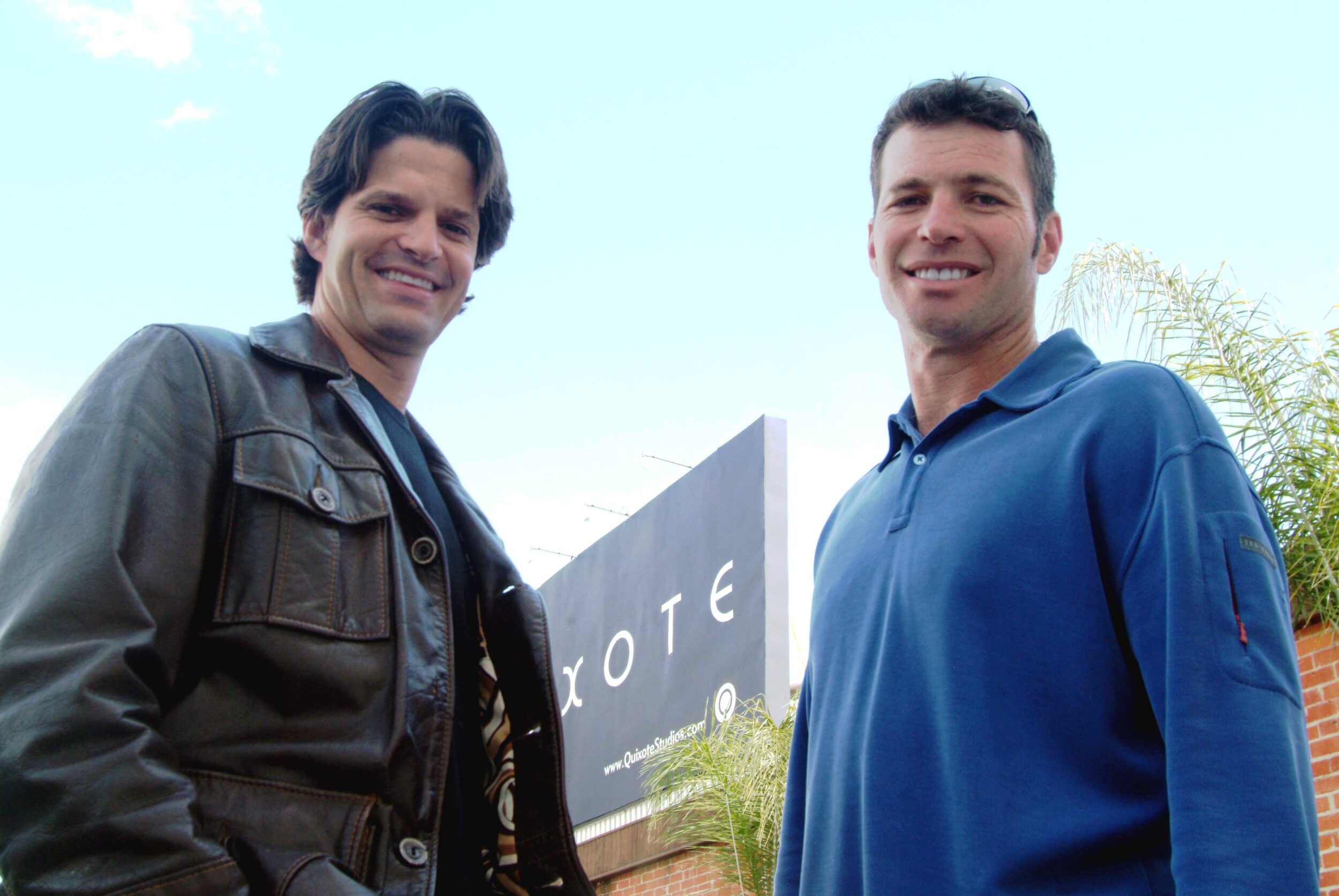 SBA Loan comes through and South Park throws their Halloween Party at Fuller. Giorgio Armani comes calling and throws a party you heard about, but couldn't get into. (Tipping point is achieved)
Studio Store opens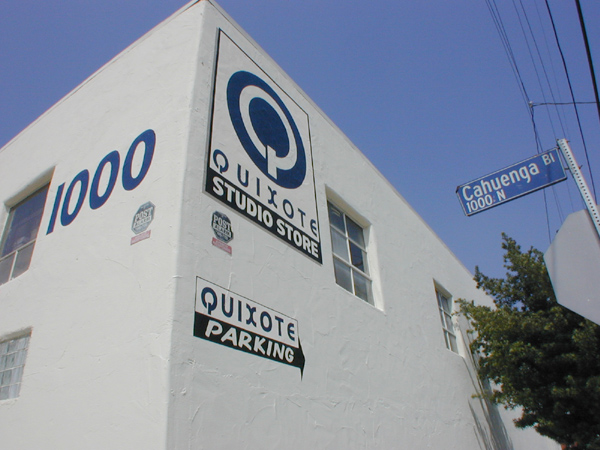 Briefly refers to itself as the "Production Home Depot of Studio Stores," until a cease-and-desist letter puts an end to that
Quixote Acquires Sunset Expendables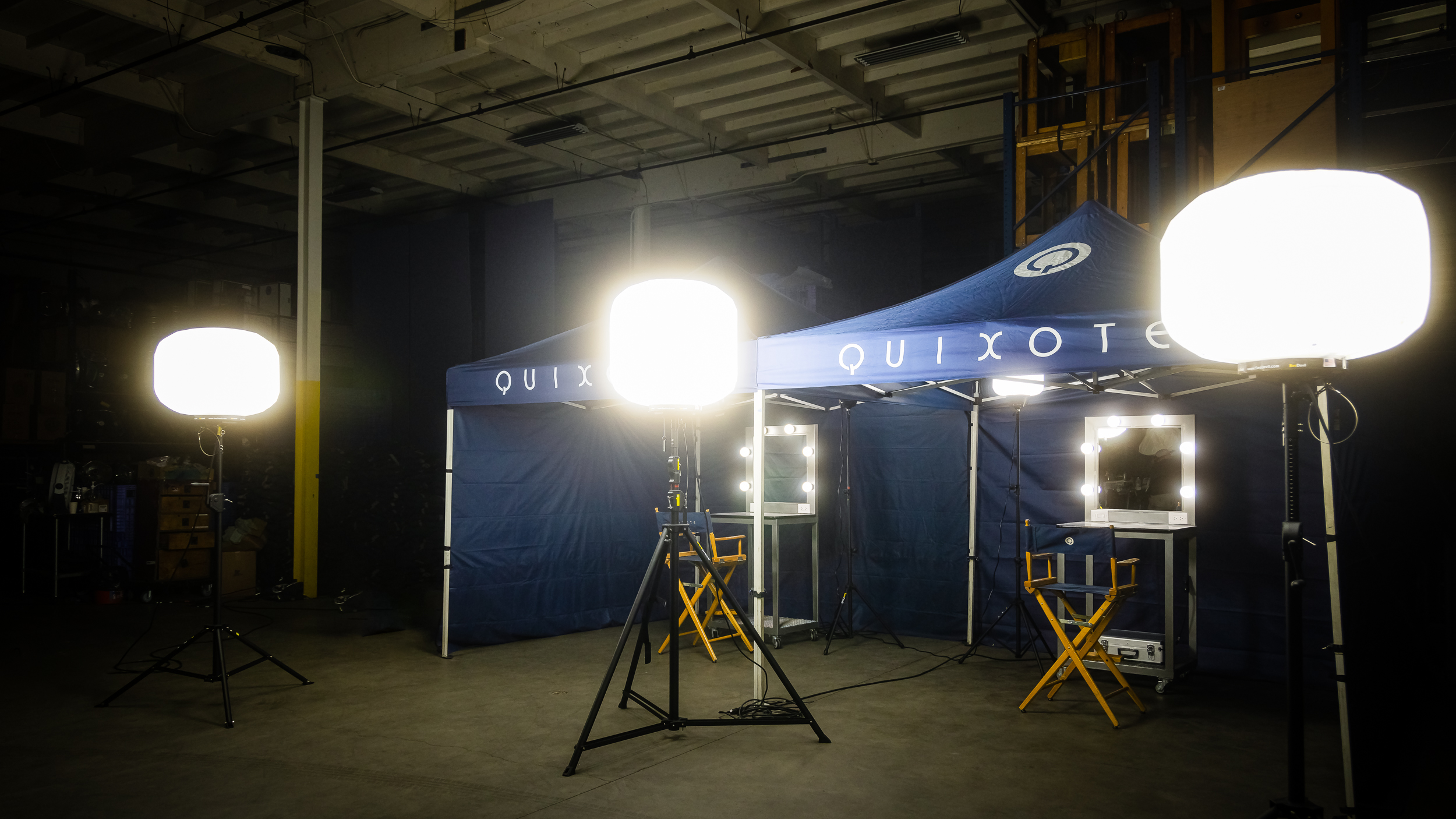 The production landscape starts to change in a tidal wave of Quixote Blue
We turned 10 years young!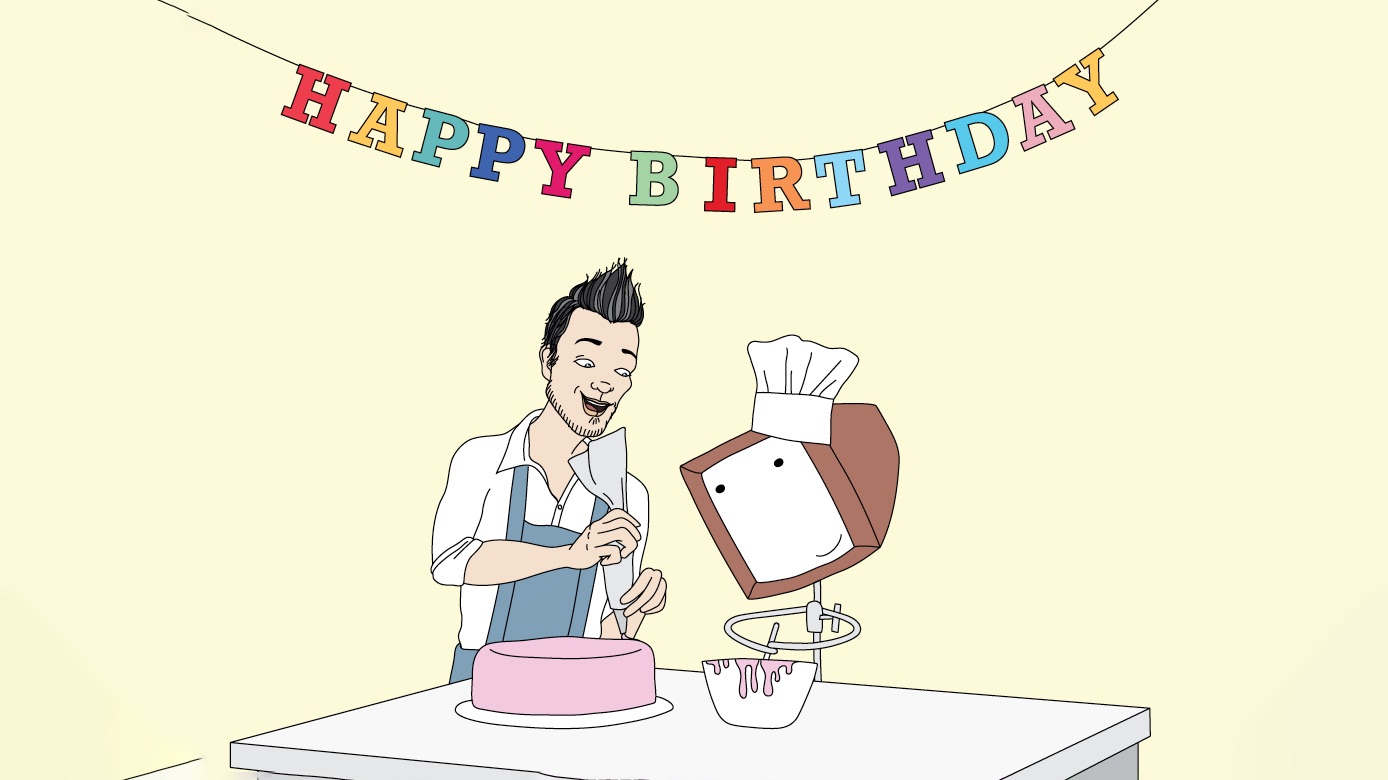 & We're just getting started
5 new stages in Griffith Park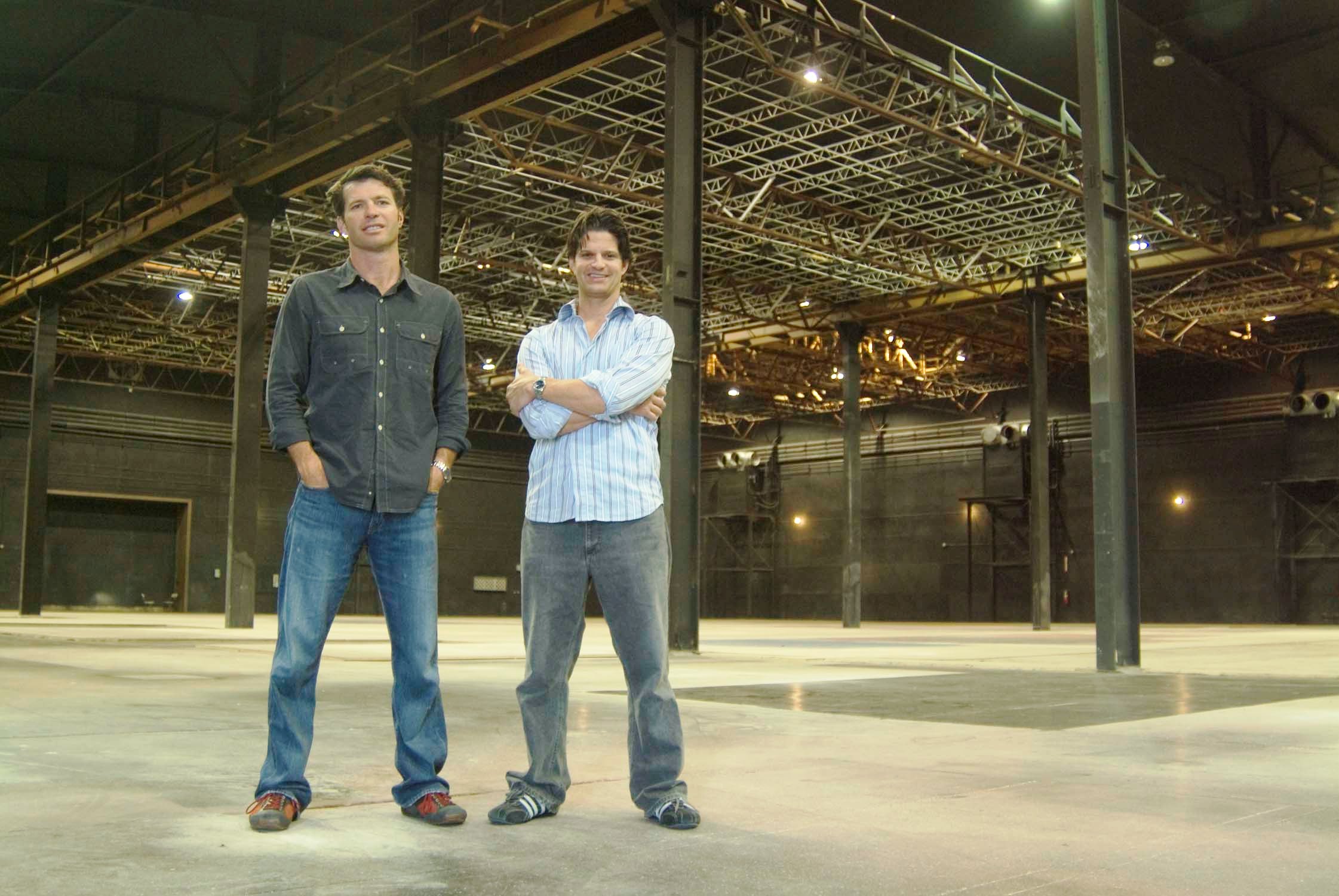 Freakishly rapid growth blamed on a pituitary-gland disorder
We merged photo assets with Smashbox to create Smashbox LLC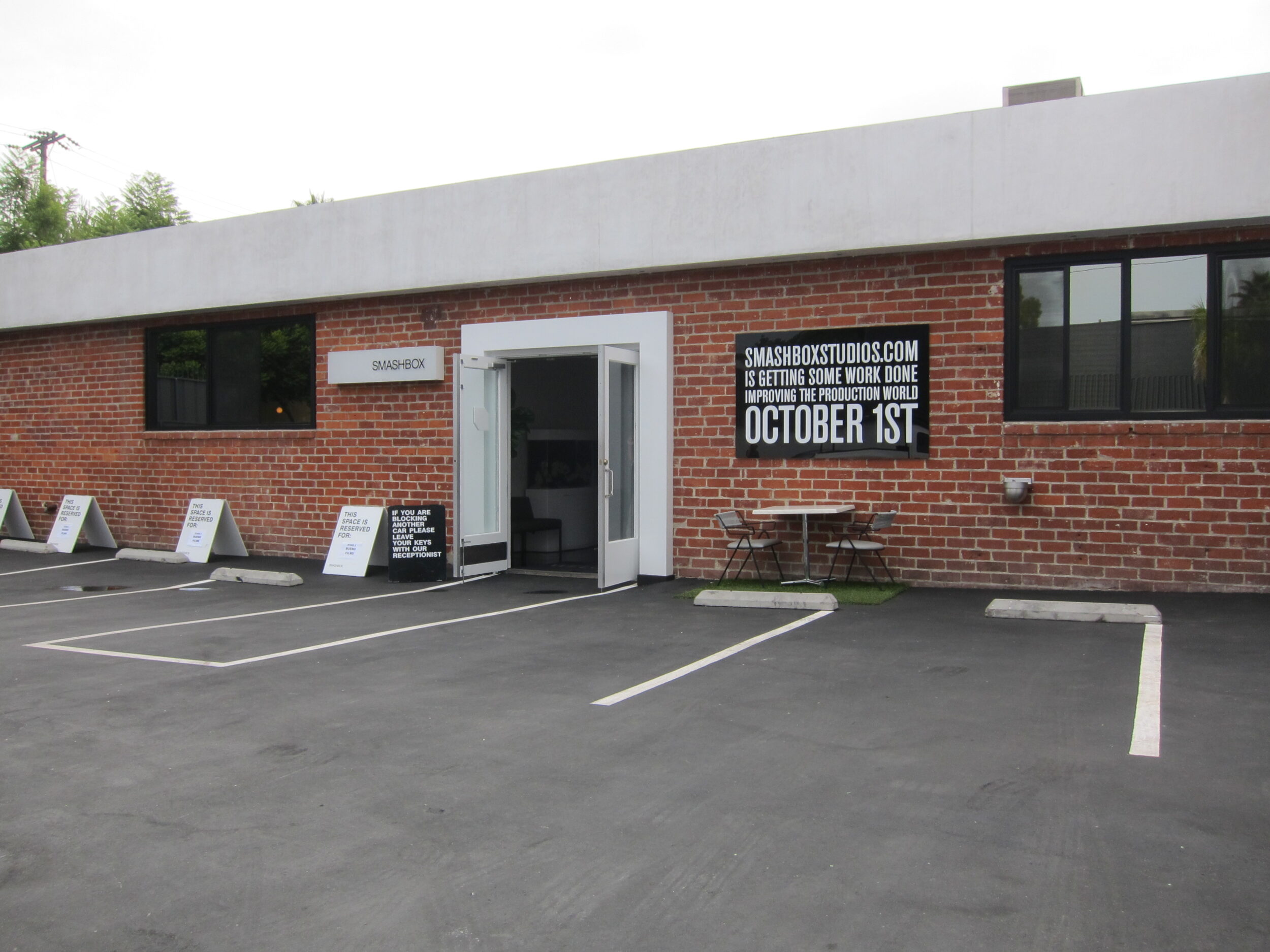 Quixbox LLC just doesn't have the same ring
The Fast & Easy Warehouse is born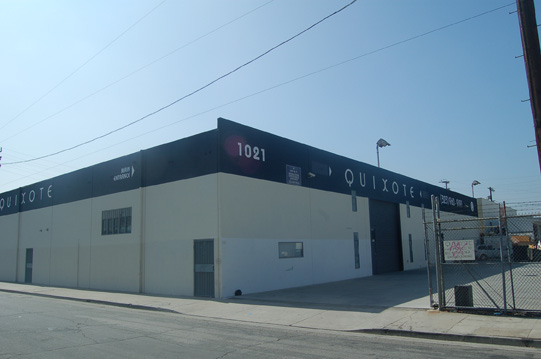 Fast and Easy branding starts generating the wrong kind of crowd. Cahuenga quickly pivots to Q Drive Thru
Production trailer fleet increases in size by 40% after the acquisition of a competitor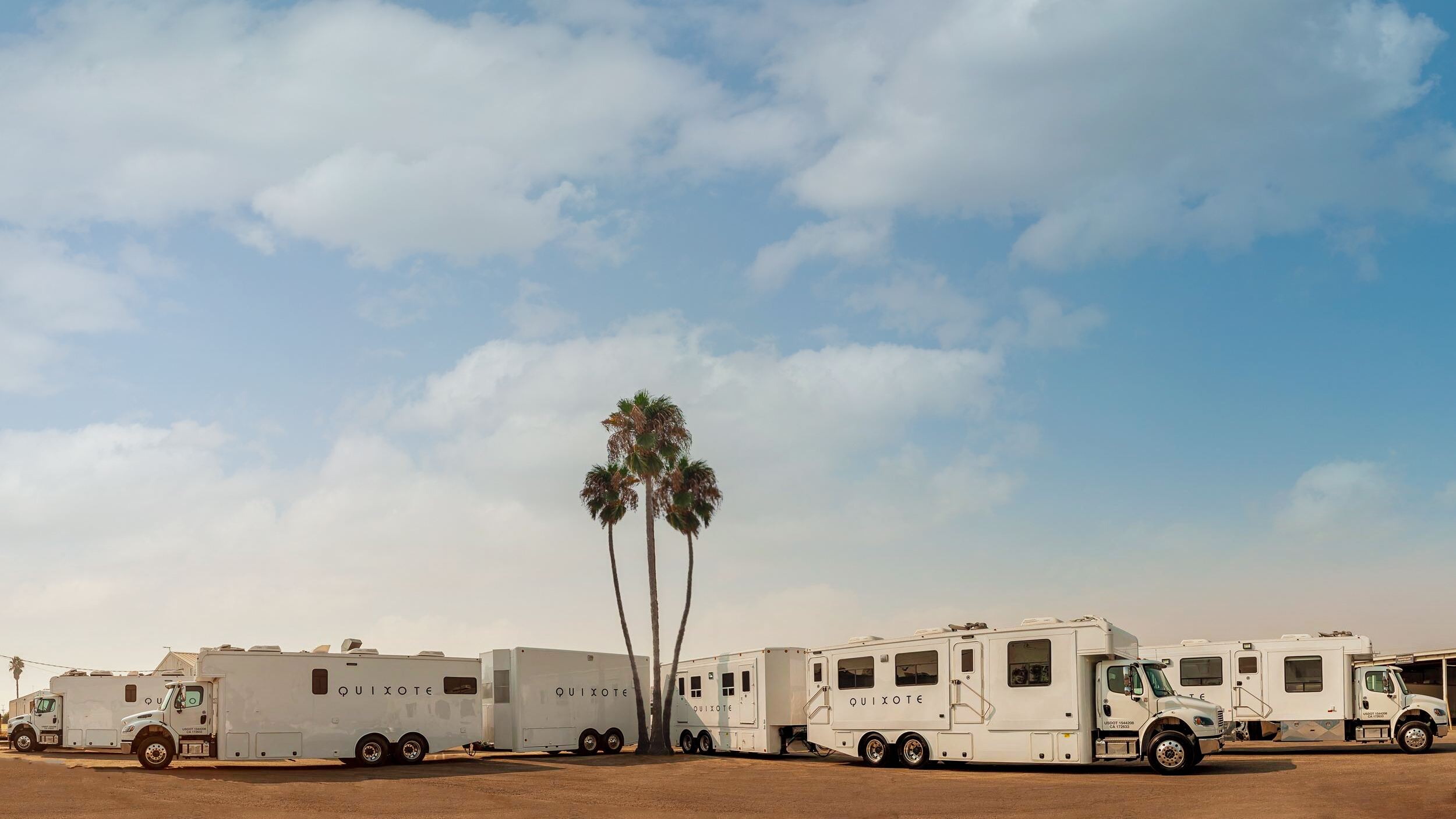 We're going to need a bigger lot
First Verde production vehicle hits the streets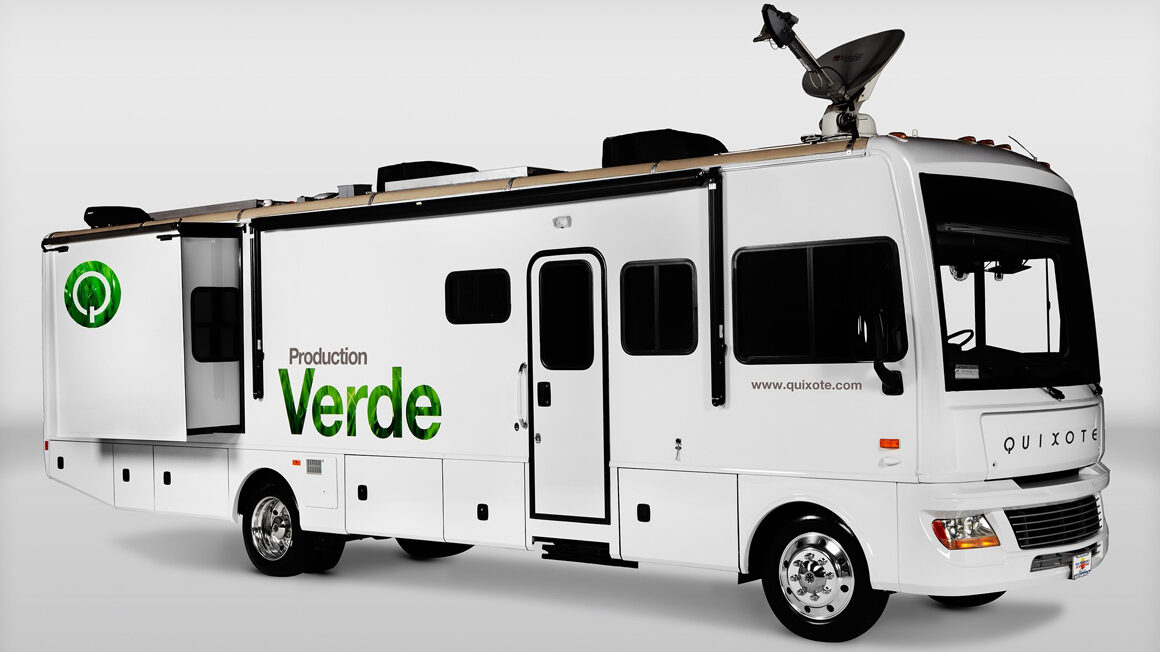 First Barbie at the Q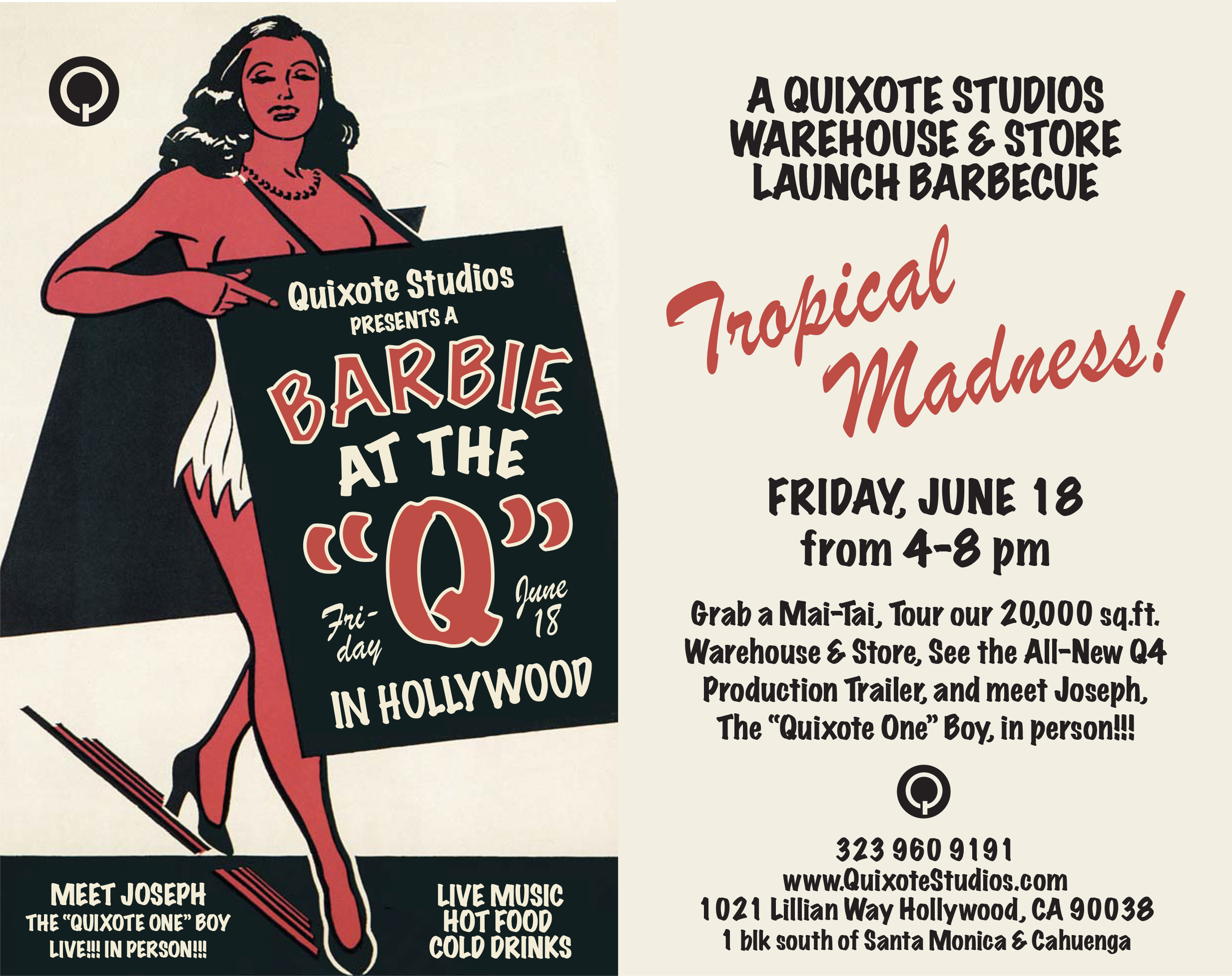 A summer kick-off sensation is started. PAs swarm the keg, freelancers embrace the free Mai Tais.
We break ground on two giant sound stages in New Orleans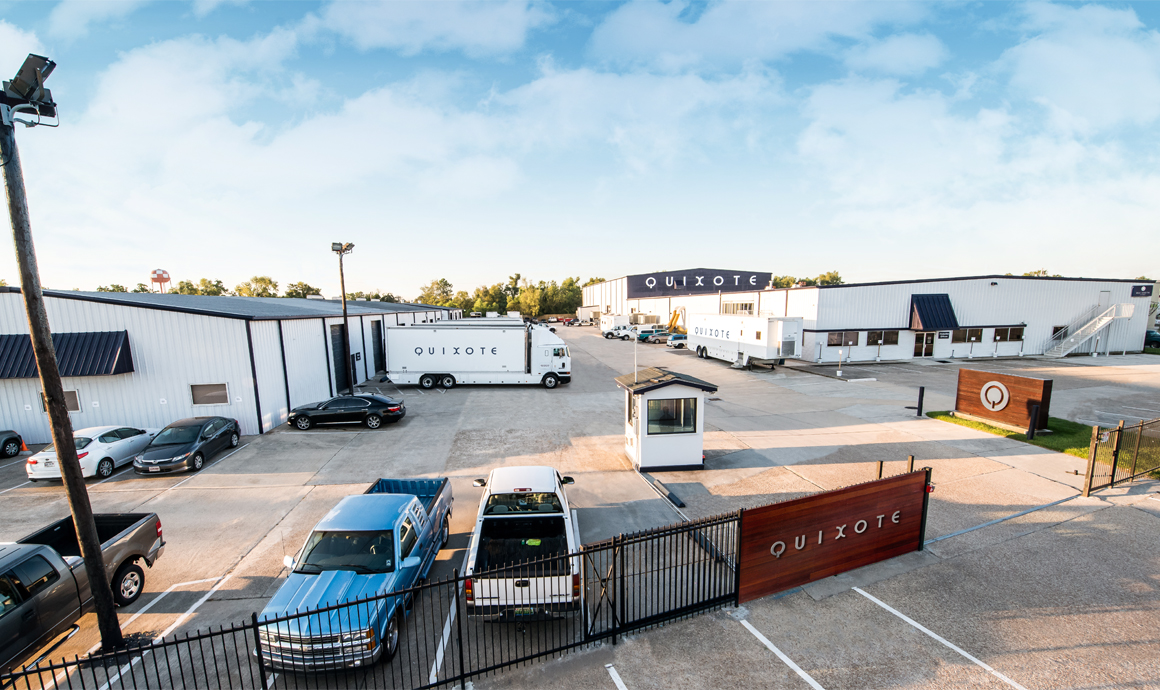 The "Big Easy" just got Easier.
Celebrity trailer world forever changed by the acquisition of Movie Movers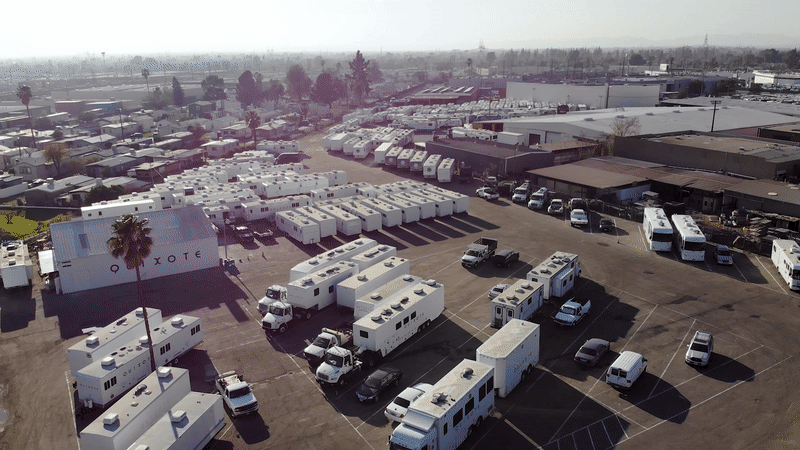 Competitors consider getting out of the business
After breaking out of its cage at the "Drive-Thru Warehouse," Photo Rentals is moved to its own location on historic route 66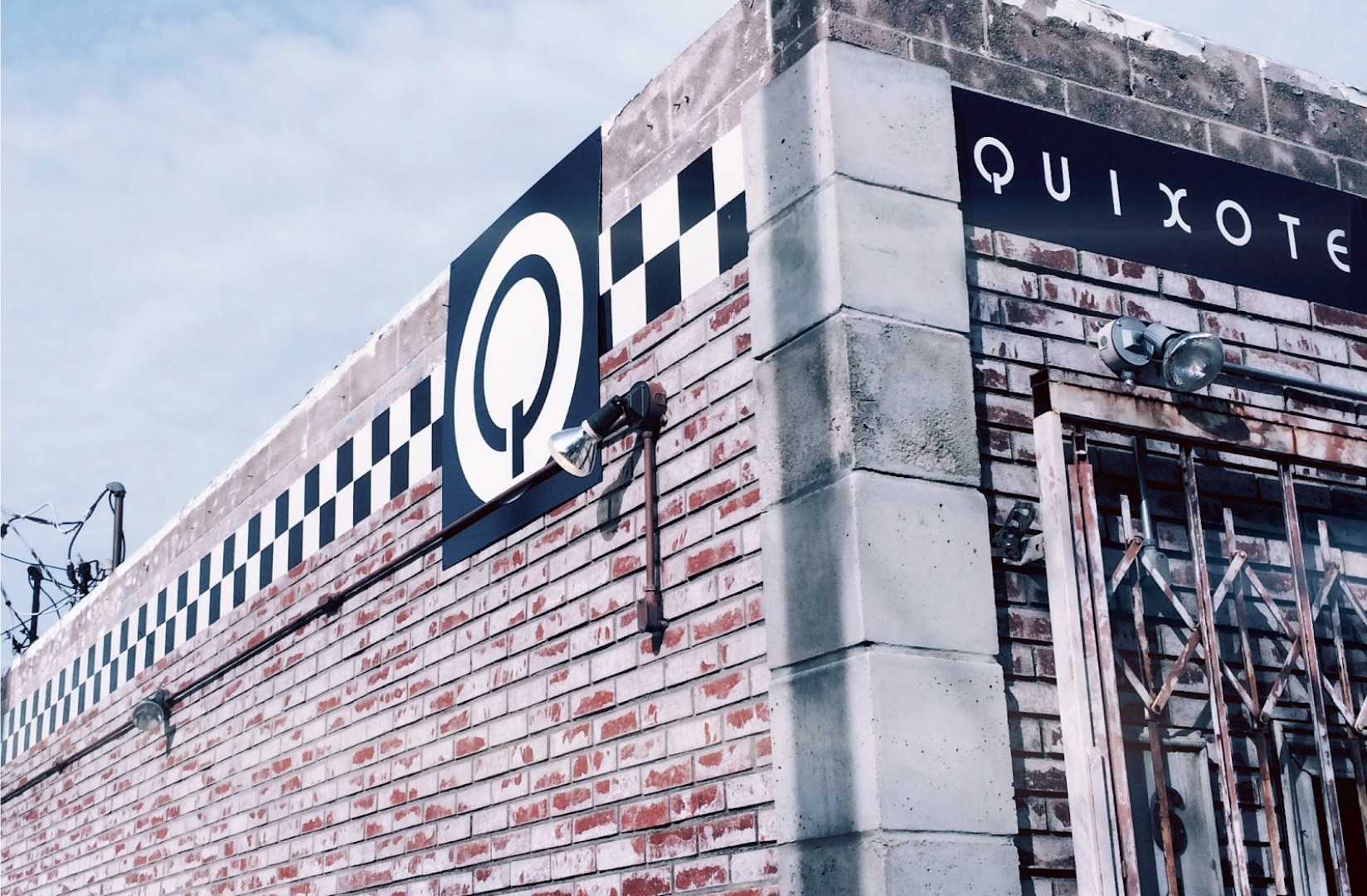 National landmark status coming soon
Proudly celebrating 20 Legendary years!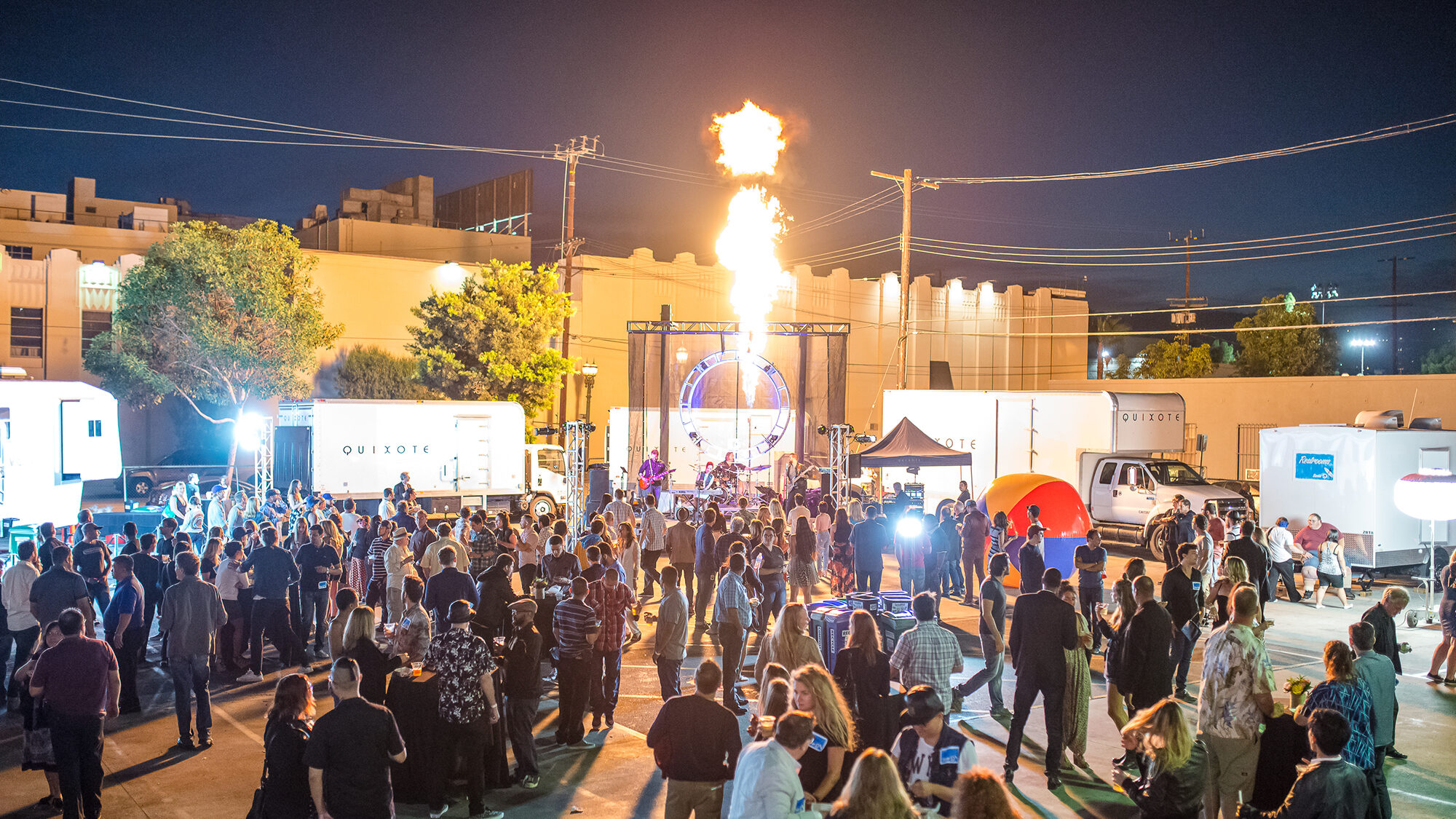 Quixote gets away with Pearl Jam Cover band in the parking lot and a 30′ flame thrower
Quixote Atlanta moves to a new Headquarters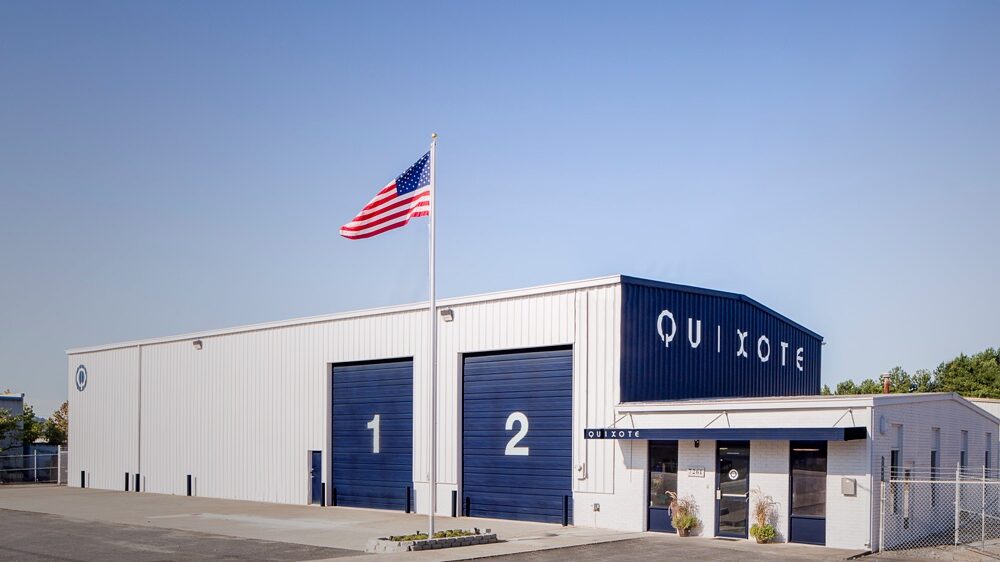 The Peach State embraces Quixote warmly
G&L operation moves to massive new headquarters in downtown Pacoima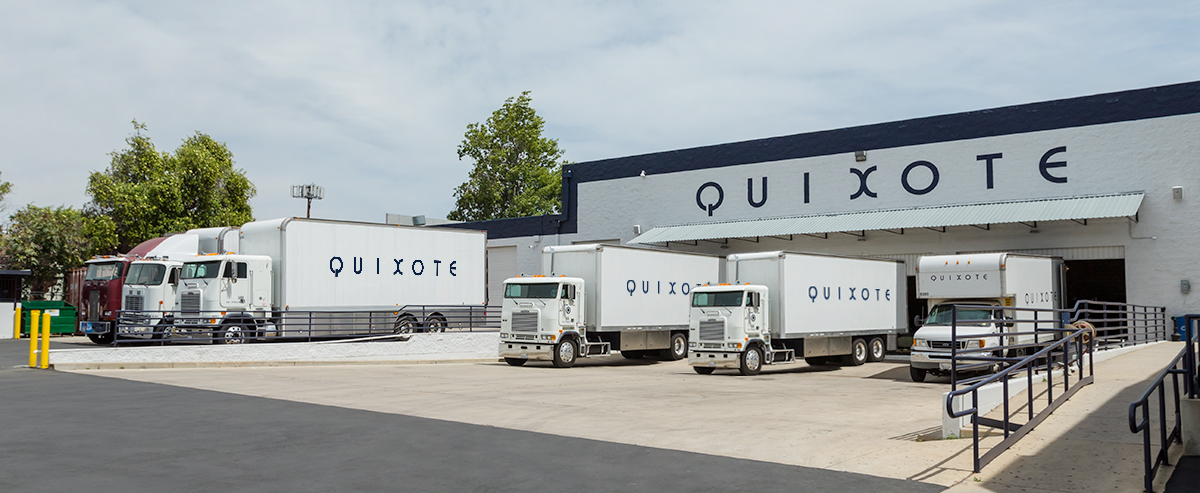 Commercial land values immediately skyrocket
Production Supplies goes bi-coastal with the acquisition of NYC based One Drop Rentals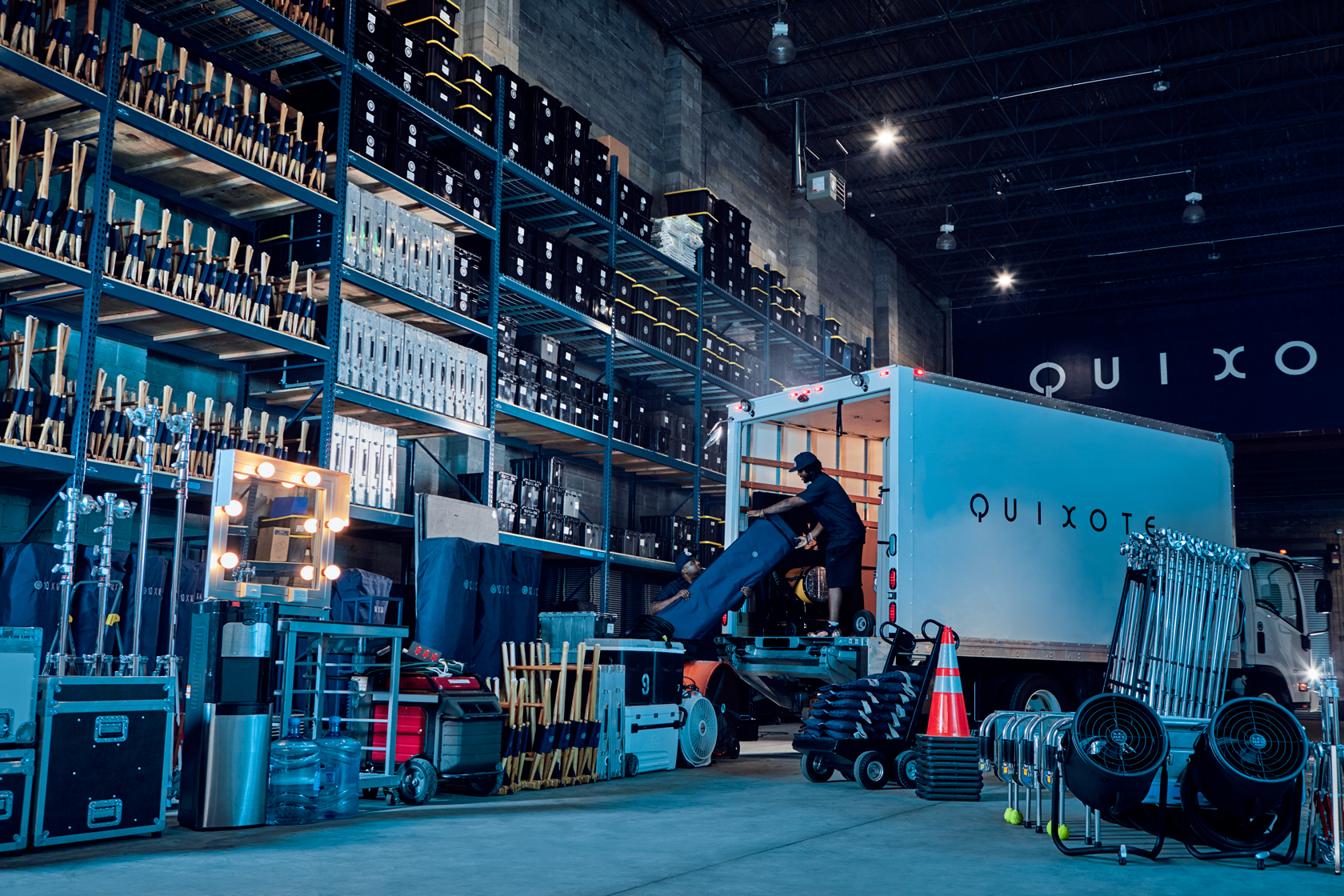 Brooklyn drive-thru warehouse is quickly repurposed to mirror Hollywood location
Massive new vehicle facility opens in the Meadowlands, NJ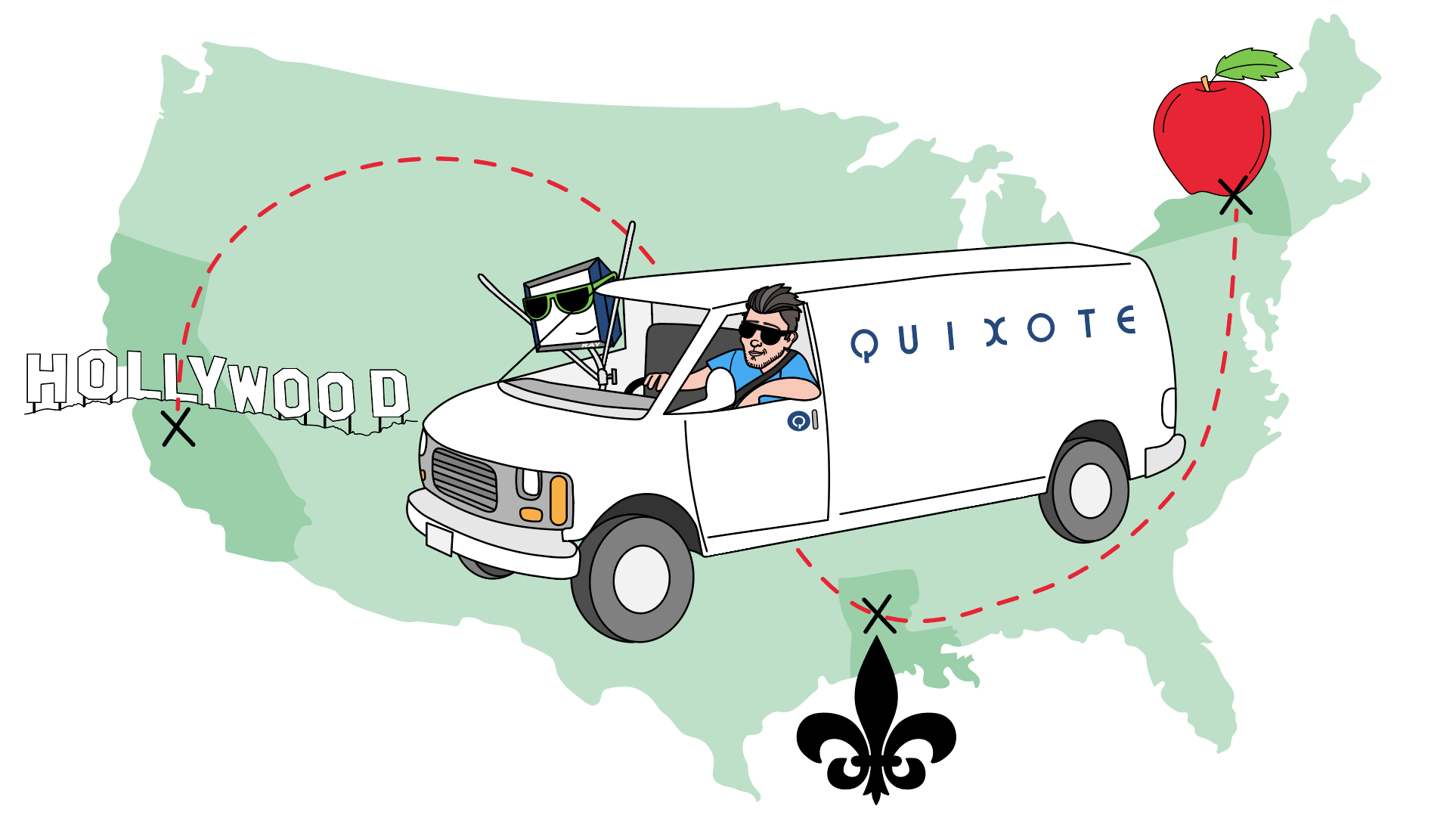 NY Giants Football fans rejoice! Tailgate options dramatically improve with Verde options sitting next door.
The North Valley studios officially open Sony and Disney are quick to book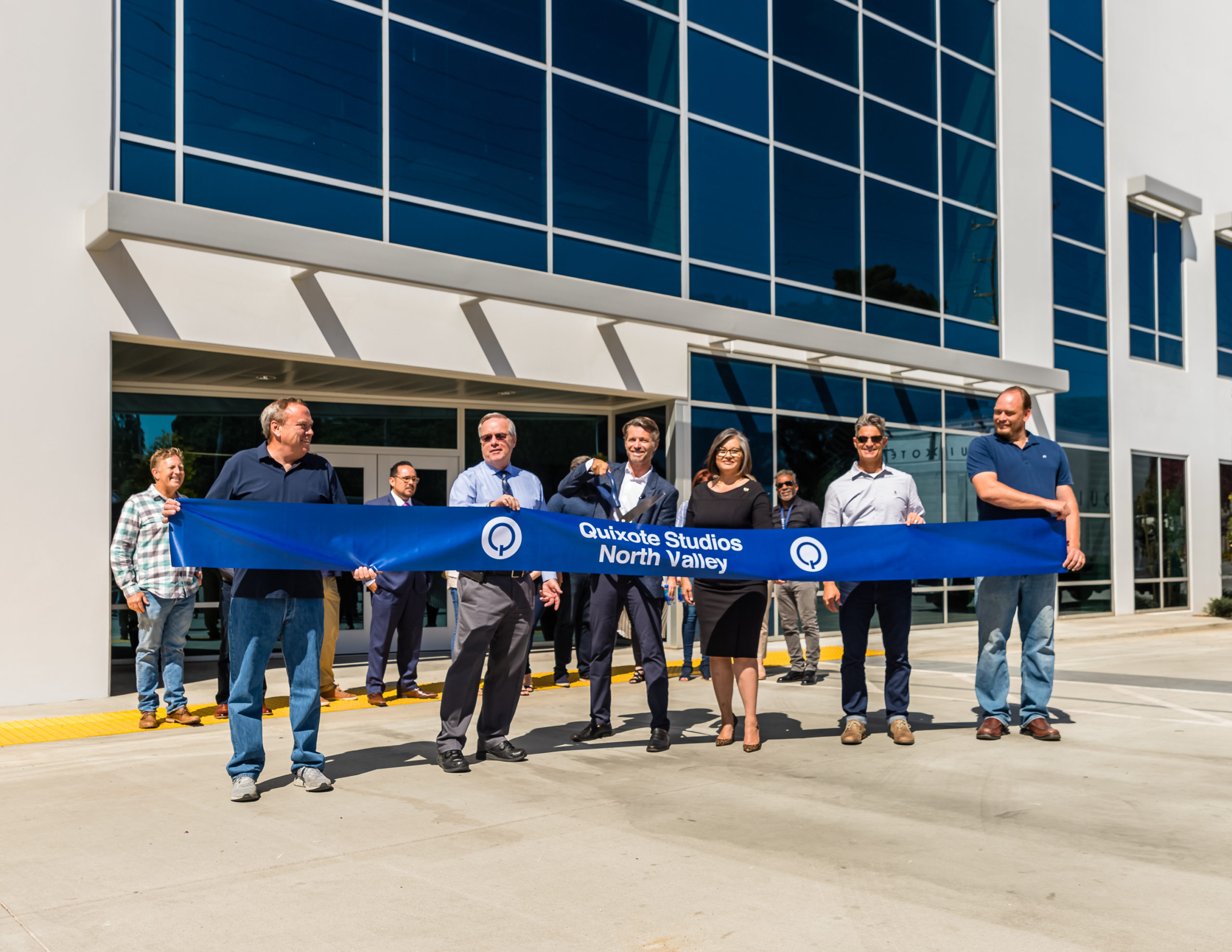 Backlot expands an additional 8 acres. Local politicians praise the increase of jobs
Covid-19 Pandemic brings the world to a crashing halt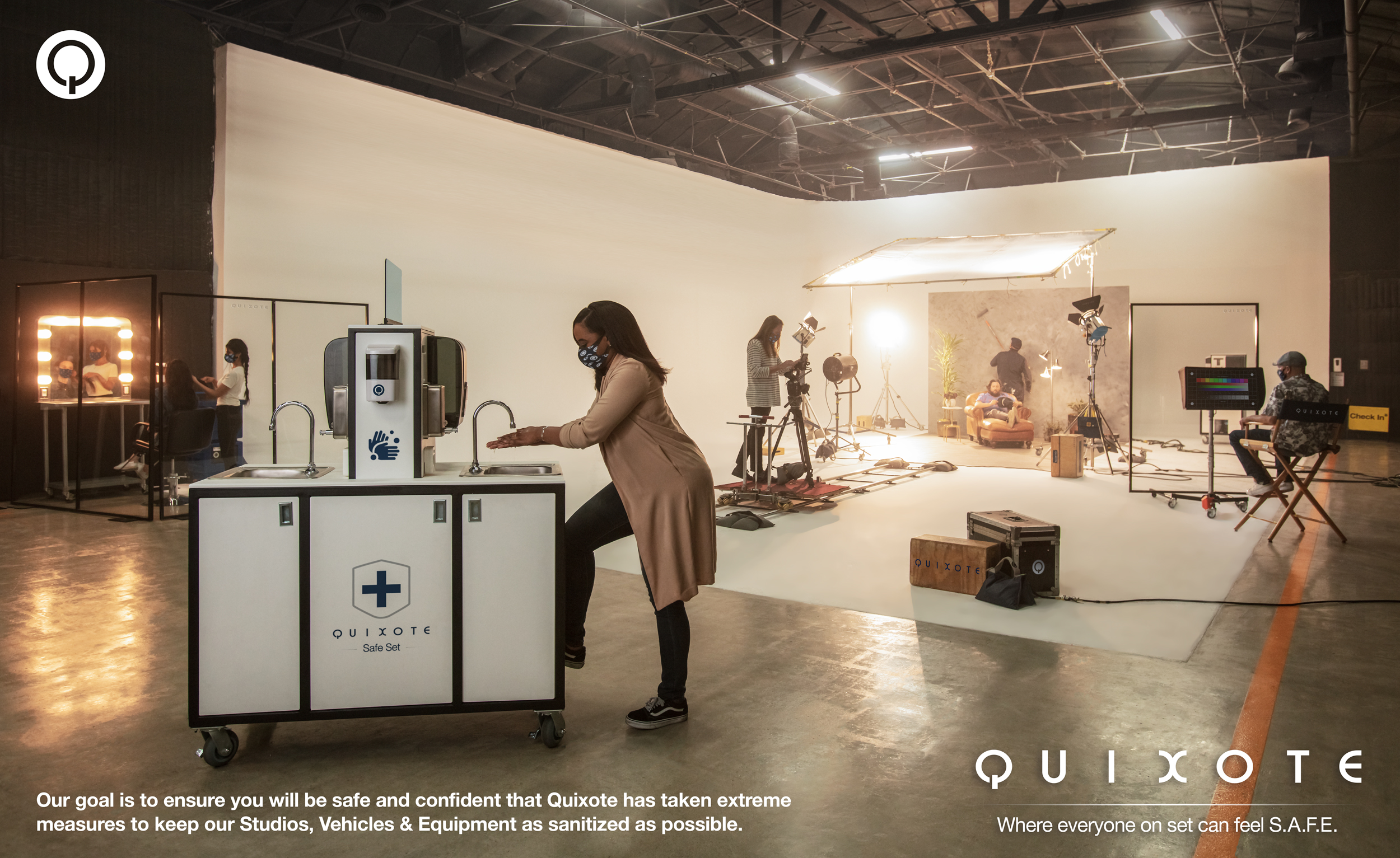 We dig deep and deliver the SAFE SET program; an entire line of products designed to protect crews' health
Stage 4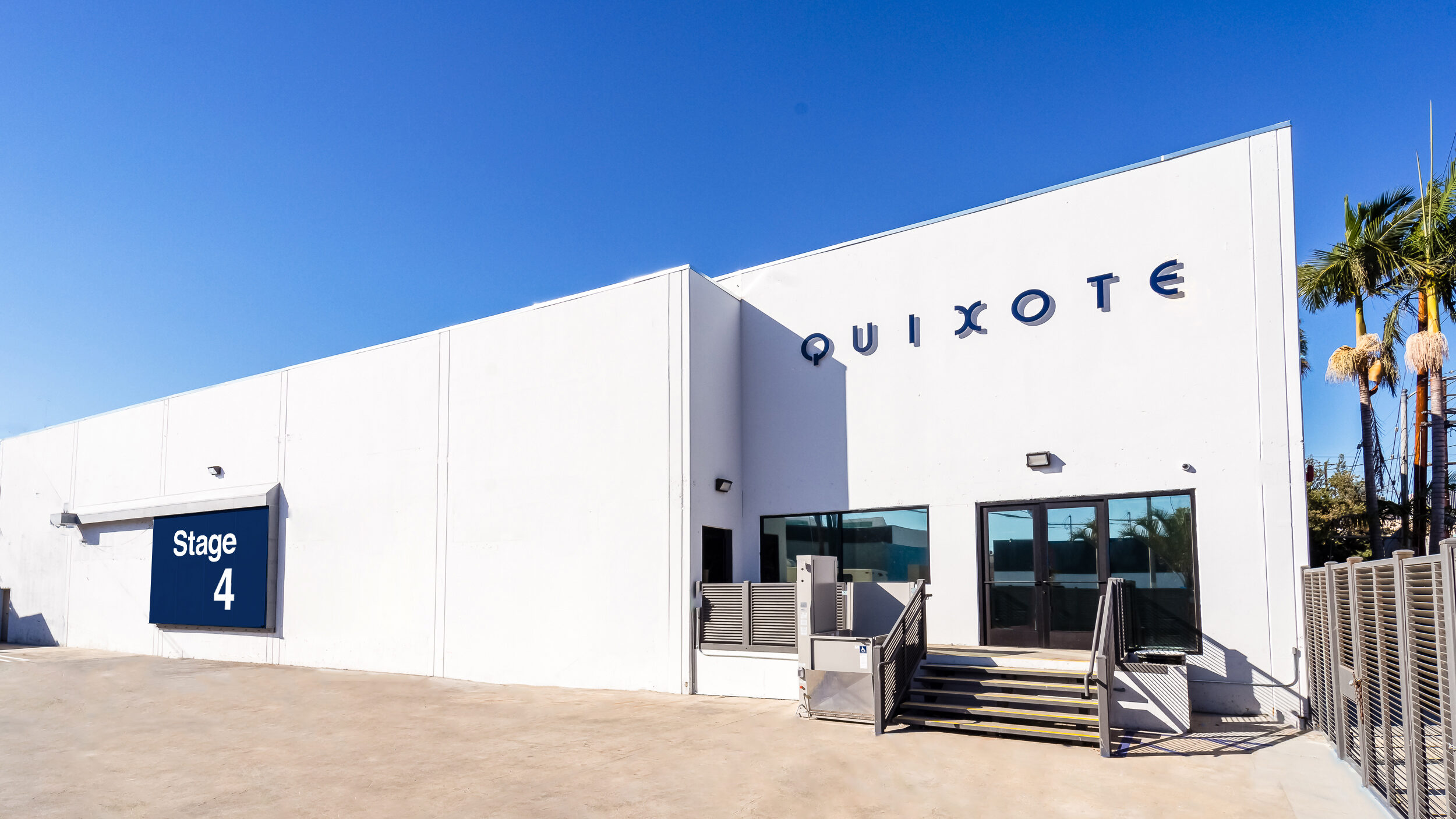 Right nexto to our fast & easy production warehouse.
Sylmar Studios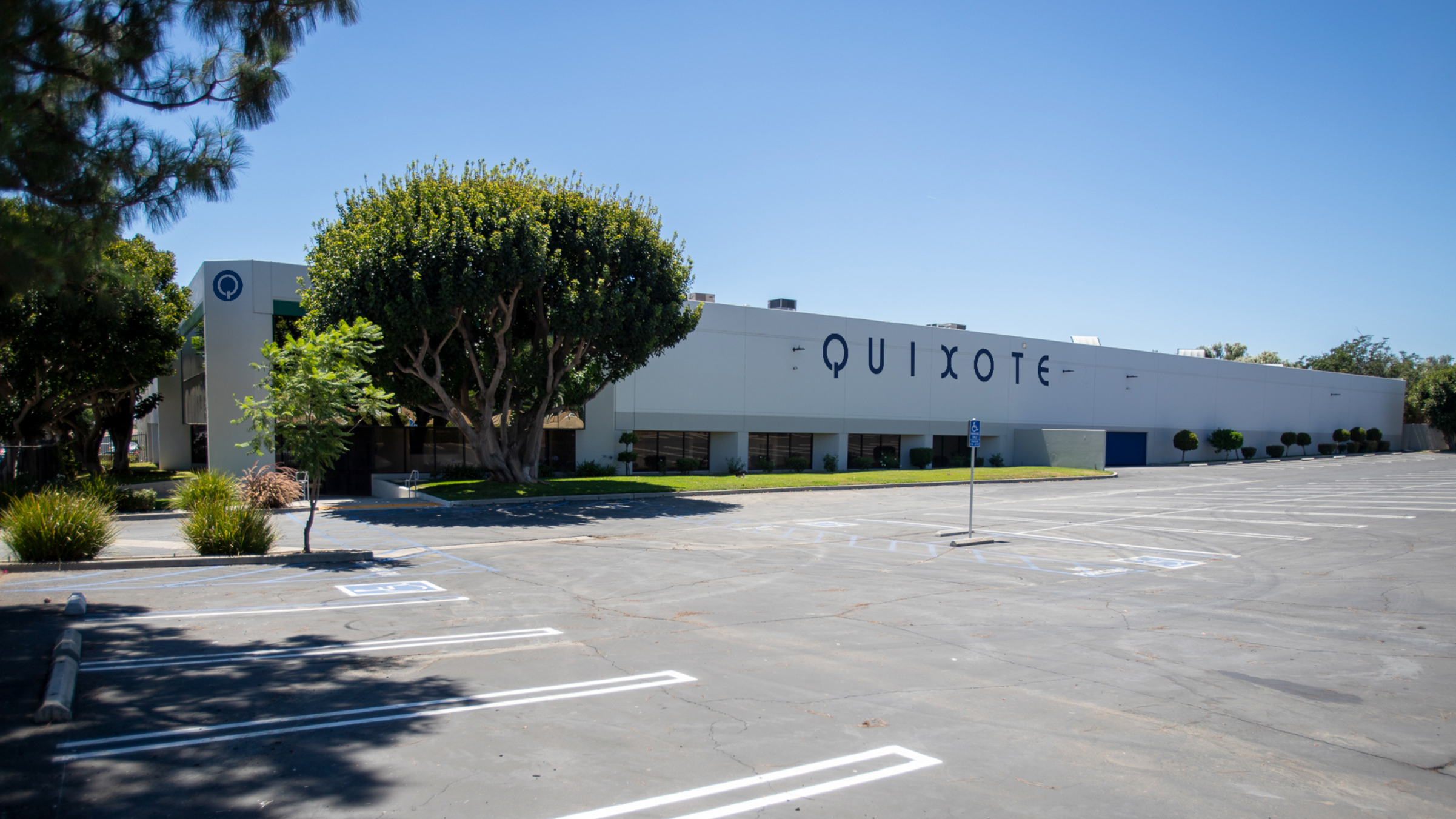 Situated next to some lovely ranch property, Quixote repurposes an old furniture warehouse into Class A Stages
We acquire Hudson Radio of Brooklyn, making it nearly impossible to count all of the walkies now in our inventory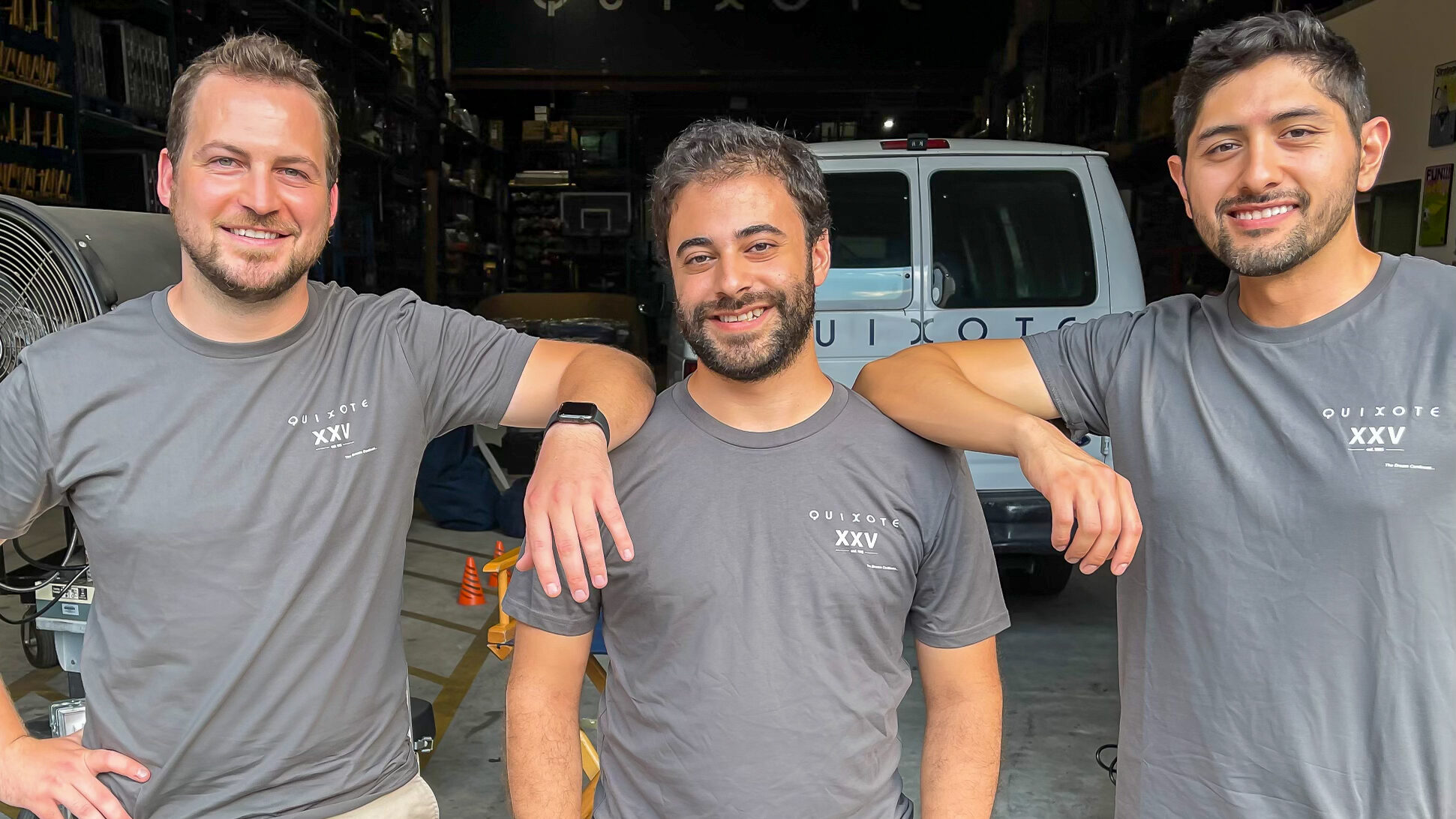 The FCC overwhelmingly approves the smallish merger while the NY Production community radios "that's a big 10-4!"
After acquiring TPT (The Production Truck), calls regarding oil viscosity increased ten-fold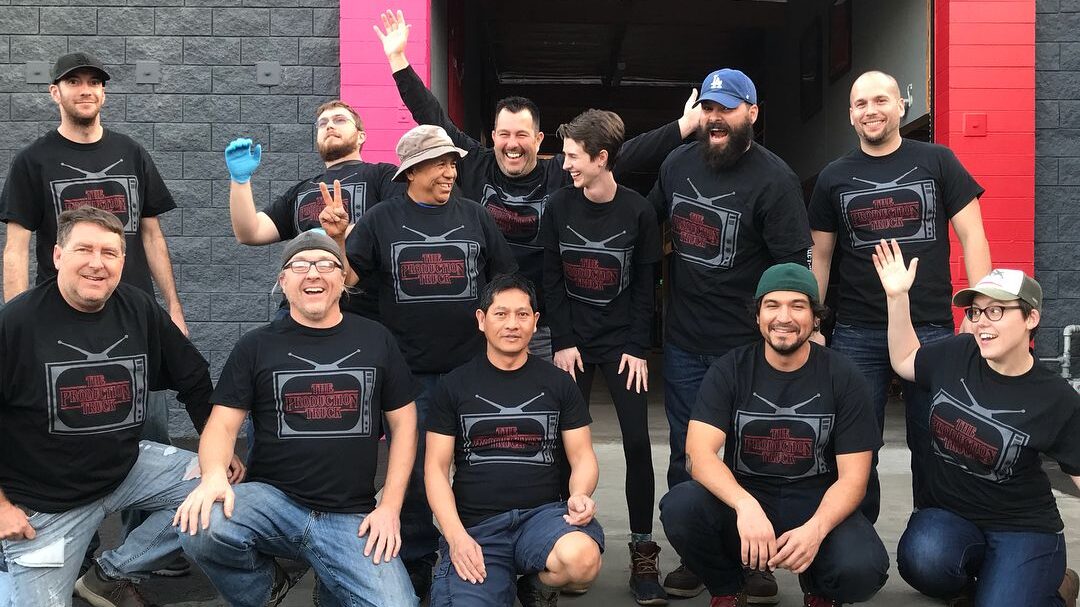 We soon realized they are trying to reach "STP." Burbank rolls out the red carpet as Quixote Production Supplies becomes an 800 lb. Gorilla overnight
Electric Verde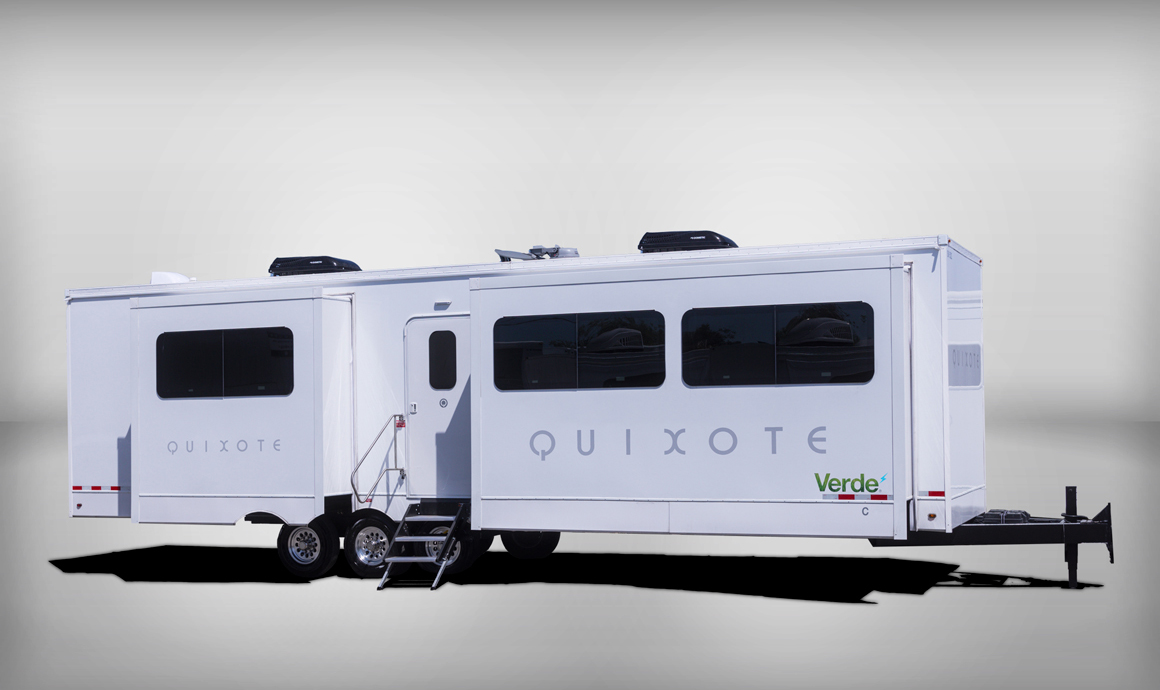 Quiet, Clean, and Super Lux. The planet smiles again!
Bourbon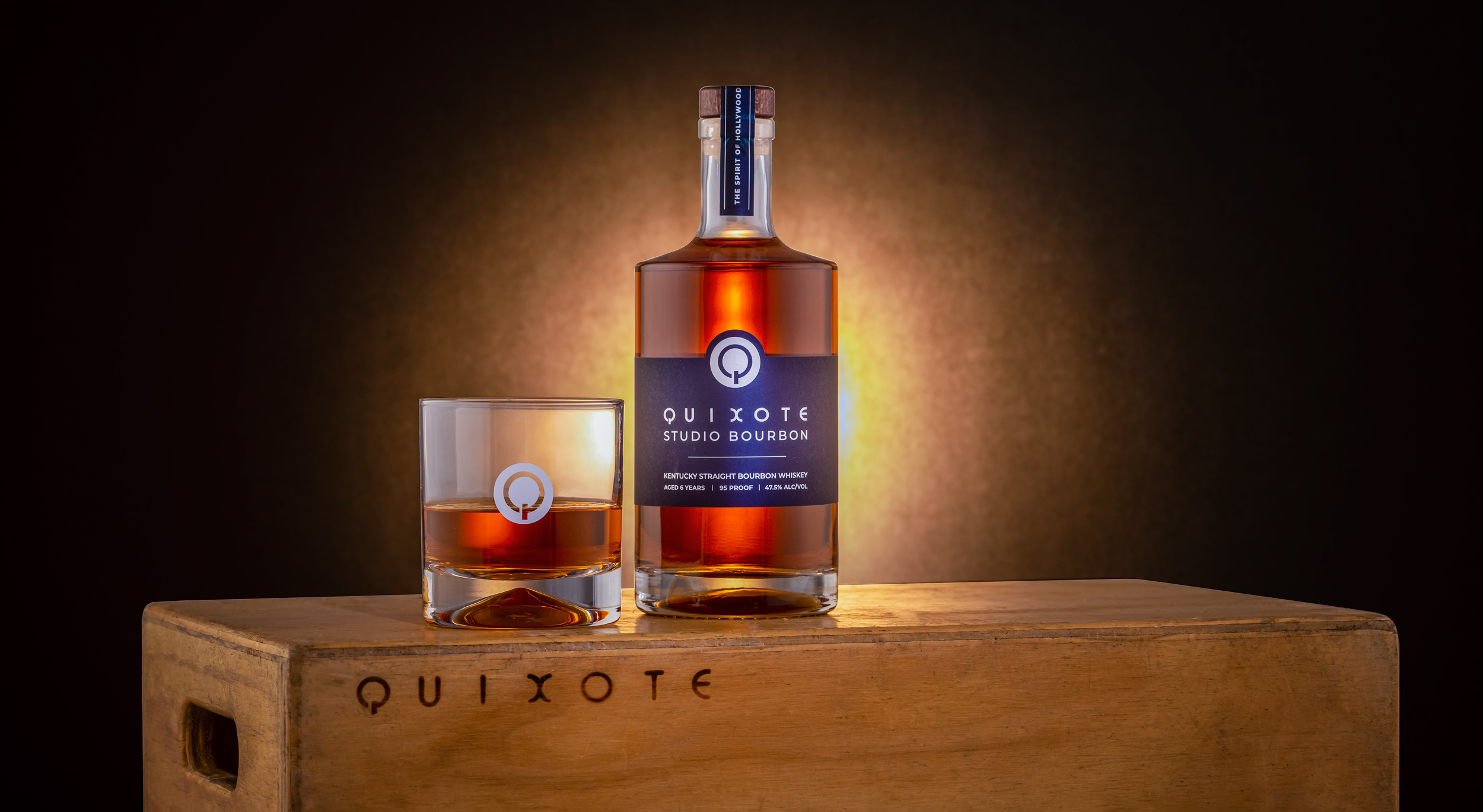 Please Dream Responsibly. The "Spirit of Hollywood" is born.
Expanded the Quixote North Valley campus by 170k sq. ft. with stages 16-20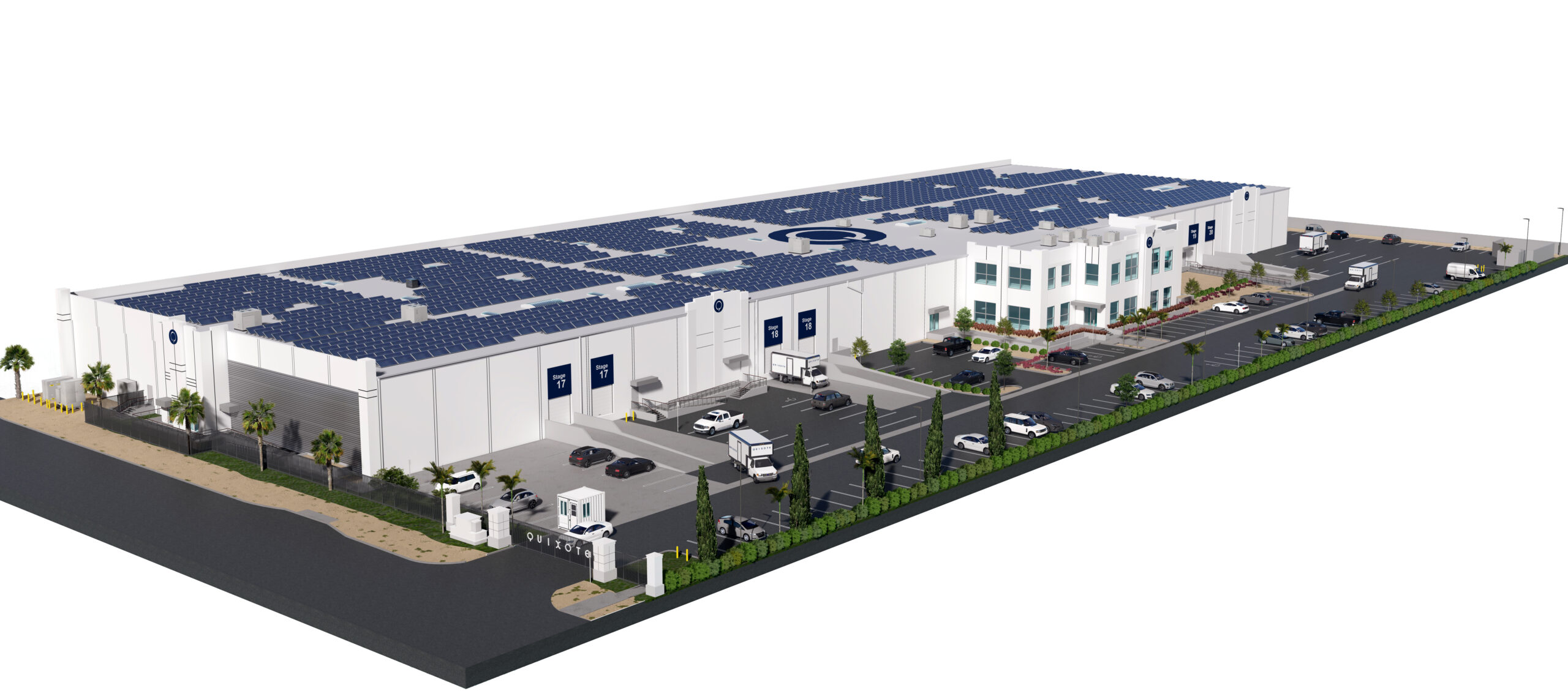 The city of Pacoima elected to change its name to Q-ville. Mikel, CEO is asked to run for City Council
Chandler Studios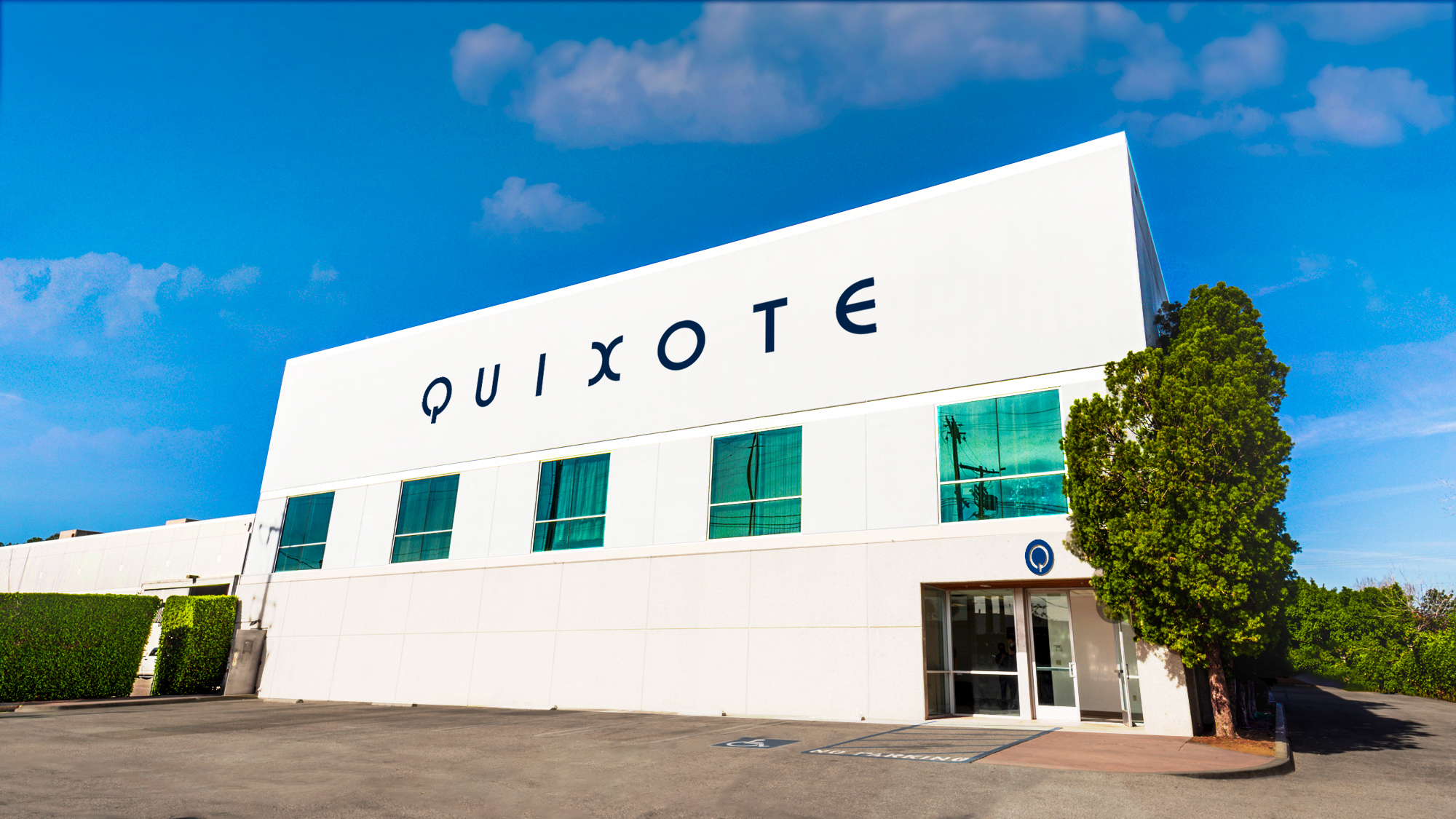 Former home of The Office and Dunder Mifflin.
Hudson Pacific Properties acquires Quixote for $360M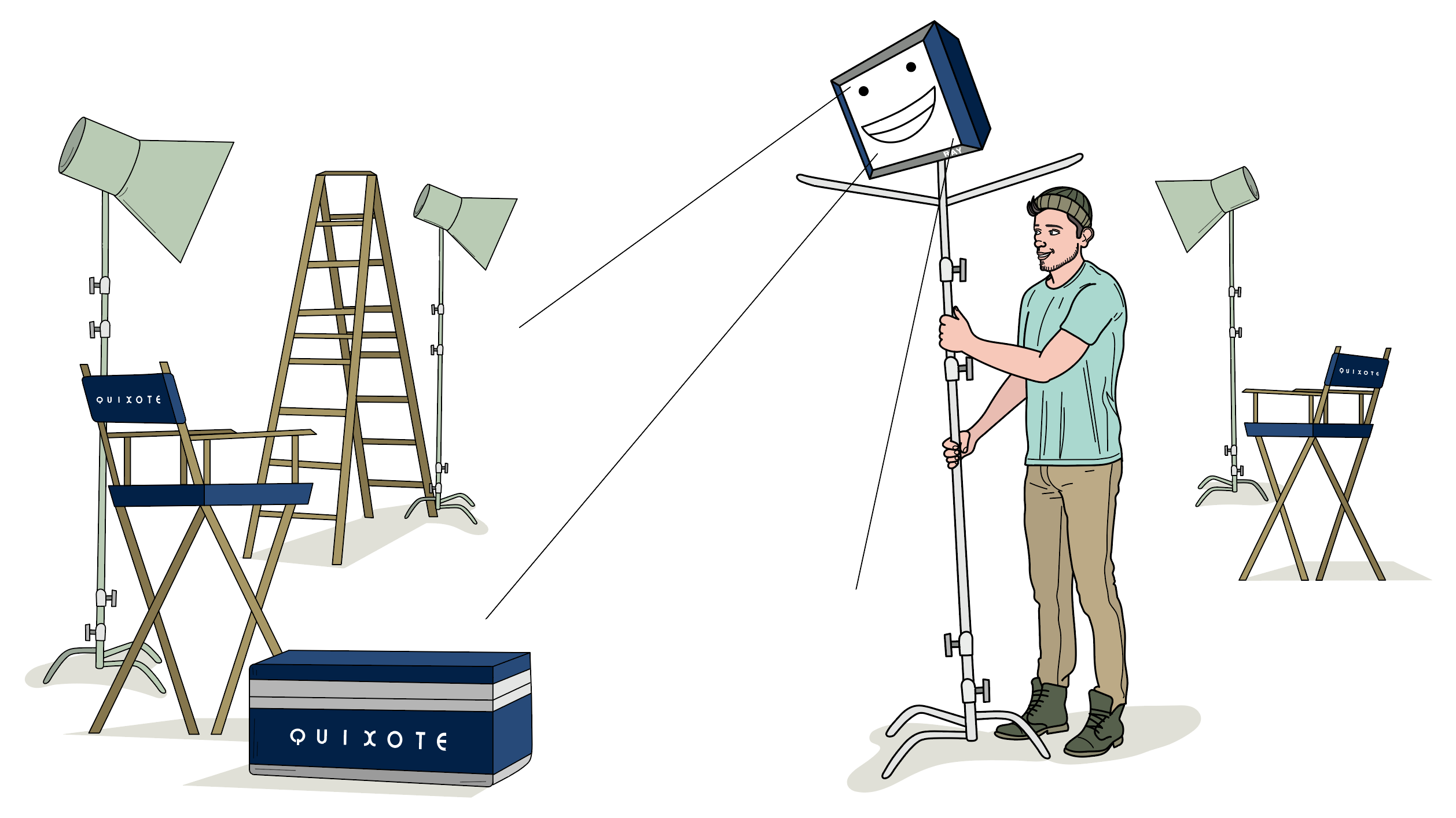 THR calls the combined entity a "Studio Services, Soundstage Giant." (This giant will definitely not be mistaken for a windmill.)
What a Journey!
Thanks for going along with us…
We couldn't have made it this far without YOU!
---