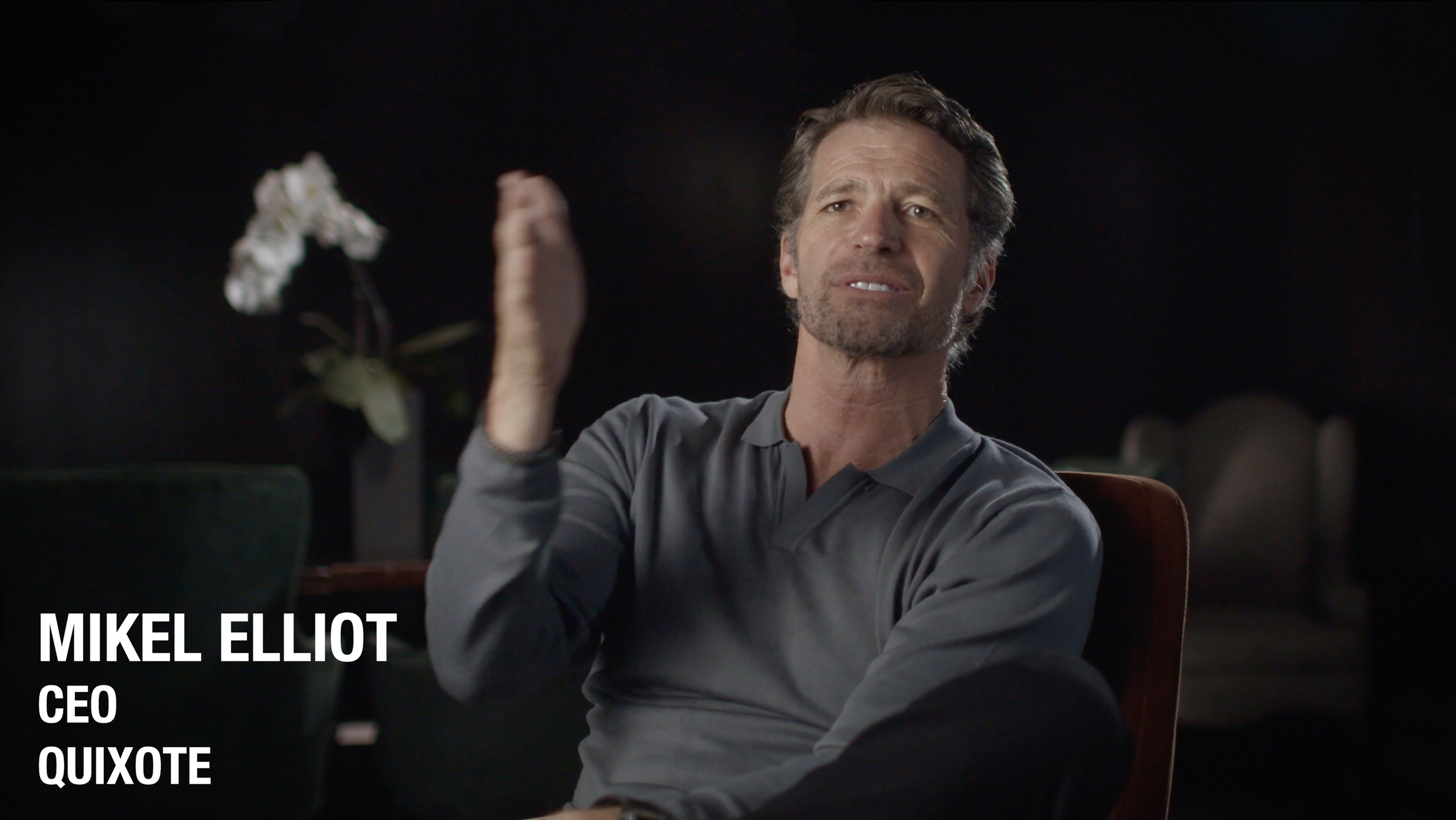 At the beginning of the pandemic, we sat down with Versatile Studios at our West Hollywood location in our Dark Room to discuss Covid19 and how various industry leaders dealt with its impact.
Versatile Studios created this series as a way to connect and count on each other to stay safe and get back to work. Get up close and personal with the people that came together for this Covid shoot.
Head to Covid Confidential for more or head to our Instagram to watch the full series on our IGTV!
Credits: