Central Valley (Chandler)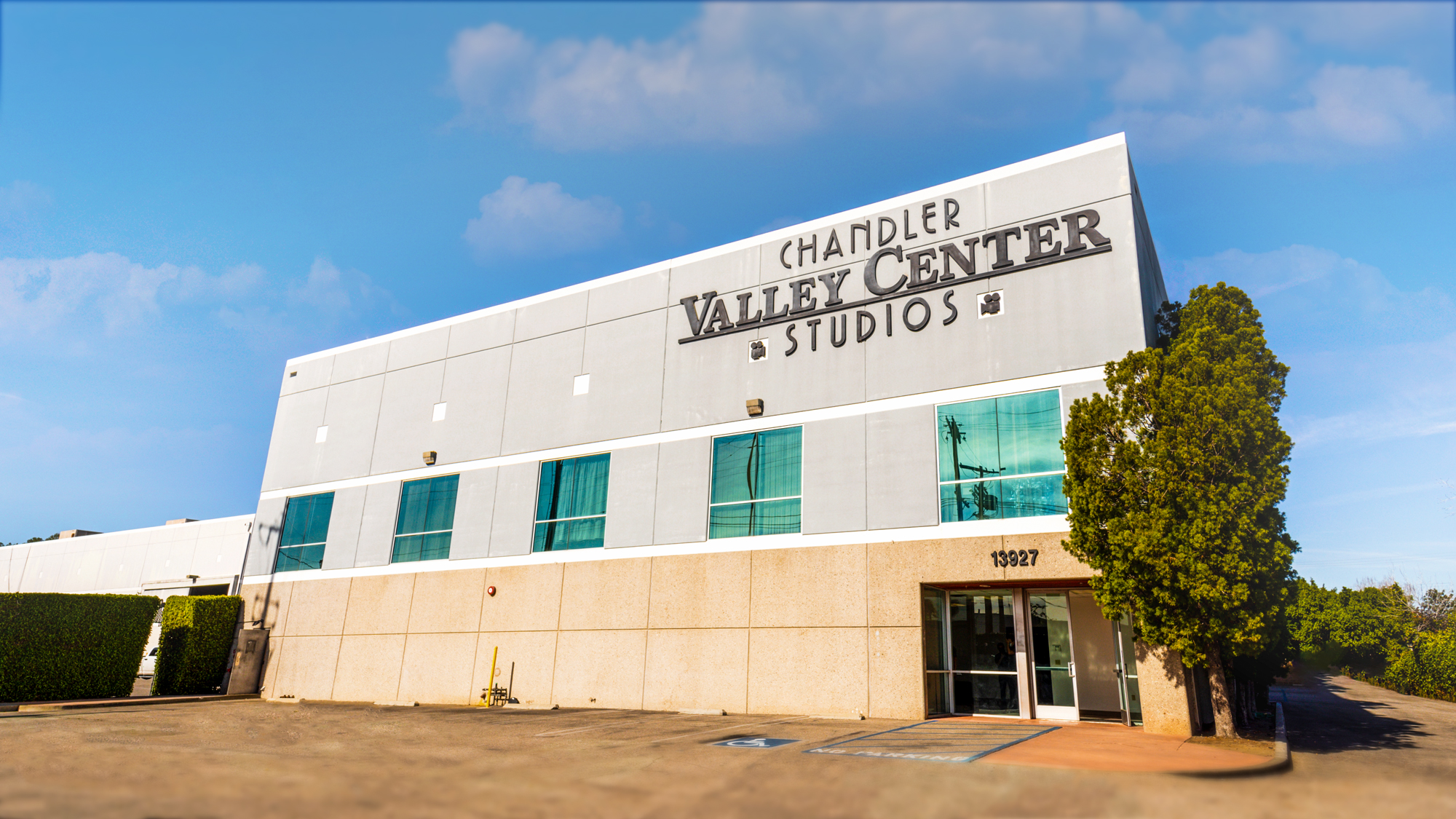 We are proud to announce the acquisition of Chandler Valley Studios!
(formerly the location of Dunder Mifflin Paper Company!)
2 Stages | 15K sq ft each | 33′ & 35′ high | 6K sq ft of office space | Tons of parking | Biggest Cycs in Los Angeles
Studio and sound stage (soundstage) rentals, perfect for Film, TV, Commercial and Photo Productions in Los Angeles and Surrounding Areas.
Open for bookings now!
---
Schematics

Stage 23
|
Stage 24
|
Production Offices
|
All Stages
---